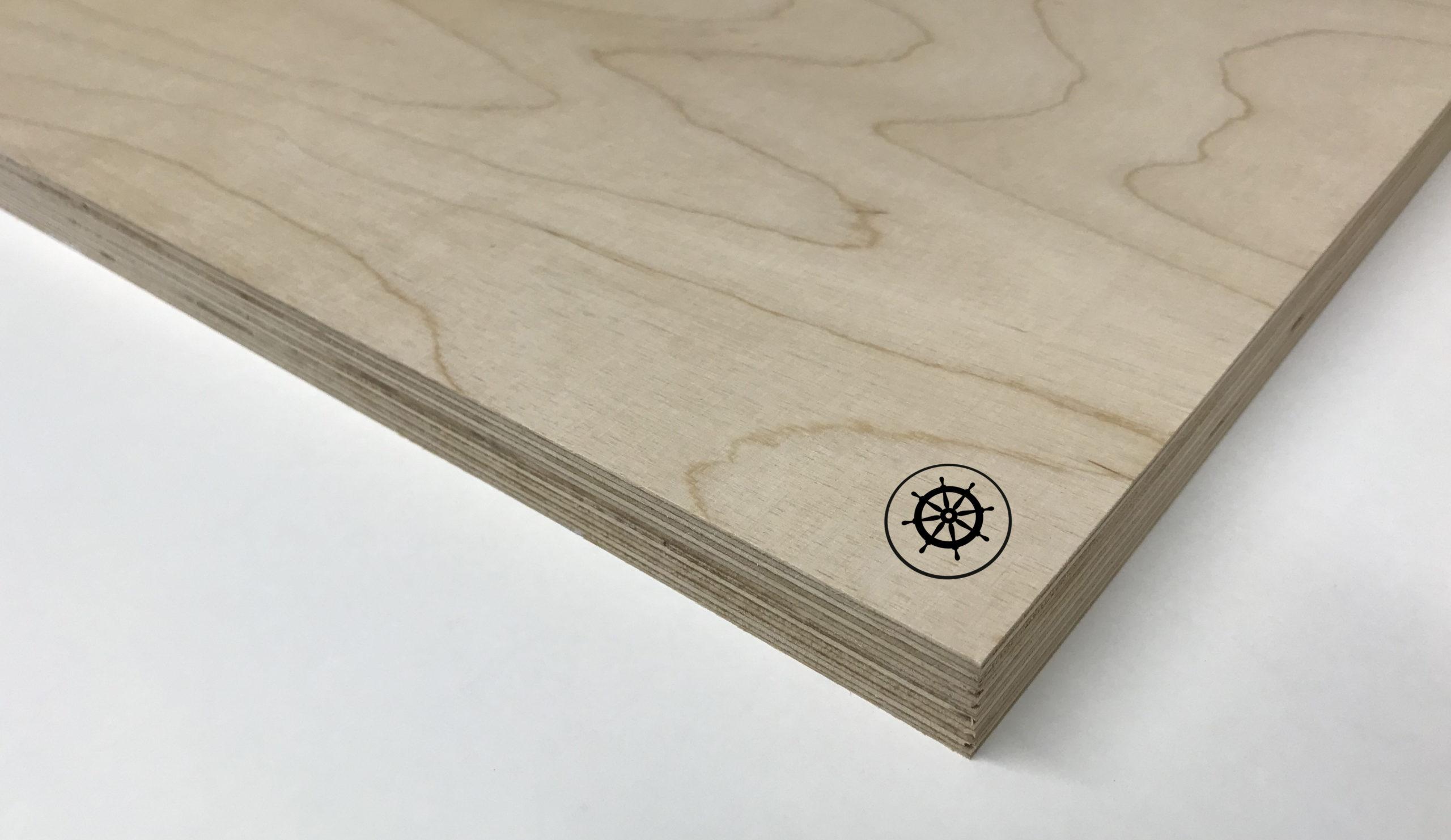 KoskiMarine F – Imo certified Birch plywood
Imo certified birch plywood
KoskiMarine F is made from expertly peeled birch veneers offering a high quality IMO certified product. KoskiMarine F Birch plywood is designed for flooring applications in the shipbuilding industry. The smooth and dense surface of Birch plywood provides the panels with the properties required for use as Marine equipment.
KoskiMarine F is also available with a tongue and groove for easy installation.
KoskiMarine F, helps to protect the environment – compared to other materials, wood sequestrates more carbon dioxide.
Advantages of KoskiMarine F
Wheelmark certified
Easy to paint, suitable for many paint types
Good strength to weight ratio
Product downloads