Koskisen employees, along with other players, have been faced with a new reality due to the restrictions brought by the coronavirus spring. Working conditions have had to be rethought, if not reinvented. It is not possible for everyone to work from home, not even part of the time, but the common goal is clear to everyone: reining in the coronavirus epidemic is everyone's responsibility. We interviewed some Koskisen employees at work.
Electronic interaction is the right choice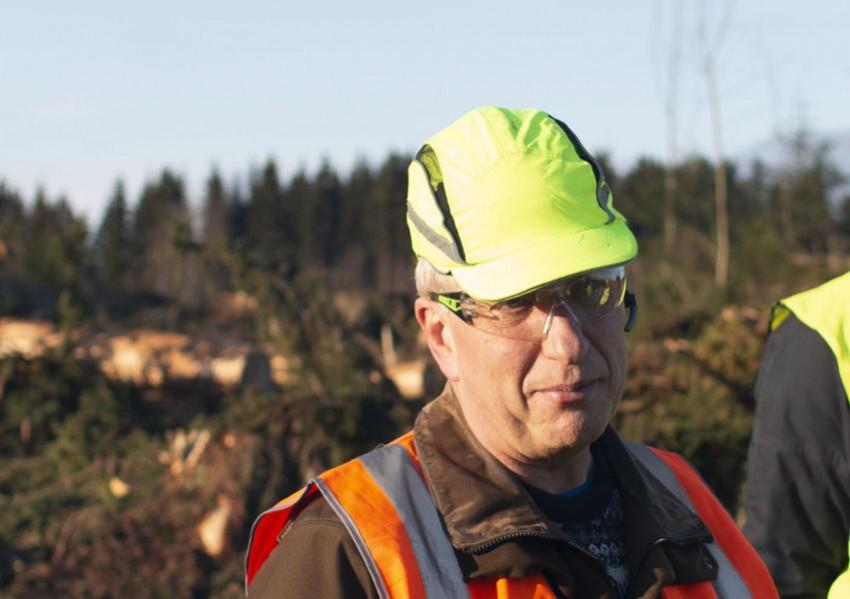 When we call Koskitukki's purchasing supervisor Heikki Nikkinen, he is standing at the edge of a field, enjoying the fragrance of spring and the blooming flowers; the first mezereon flowers have already appeared. He takes shelter from the wind in the forest to talk to us. Despite the coronavirus epidemic, Nikkinen goes about his workday pretty much as usual. He has a meeting scheduled for the afternoon and a visit to the office. "I can't work from home, because the network connection provided by the operator is not powerful enough in Kärkölä where I live. When I work in Koskitukki's head office, I sit alone in my locked room," Nikkinen says.
"The instructions have been very clear and we abide by them: we do not meet in person. We have met with customers outdoors at a safe distance, but we drive our own cars." According to Nikkinen, Koskitukki is well-equipped to do business electronically. "After a visit to the forest, I can send the offers and information electronically to the customer. Luckily, we adopted document's electronic signature already at the turn of the year. Now our customers already ask for it, while earlier it took some effort to persuade them," Nikkinen says.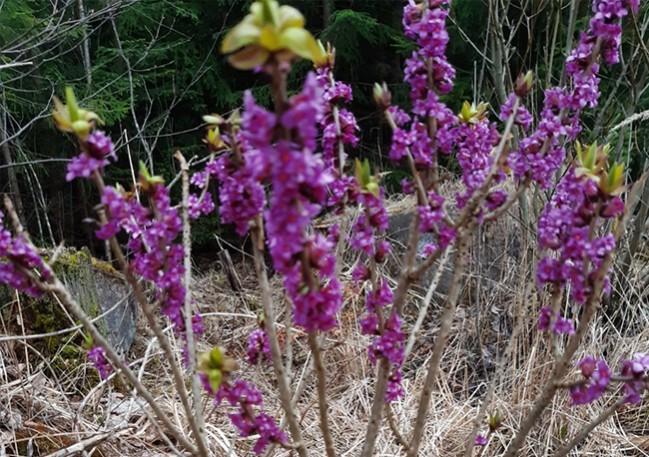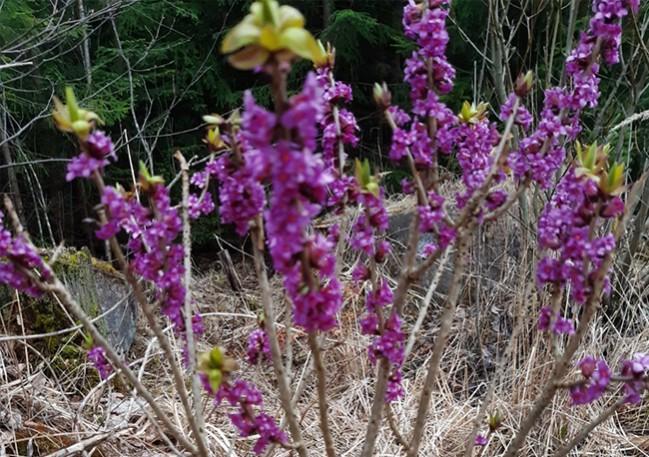 Nikkinen works as a purchasing supervisor in the area of Kärkölä and Hollola, where harvesting is already in full swing. "In this company, operations are running pretty much as usual. Every day and every week, we monitor how the corona situation affects deliveries. We have discussed the need to be prepared for change."