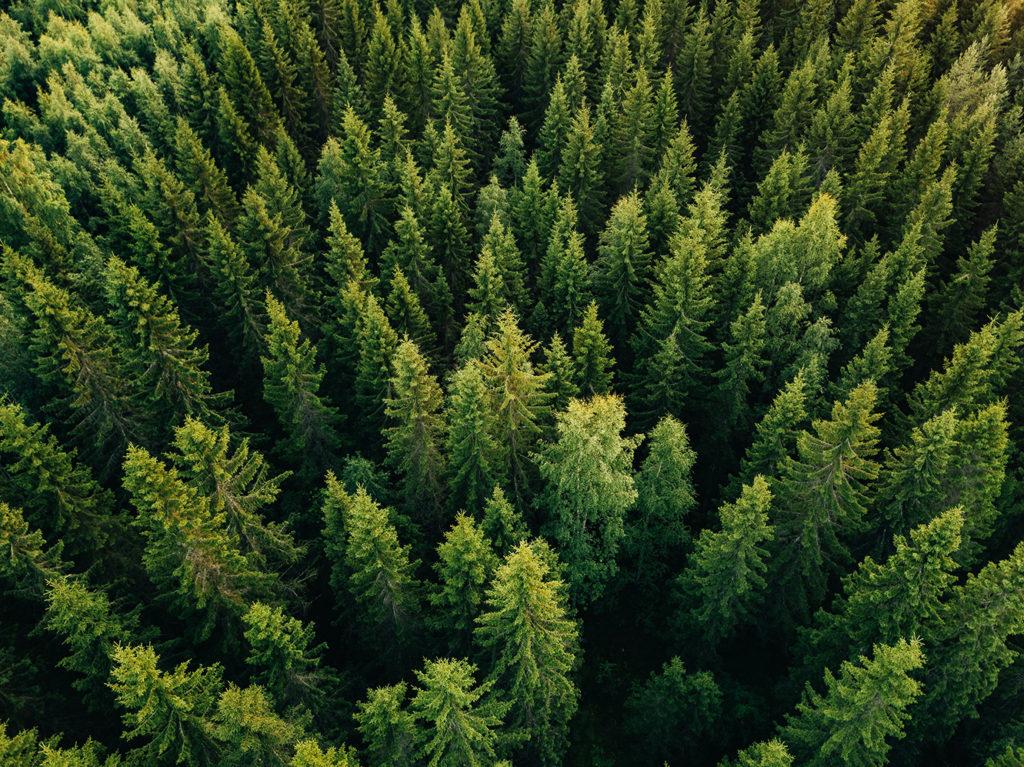 The Nordic Ecolabel, i.e. the Swan, is a Building Materials Database intended for both construction material suppliers and builders of Swan-labelled buildings which lists the verified construction products and materials. The Database was created to help, for example, designers find eco-friendly and the right materials for building in compliance with the Swan ecolabel.
Koskisen's TSCA-certified, uncoated KoskiPan E0.5 chipboard is the only Finnish chipboard product listed in the Nordic Swan Ecolabel's Building Materials Database. The other Koskisen product in the Database is the low-emission exterior-glued KoskiStandard plywood.
The Swan Building Materials Database makes everyone's work easier
Koskisen's R&D Manager Riitta Ahokas praises the Swan Ecolabel's Building Materials Database, which builders and designers can conveniently consult to see if a material meets the ecolabel's requirements and whether it can be used in a Swan-labelled building.
The products that are accepted into the Database are not automatically Swan-labelled; instead, it means that the products have passed the requirements set for the product in the Swan Ecolabel's criteria for buildings and are thus approved for use in a Swan-labelled building. The Database also includes construction products that have the Swan and EU ecolabels and which have met the criteria set by the Swan Ecolabel or EU Ecolabel for the product group in question.
"Designers and builders therefore do not have to separately request product data sheets, for example, on formaldehyde emissions, the origin of the wood or certification. When the information is in a single location, it makes things easier and faster for everyone," Ahokas sums up.
Ecolabel indicates a sustainable choice
"Various certifications and ecolabels encourage sustainable choices and offer stakeholders key information. Third-party-verified ecolabels and certificates reflect the environmental characteristics of products and solutions
, and they are very important for our customers," explains Ahokas. Koskisen wants to offer construction products that are healthy and safe for the environment and users.
"I believe these characteristics will continue to grow in importance. Safe living and working will be highlighted in the future," adds Ahokas. "As awareness of certification grows, we also face pressure in product development and certification," she concludes.