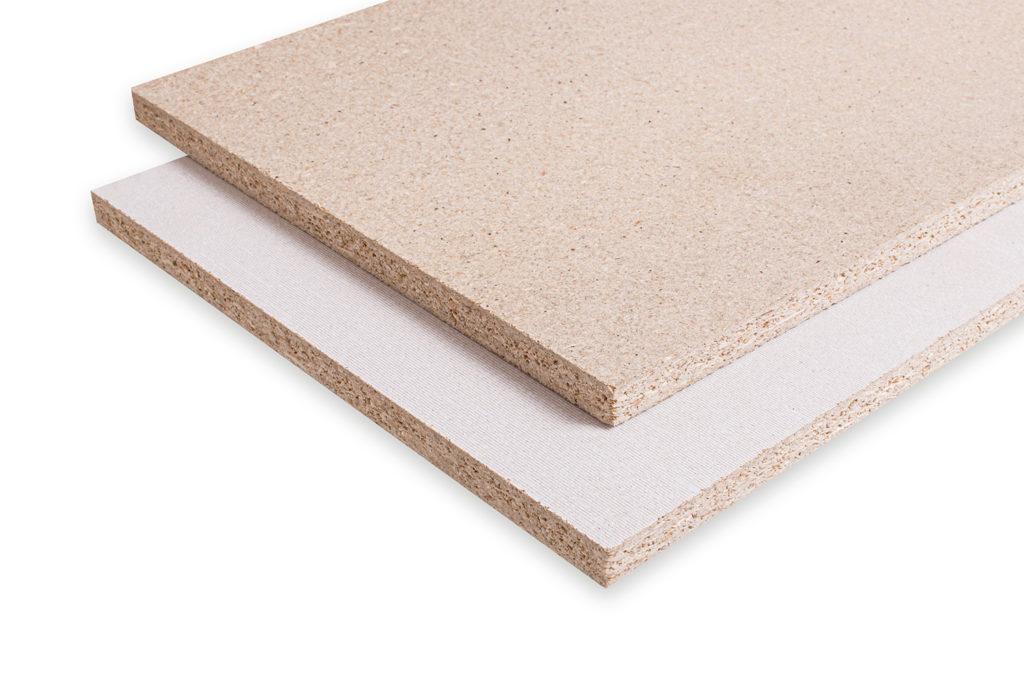 Koskisen is committed to producing high-quality wood products in a sustainable and environmentally friendly way. As part of this commitment, all our plywood and chipboard products have been fully certified in line with the relevant regulations.
Regular monitoring is part of product safety
The conformity of our plywood and chipboard production and formaldehyde emissions are monitored through regular certification performed by a third party. In addition, our internal quality control monitors the process continuously and regularly determines the formaldehyde concentrations. When manufacturing products covered by certification, each production batch is tested and measured for formaldehyde emissions.

"The formaldehyde emissions from chipboard have been reduced to a level that also meets Germany's tightening requirements. The same trend will rapidly spread within the EU at the very least. As we are well prepared for this, it will not be a selling obstacle for us," says Koskisen's Quality Specialist Santtu Eilamo.
Eco-friendliness guaranteed through compliance with standards
Title VI of the Toxic Substance Control Act (TSCA) was introduced to regulate chemical emissions. Toxic substances mean the substances and volatile organic compounds related to indoor air emissions that are harmful to human health as referred to in the EU's, its member states' and the United States' legislation.

TSCA is a U.S. control act that also sets a standard on allowable emissions from the adhesives used in composite wood products. This is closely linked to the strict requirements imposed earlier by CARB certification. All of Koskisen's plywood products have been covered by CARB certification since 2018.

Koskisen's plywood and chipboard products also comply with the requirements of the German Chemicals Prohibition Act that entered into force in the beginning of the year, restricting the formaldehyde emissions to around half of the level specified in the EU's E1 Emissions Standard.
Certification protects indoor air and humans
A good indoor climate requires that the factors related to indoor air are taken into account in both the design and the construction phase as well as during use. Low-emission building and interior decoration materials are one of the most important factors.

"Low-emission products are a clear part of our strategy, which incorporates environmental friendliness and responsibility," Eilamo says. "Operating in compliance with laws and regulations means operating responsibly."