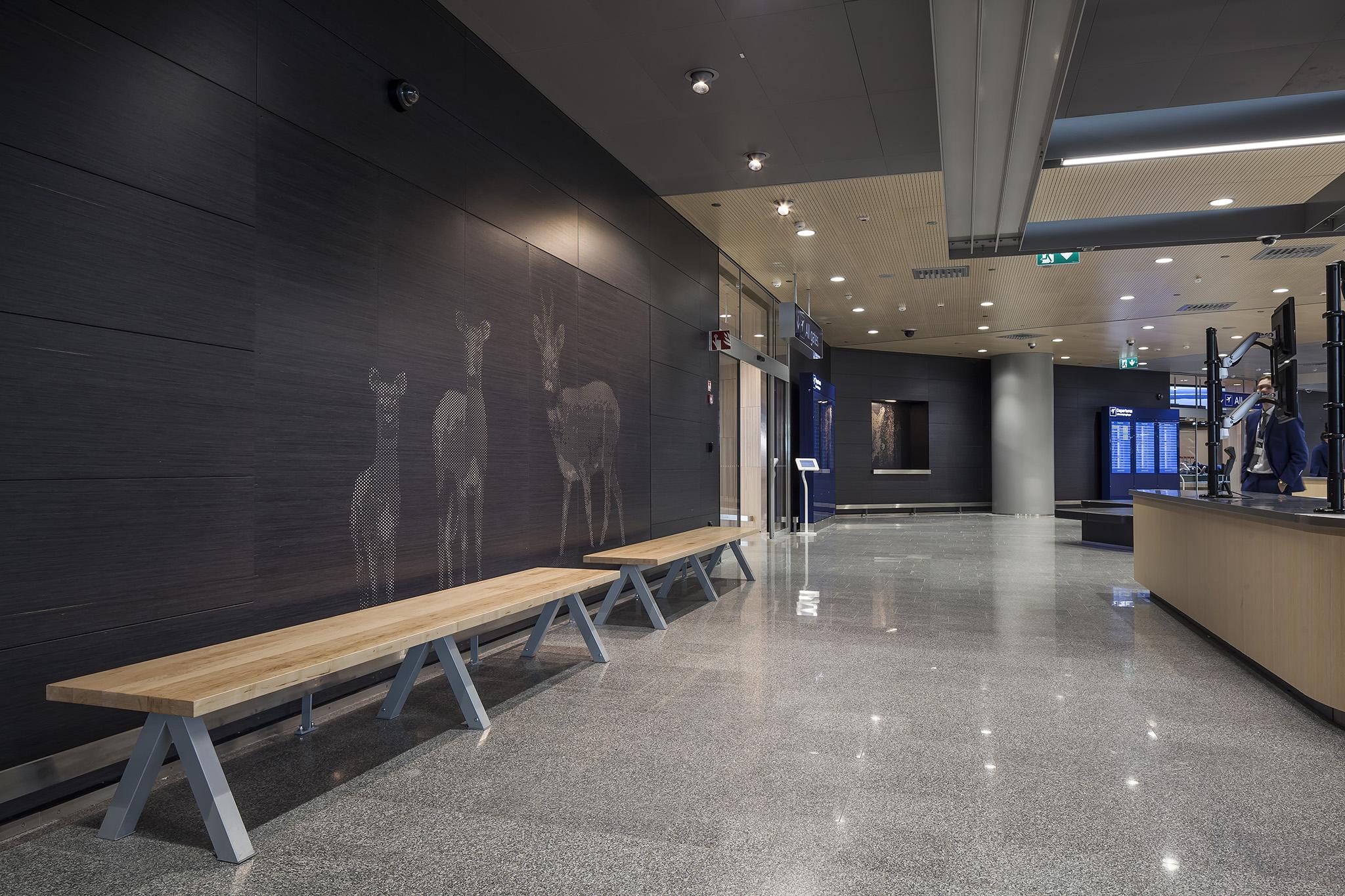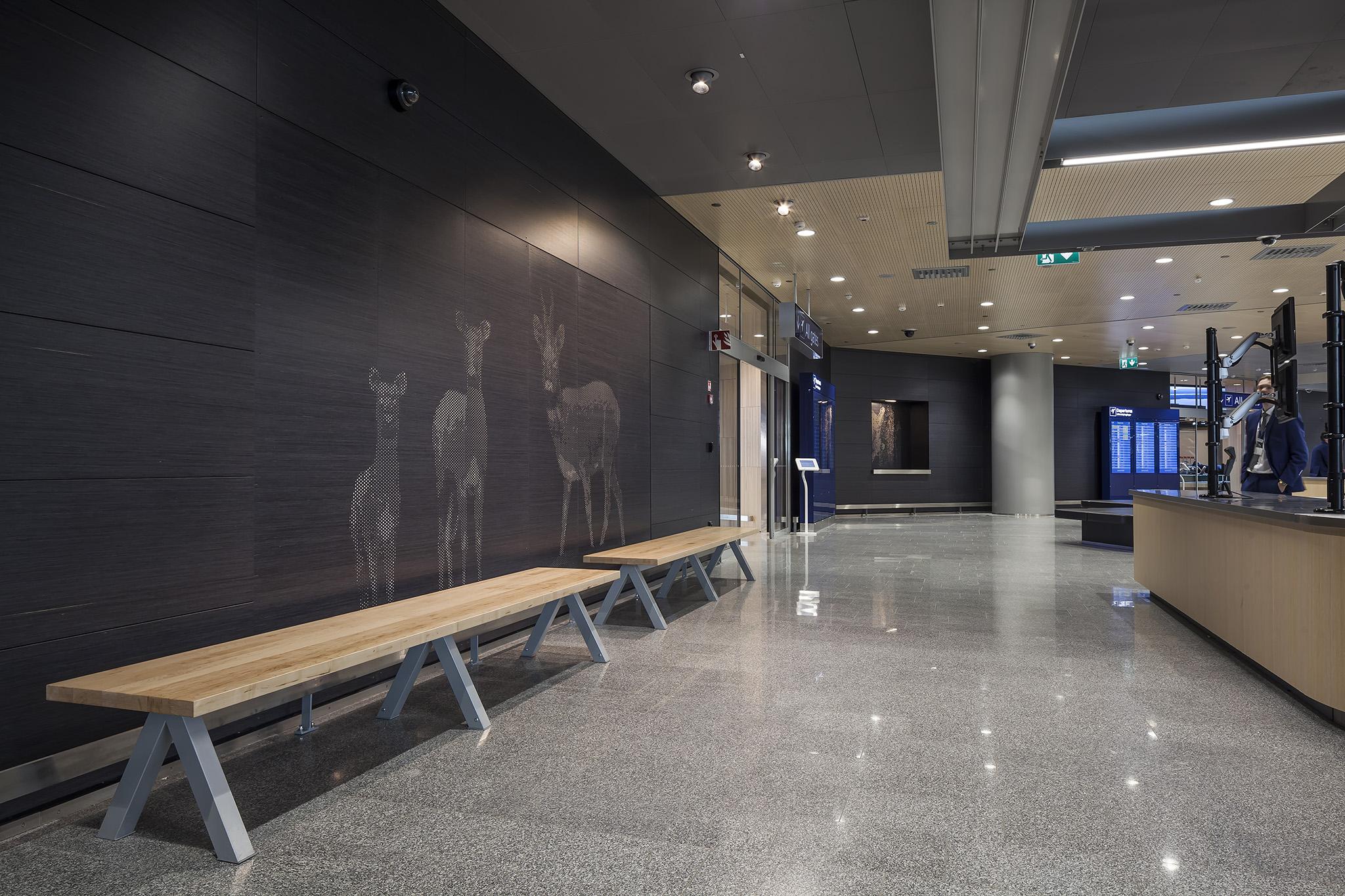 Dekoratives finnisches Birkensperrholz für Anwendungen, bei denen das Aussehen eine Rolle spielt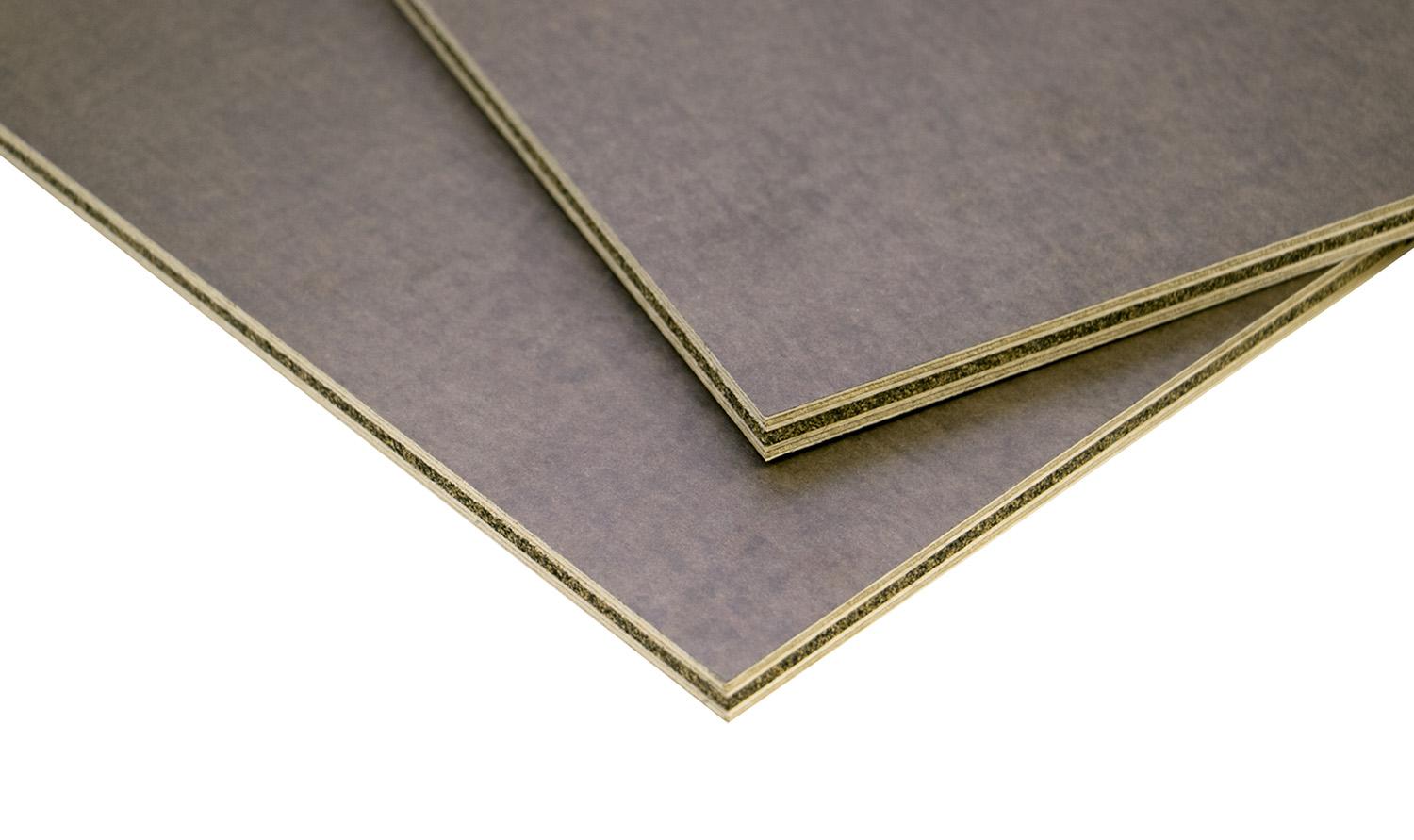 Quality has a name. Koskisen.
Koskisen's plywood is a highly regarded and sought after material in the demanding global market. We offer a wide range of colours and coatings for all of our plywoods.
Finden Sie einen Vertriebsansprechpartner in Ihrer Nähe.
Koskisen
Tehdastie 2
16600 Järvelä, Finland

+358 20 553 31