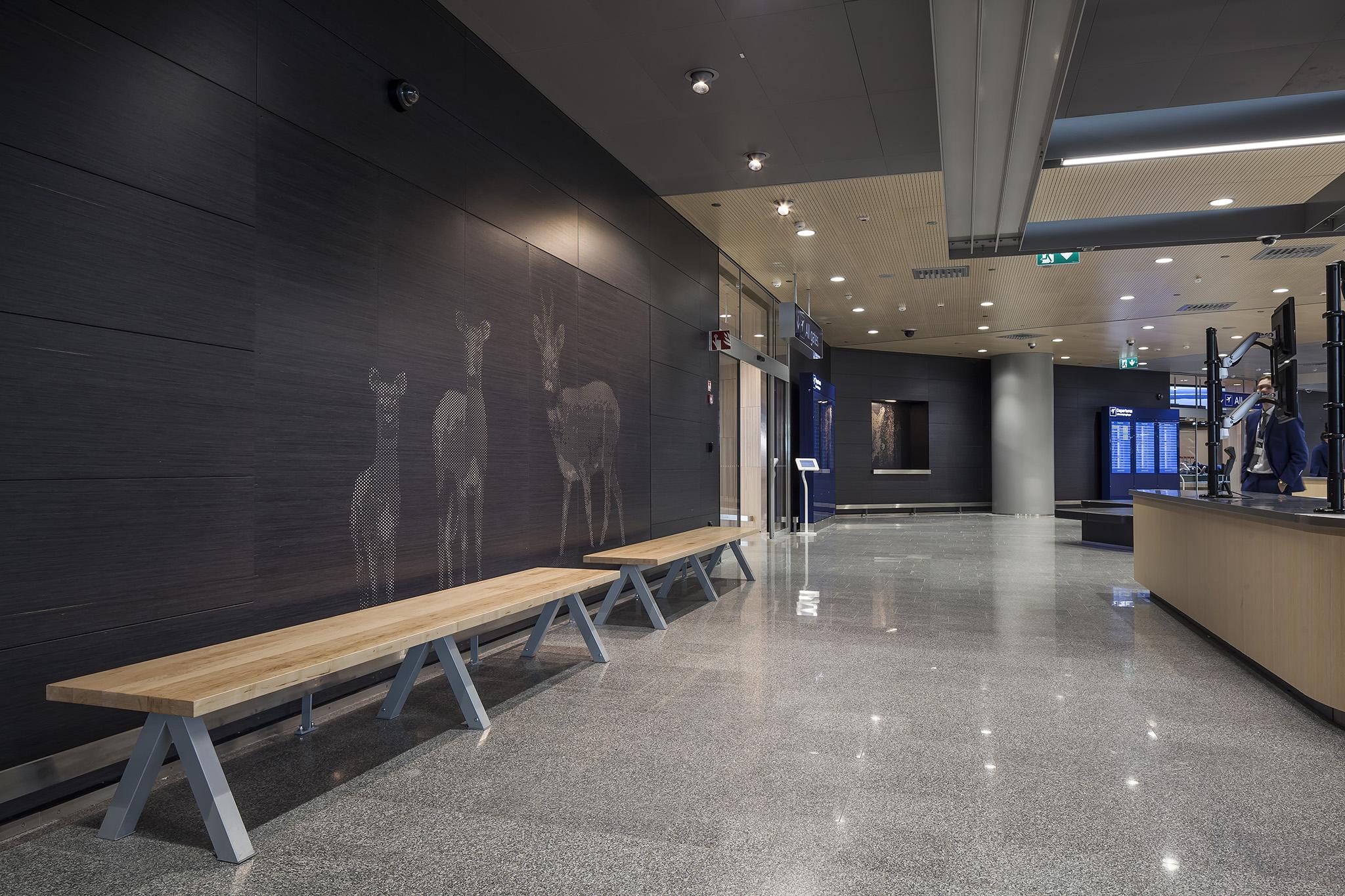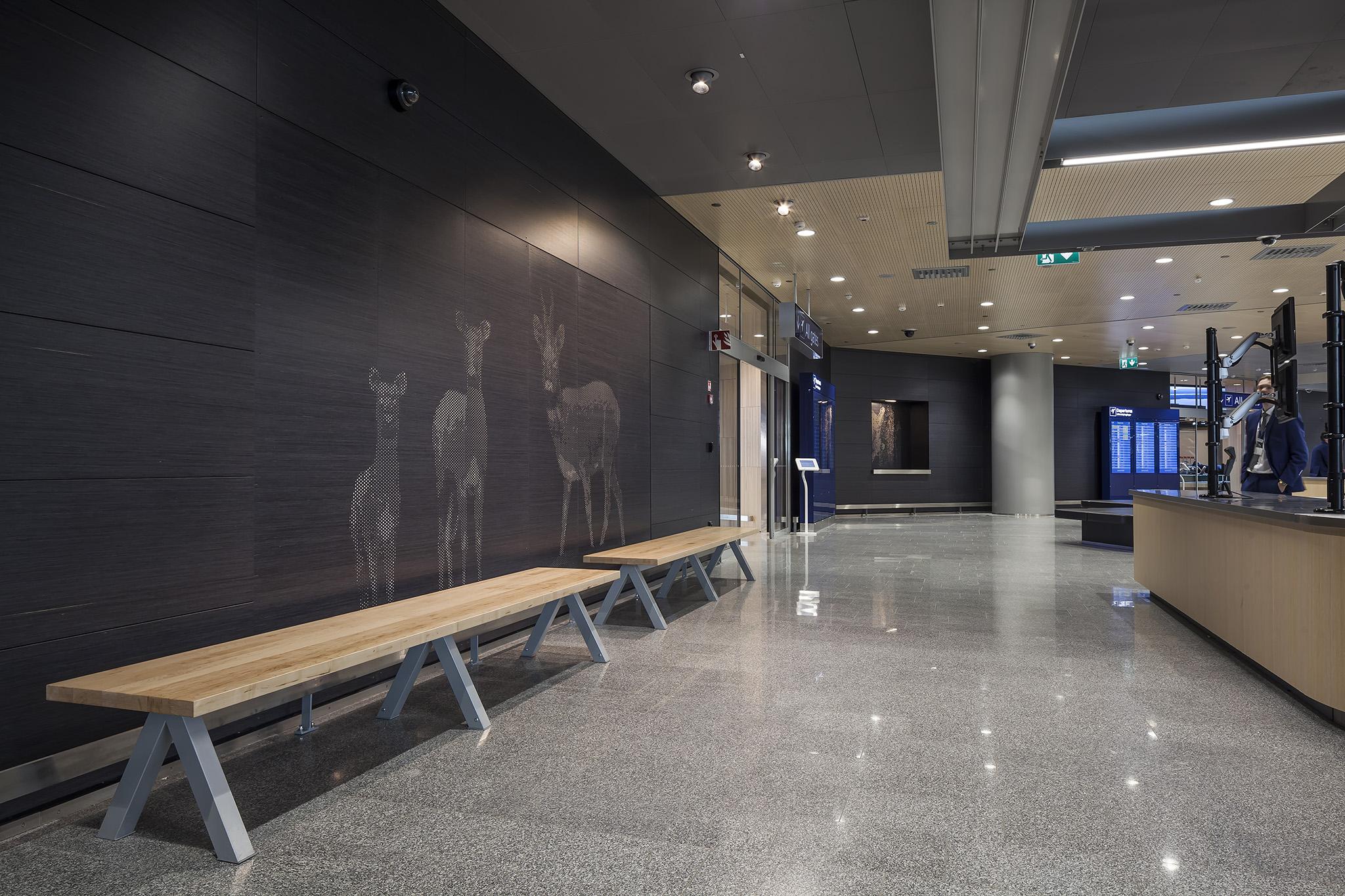 Dekoratives finnisches Birkensperrholz für Anwendungen, bei denen das Aussehen eine Rolle spielt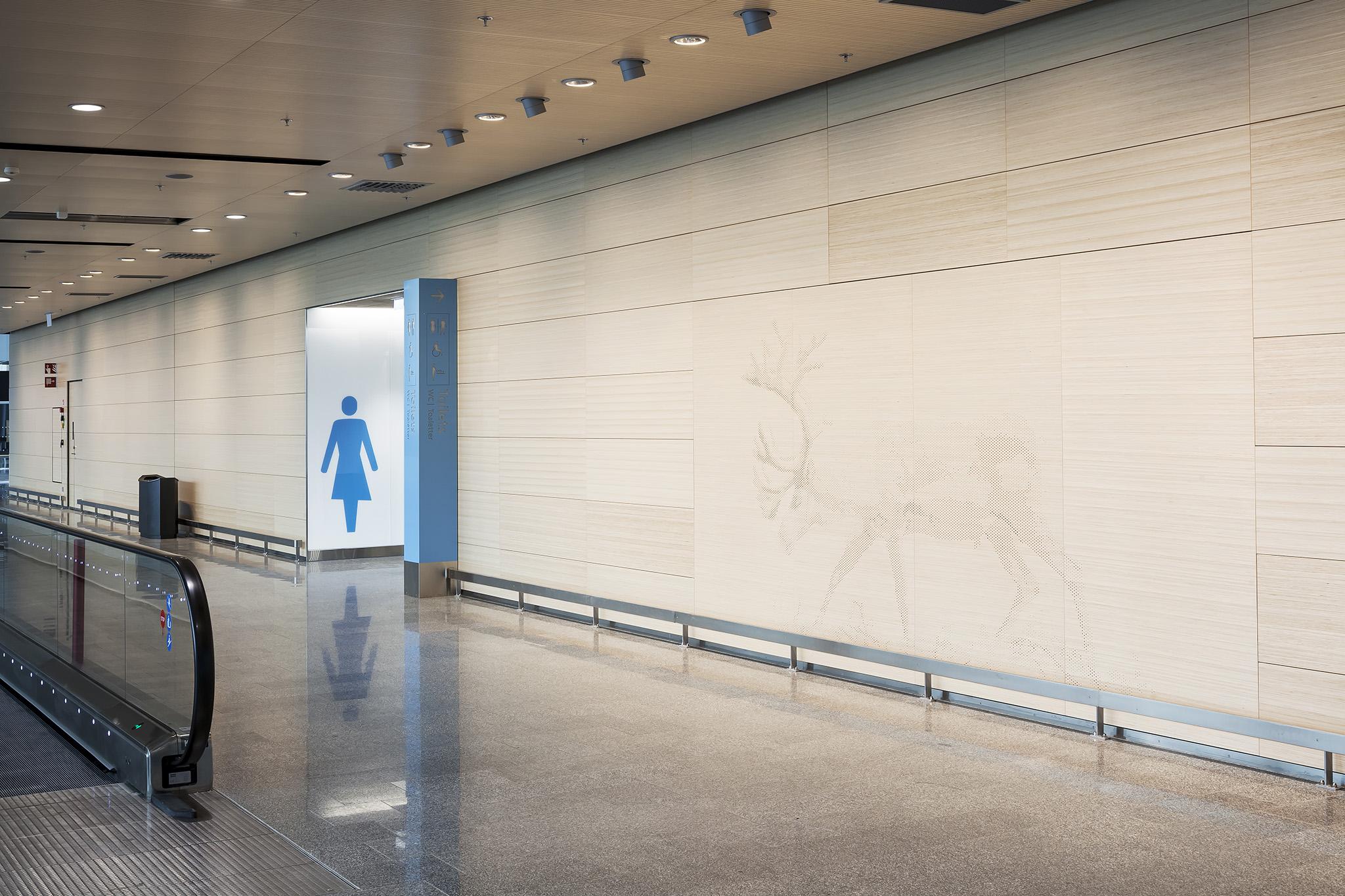 Quality has a name. Koskisen.
Koskisen's plywood is a highly regarded and sought after material in the demanding global market. We offer a wide range of colours and coatings for all of our plywoods.
Download rendering material here!
Koskisen decorative birch plywood is the ideal material for the furniture, joinery and interior industries. Its features provide smooth and superior surfaces that are ready for interior use . You can load high resolution photos from our standard colors from below link
Finden Sie einen Vertriebsansprechpartner in Ihrer Nähe.
Koskisen
Tehdastie 2
16600 Järvelä, Finland

+358 20 553 31