Koskisen-Produkte – Mehr aus Holz
Koskisen ist seit mehr als einem Jahrhundert im Bereich der Holzverarbeitung aktiv und legt seit jeher besonderen Wert auf kompromisslose Produkt- und Servicequalität.
Wir bei Koskisen gewährleisten, dass die zur Herstellung von Schnittholz, Sperrholz und Spanplatten verwendeten finnischen Holzrohstoffe aus nachhaltig bewirtschafteten Wäldern stammen.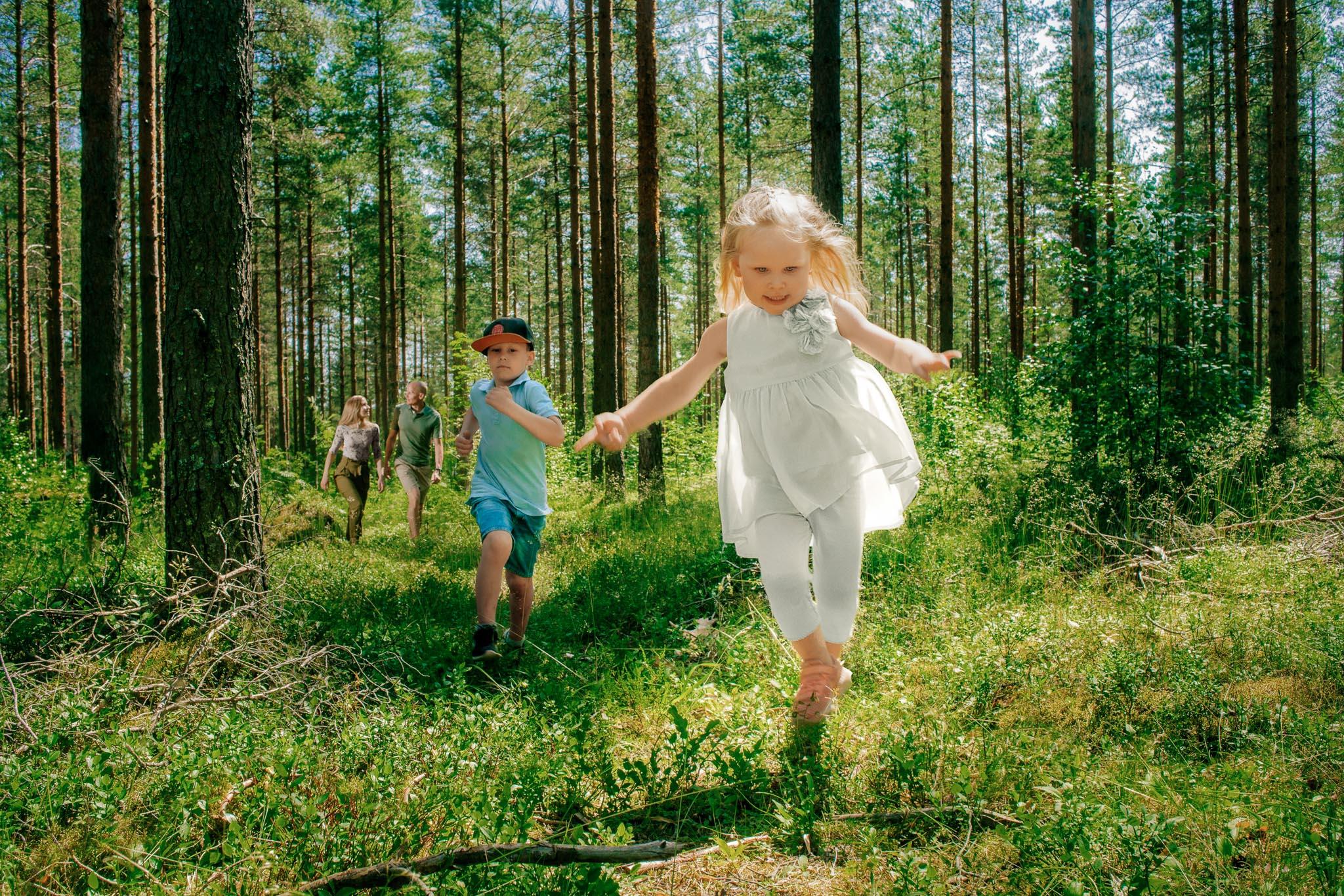 Koskisen – responsibly
To us, commitment means responsibility and is an integral part of our daily work and everything we do. By us responsible means meaningful work, a healthy environment and fair partnerships..