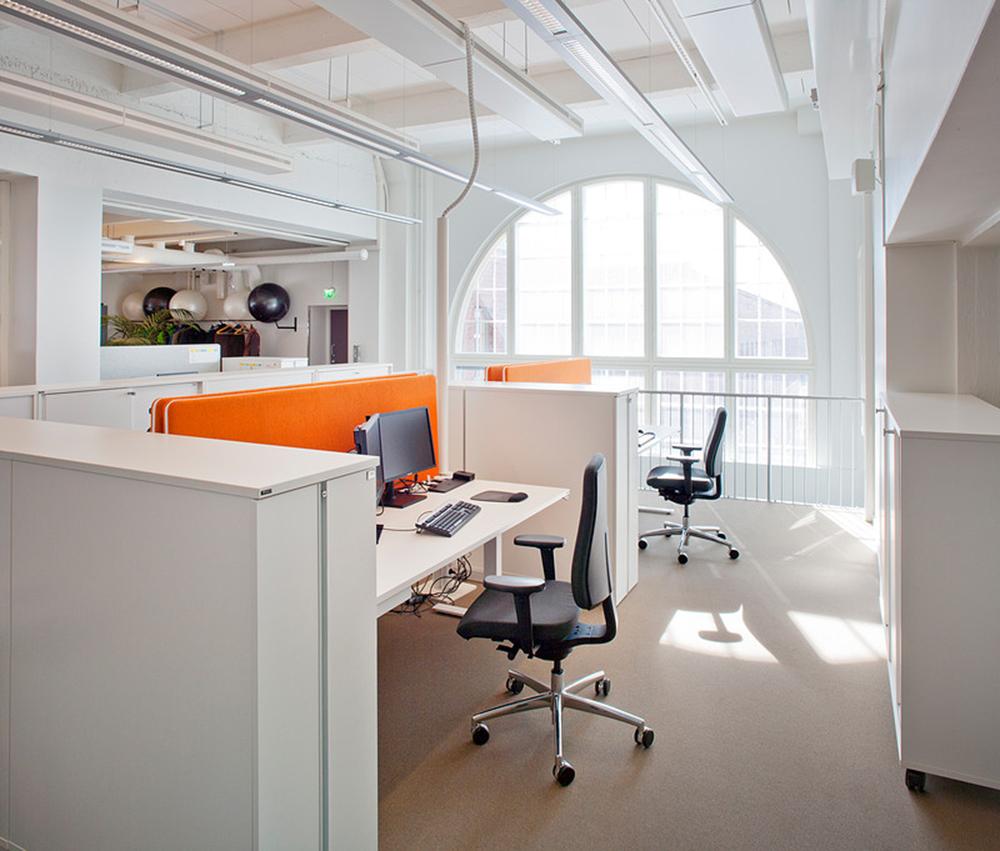 Wir können unseren Kunden der Bau-, Inneneinrichtungs- und Möbelbranchen das breiteste Portfolio an Spanplattenprodukten auf dem Markt anbieten.
Unsere Spanplatten werden in Finnlands einzigem Spanplattenwerk Järvelä von kompetenten qualitätsbewussten Fachkräften aus sauberen Rohstoffen hergestellt. Für uns sind hochwertige Produkte und kompromissloser Kundenservice essenzielle Bestandteile jeder Lieferung.
In unserer Produktpalette finden unsere Kunden Span- und Möbelbauplatten für
Gebäudekonstruktionen
Möbel und Inneneinrichtungen
Wände und Fußböden
Transportfahrzeuge
Dank modernster Produktionsanlagen und Qualitätskontrolleinrichtungen können wir unseren Kunden individuell angepasste Spezialspanplattenprodukte liefern. Qualität hat bei unseren Produkten stets oberste Priorität und unsere Tätigkeit ist auf eine kundenorientierte Produktentwicklung sowie eine gelungene Kundenerfahrung ausgerichtet.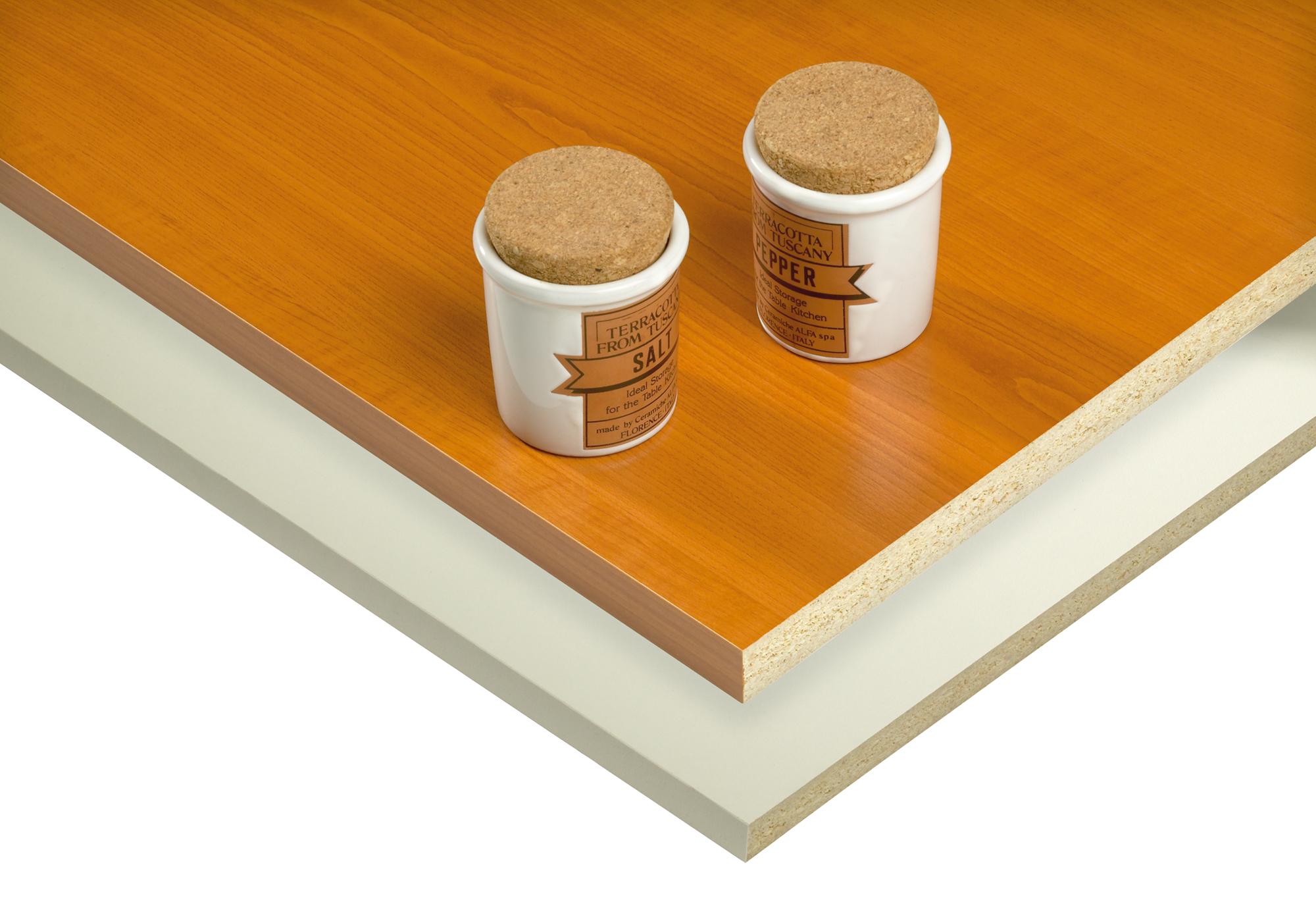 TSCA, Low-emission products are a clear part of our strategy
Koskisen is committed to producing high-quality wood products in a sustainable and enviromentally friendly way.
Finden Sie einen Vertriebsansprechpartner in Ihrer Nähe.
Koskisen
Tehdastie 2
16600 Järvelä, Finland

+358 20 553 31