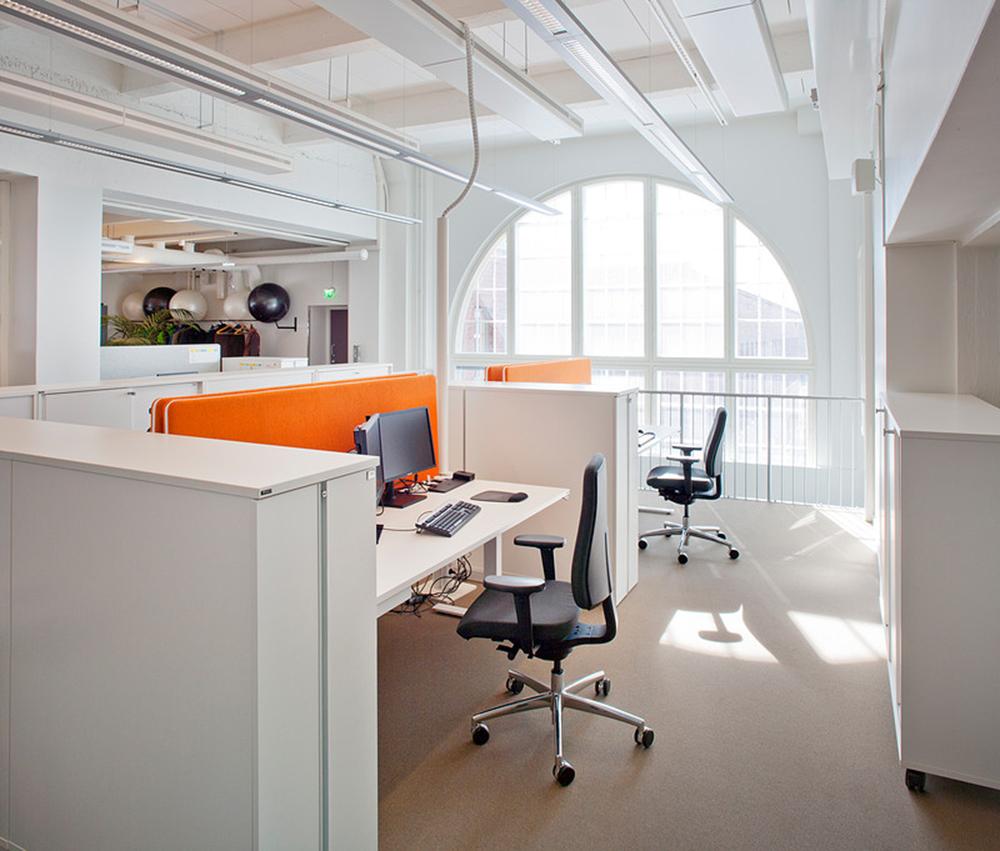 Koskisen's Finnish chipboard products offer the markets' broadest selection of chipboard for construction, interior design and the furniture industry.
The chipboard is made in Järvelä, home to the only chipboard mill in Finland, by professionals who ensure a high-quality end product using clean raw materials. For us, a high-quality product and uncompromising customer service are part and parcel of each delivery.
Our selection offers the customer chipboard and furniture board for
construction
furniture and furnishings
walls and floors
transport vehicles
Thanks to modern production and quality control equipment, we can manufacture highly tailored specialty chipboard for our customers. We make sure that our chipboard is high in quality and focus on customer-oriented product development and providing an effortless customer experience.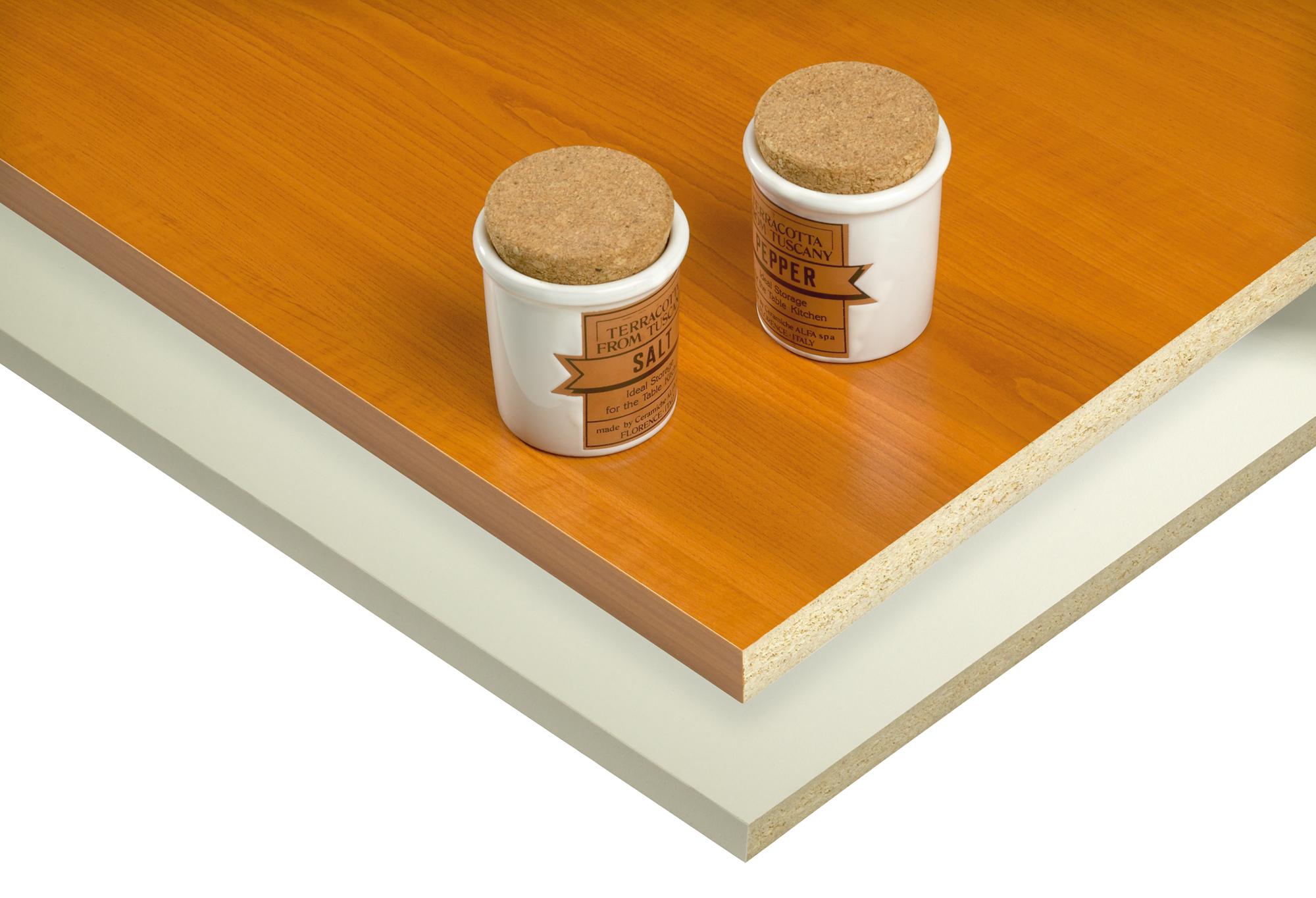 TSCA, Low-emission products are a clear part of our strategy
Koskisen is committed to producing high-quality wood products in a sustainable and enviromentally friendly way.
Quality and product development
For us, quality encompasses the entire customer experience. Our product development aims to improve the products' qualities according to responsible and sustainable development. The focus of our product development lies in improving long-term use, renewability and safety.
Find your closet sales contact
Our customers are the starting point for all of our operations. We listen to the needs and wishes of our customers with open ears.
Business to business sales
Koskisen
Tehdastie 2
16600 Järvelä, Finland

+358 20 553 31