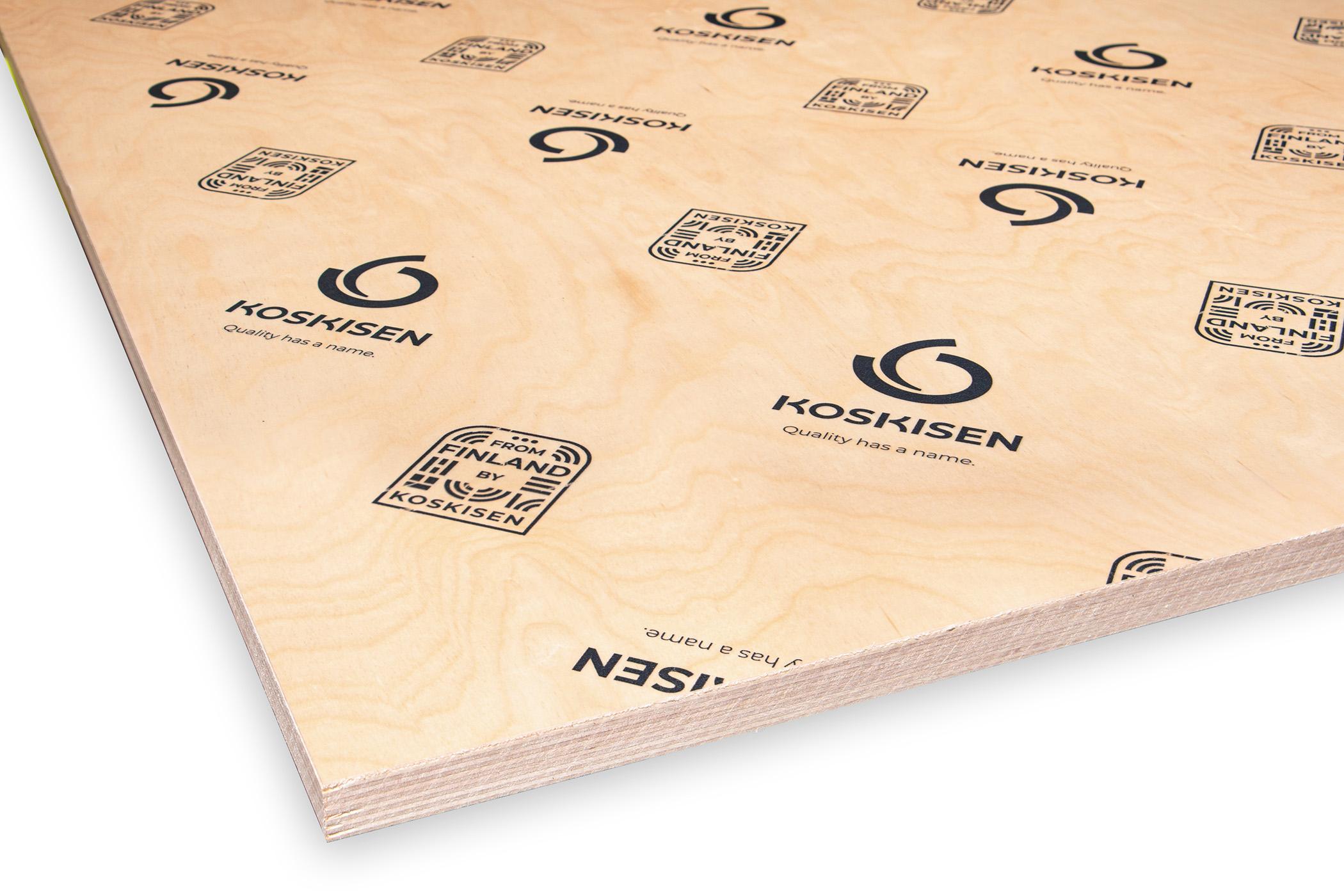 Koskisen's plywood products are globally known for their tailored solutions, high quality and customer orientation.
We manufacture plywood from a renewable raw material – Finnish birch. Finnish birch plywood is a durable and strong material, for example, for vehicle floors and all types of construction. Its light birch surface is ideal for interior decoration such as wall and ceiling panels or as for material for furniture.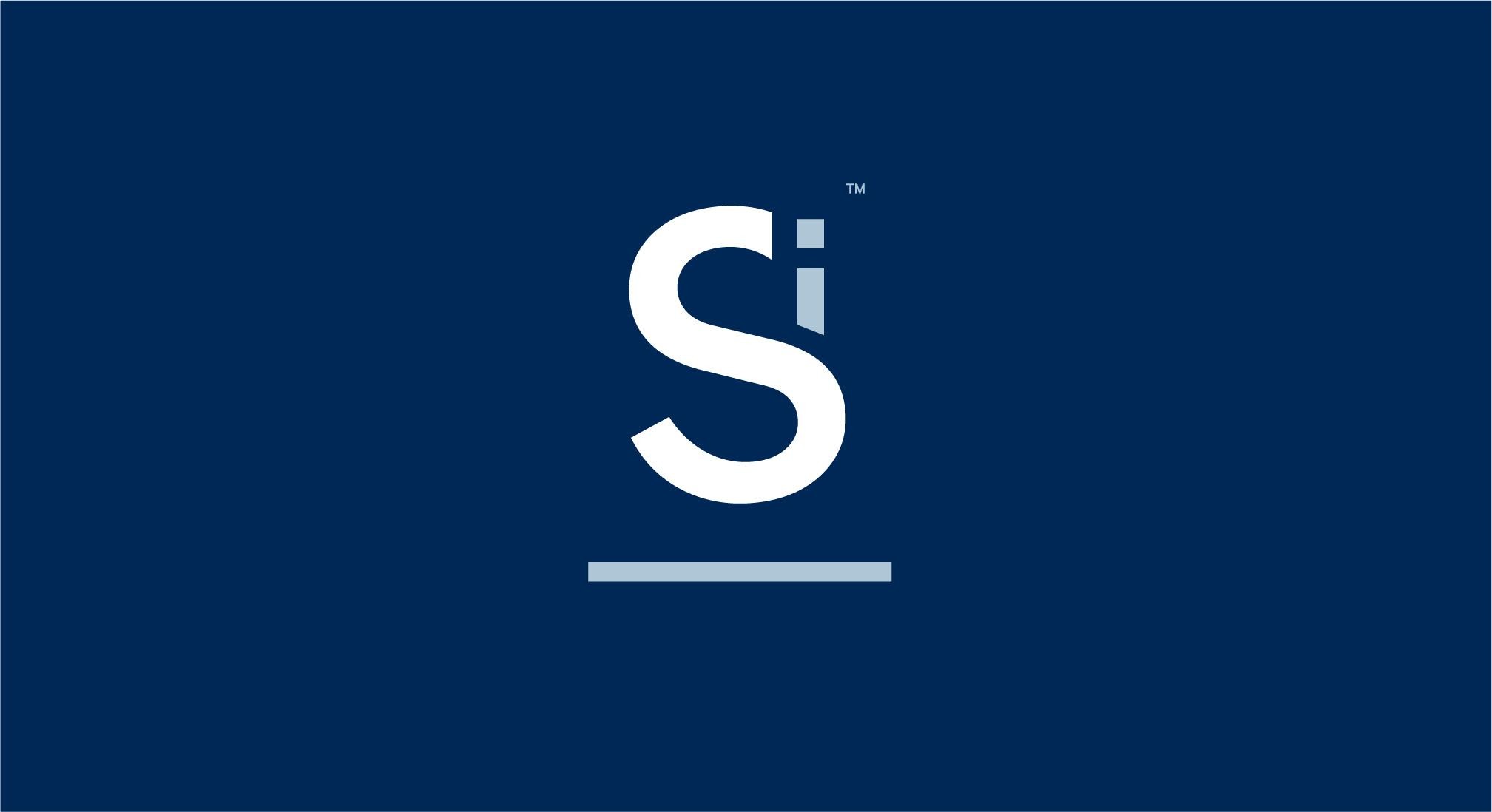 SENSi – Smart floor panel for trailers optimises cargo fleet utilisation with real-time data
Cost efficiency and sustainability in the center of Koskisen's new solution!
Our selection offers the customer tailored plywood products
For all types of construction
Light and heavy transport vehicles
Packaging industry
Die cutting
Interior design and furnishings
Joinery industry
We also take into account any special end-use requirements in the plywood product design, together with our customers. In addition to our standard plywood panels, we offer plywood that is tailor-made, machined and sawn to dimension – whatever the customer needs. Our plywood is also available in a wide range of colours and coatings.
Our plywood products are ecological throughout their whole life cycle. At Koskisen the wood's journey from forest to highly processed plywood is in the hands of the company's experts from start to finish. Our range includes large seamless 1900 x 4000 mm birch plywood panels, 50 mm thick plywood panels and panels cut to precise dimensions according to the customer specifications.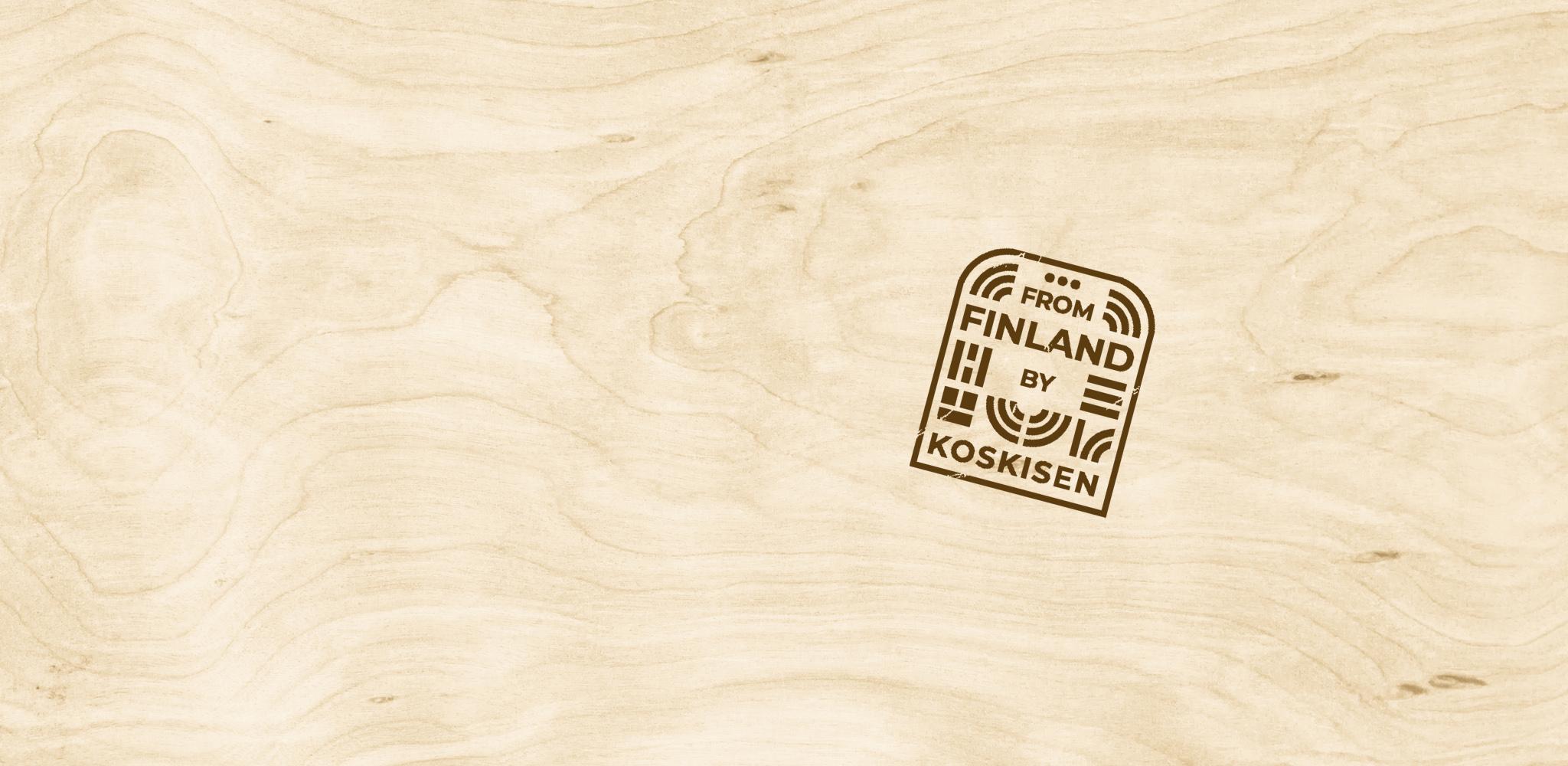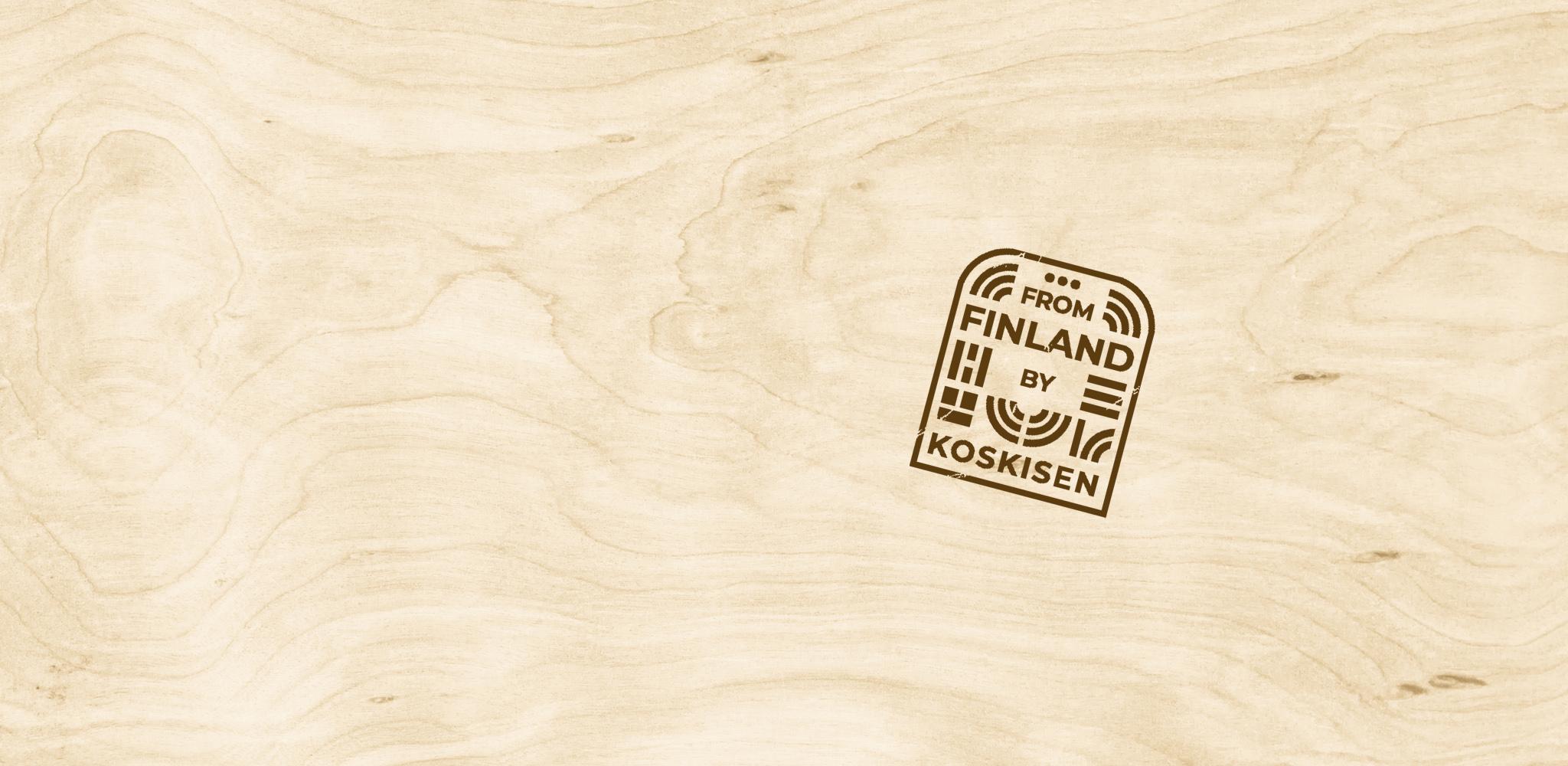 Quality has a name. Koskisen.
Koskisen's plywood is a highly regarded and sought after material in the demanding global market. We offer a wide range of colours and coatings for all of our plywoods.
Quality and product development
For us, quality encompasses the entire customer experience. Our product development aims to improve the products' qualities according to responsible and sustainable development. The focus of our product development lies in improving long-term use, renewability and safety.
Find your closest sales contact
Our customers are the starting point for all of our operations. We listen to the needs and wiehes of our customers with open ears
Business to business sales
Koskisen
Tehdastie 2
16600 Järvelä, Finland

+358 20 553 31