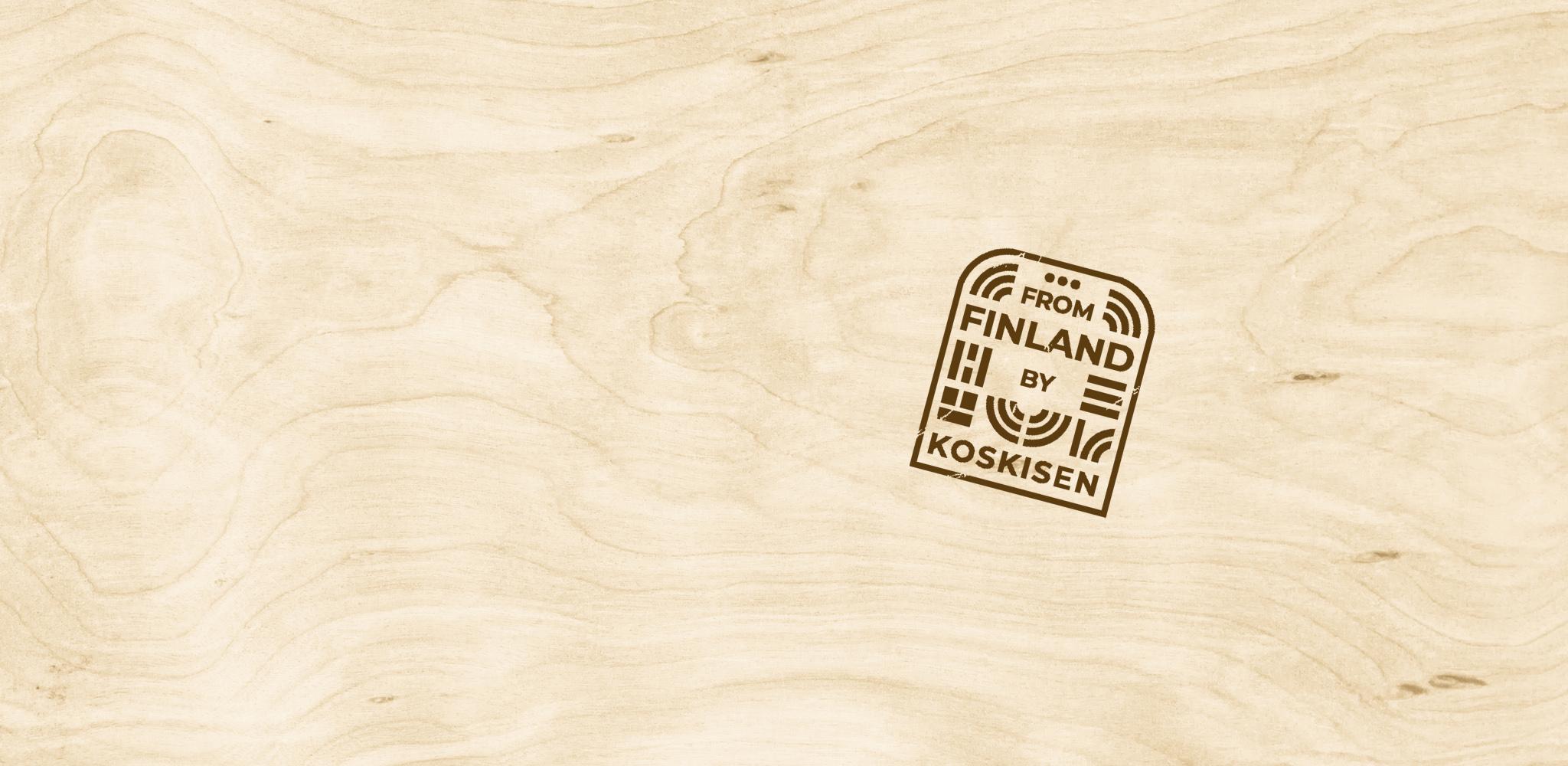 Strategic priorities and objectives
At the core of Koskisen's strategy are close customer relationships, quality, responsibility and agility. The strategy combines the efficiency and agility of an integrated operating model with deep customer understanding and sustainable end products.
Koskisen strives to be a creative and agile player in the wood products market and to develop innovative solutions for customers. Offering high-quality and customized products and customer-oriented services enables product pricing based on added value.
Operating according to an agile business model
Customer-oriented, agile responsiveness and high-quality service distinguish Koskisen from many of its competitors. Koskisen's production is flexible, as end products can be manufactured in smaller batches, tailored to the customer if necessary.
The flexible business model focuses largely on direct sales to customers, which strengthens the relationship between the customer and Koskisen. This reduces sensitivity to market cyclicality and enables more flexible customer service and faster response to market changes.
Aiming to be a forerunner in responsibility
Koskisen aims to be a forerunner in sustainability in the wood products industry. This goal will be achieved by reducing the already small carbon footprint of operations and by increasing the carbon handprint in the form of products based on renewable raw materials. Koskisen takes responsibility into account at all stages of its operations and is committed to its continuous improvement.
New wood processing unit, systematic product development, organic and inorganic growth and ensuring the competence and capabilities of the sales organization are key strategic measures for the strategy period ending at the end of 2027.
Financial targets and dividend policy
Koskisen has set financial targets for 2027 related to growth, profitability and balance sheet.
Growth: revenue EUR 500 million, including both organic and inorganic growth
Profitability: adjusted EBITDA margin 15 percent in average over cycle
Balance sheet: maintaining strong balance sheet
Dividend: Koskisen's dividend policy is to pay an attractive dividend of at least one third of net profit annually.