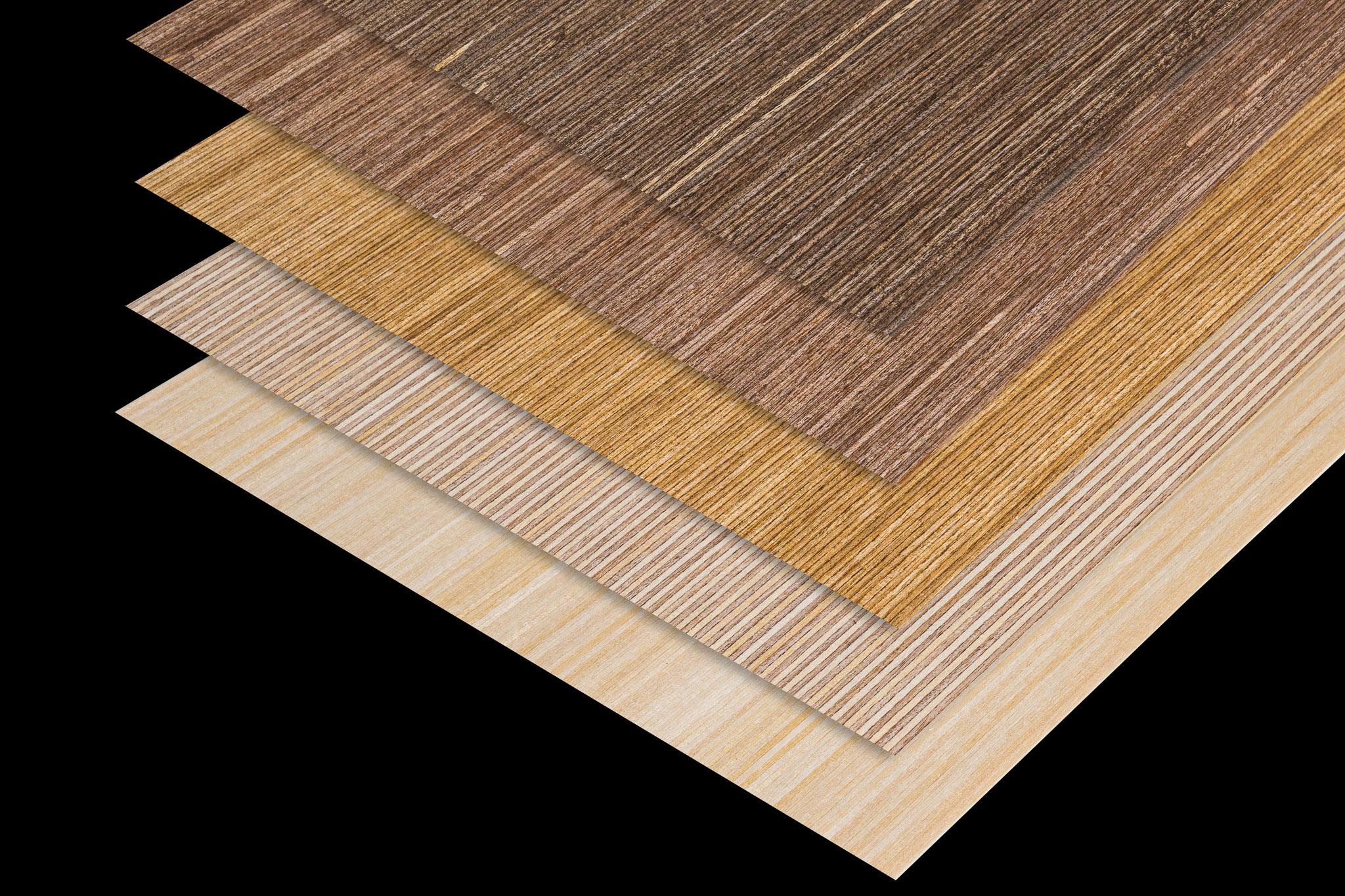 Unique thin plywood and veneer
Koskisen's unique and high-quality thin plywood and veneer are raw materials for the most discerning furniture manufacturers and the joinery industry.

We manufacture thin plywood from a genuine natural material: high-quality, renewable Finnish birch grown in sustainably managed forests.
Our customer service begins with wood procurement, in which we take the customer's special requirements into consideration when choosing the raw material quality. Our decades of birch processing experience and continuous product development guarantee product solutions tailored to our customers' needs. Uncompromising customer service is part and parcel of normal deliveries.
Strong and bendable thin plywood is suitable for
Laser cut
Design products
Interior design elements
Lamps
Technical structural boards
CNC machining
We use 0.15–0.5 mm thick birch veneers to manufacture thin plywood.
The raw material for the high-quality birch is procured from sustainably grown Finnish forests.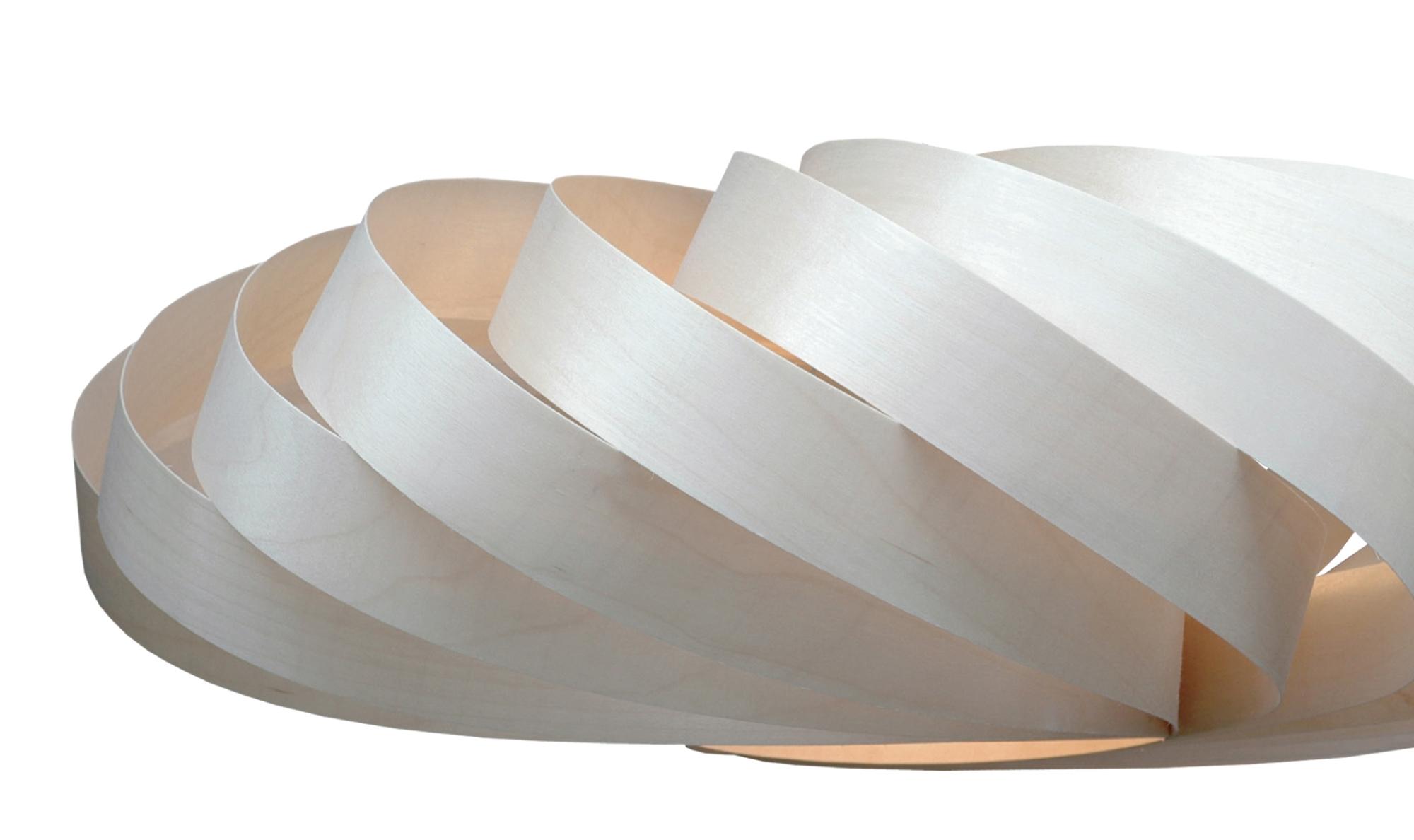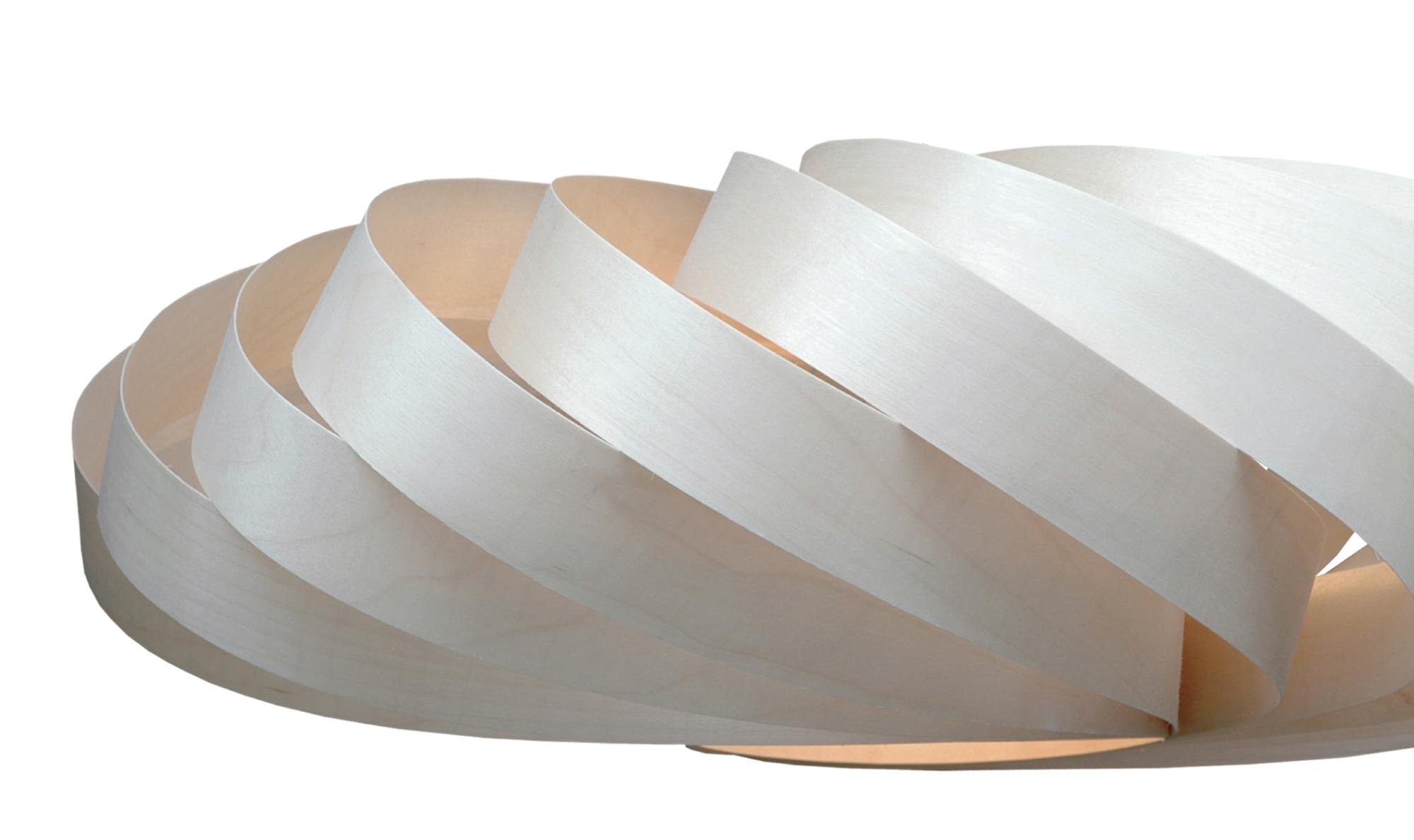 KoskiFlex – Extremely bendable thin plywood
As its name suggests, KoskiFlex is an extremely bendable and flexible thin plywood made from birch. KoskiFlex thin plywood is available in thicknesses starting at 0.4 mm, in which case the plywood has either two or three veneer layers. The advantages of its bendability are best displayed in plywood panels with a thickness of less than 2.0 mm.
Thin plywood online shop
Our logistics network and top-class customer service enable reliable deliveries and short delivery times.
Quality and product development
For us, quality encompasses the entire customer experience. Our product development aims to improve the products' qualities according to responsible and sustainable development. The focus of our product development lies in improving long-term use, renewability and safety.
Find your closest sales contact
Our customers are the starting point for all of our operations. We listen to the needs and wishes of our customers with open ears.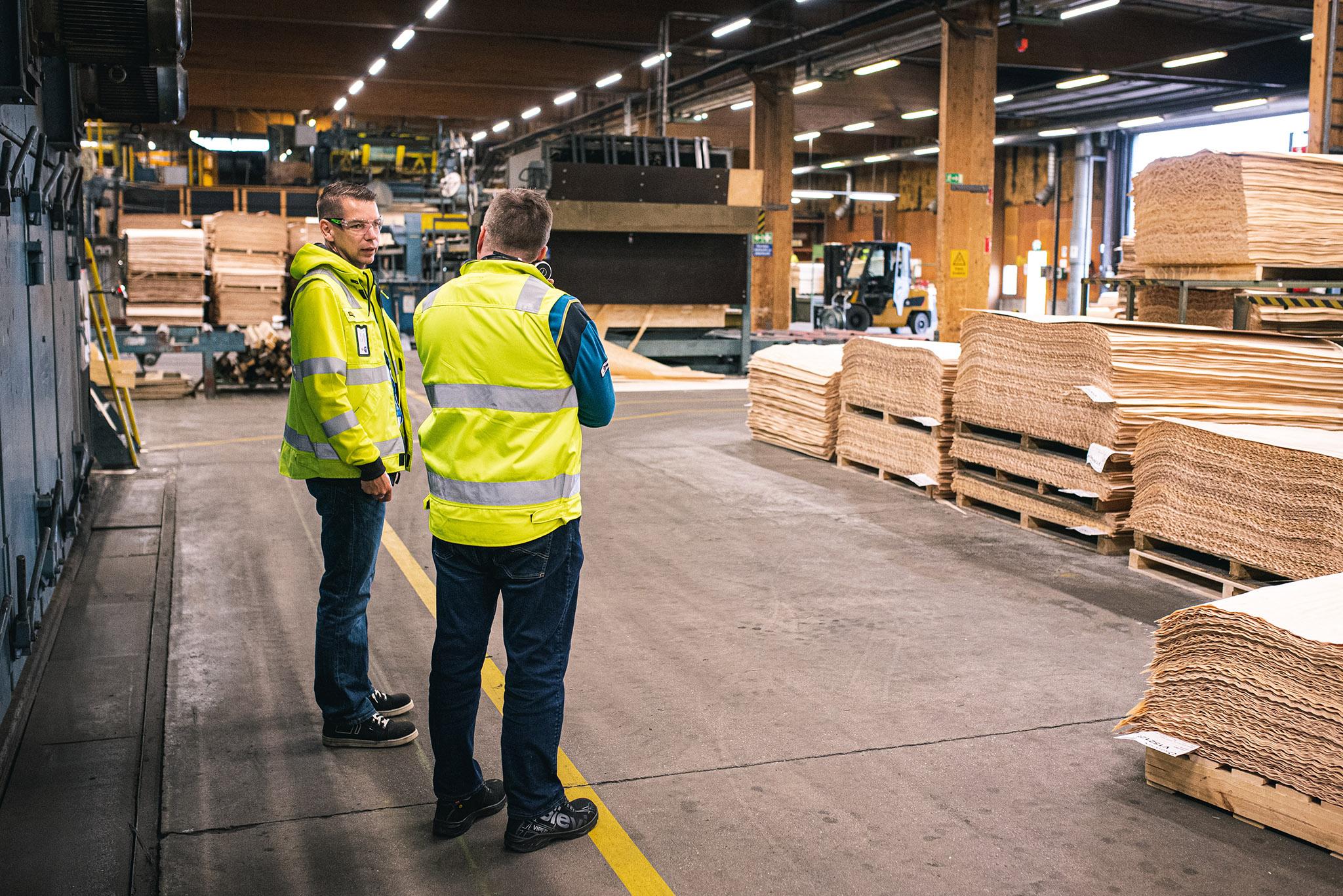 Consumer sales through our distributors or from an online shop
Business to business sales
Koskisen
Otavantie 395
52550 Hirvensalmi, Finland

+358 20 553 31