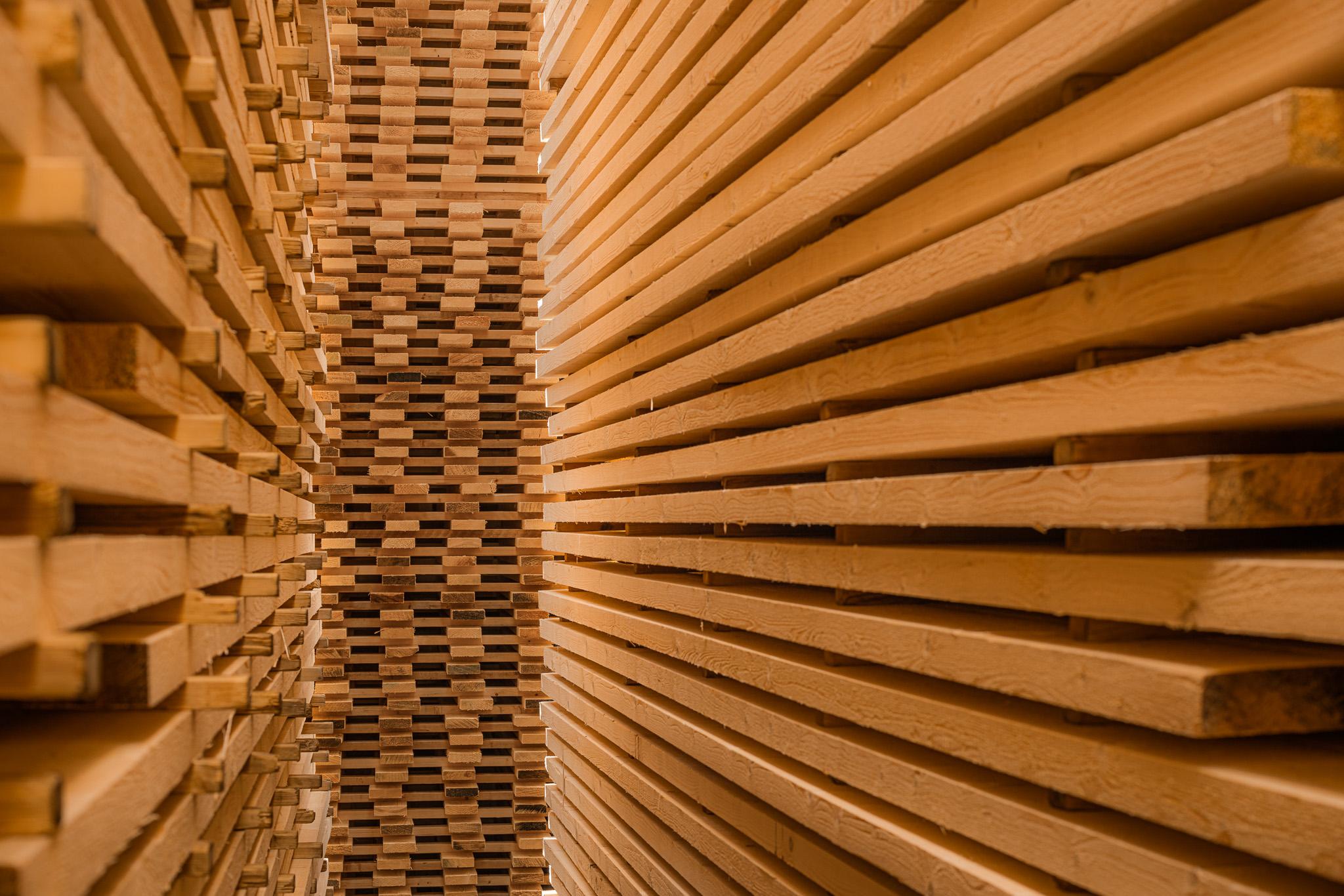 Sawn Timber – high quality Finnish timber
Genuine Koskisen timber sports the KKN stamp
Koskisen's shipping mark, KKN, is known far and wide as a sign of high-quality spruce and pine timber made to exacting standards. We manufacture our KKN stamped sawn goods from high-quality Finnish timber precisely and without compromising on quality. Sawing, drying and grading are carried out according to certified quality management systems. Koskisen's strength graded timber also fulfils the requirements for CE marking.
Quality and product development
For us, quality encompasses the entire customer experience. Our product development aims to improve the products' qualities according to responsible and sustainable development. The focus of our product development lies in improving long-term use, renewability and safety.
Find your closest sales contact
Our customers are the starting point for all of our operations. We listen to the needs and wishes of our customers with open ears.
Business to Business Contacts
Koskisen
Mäntsäläntie 64
16600 Järvelä, Finland

+358 20 553 31