Zero-fossil binders. 100% natural.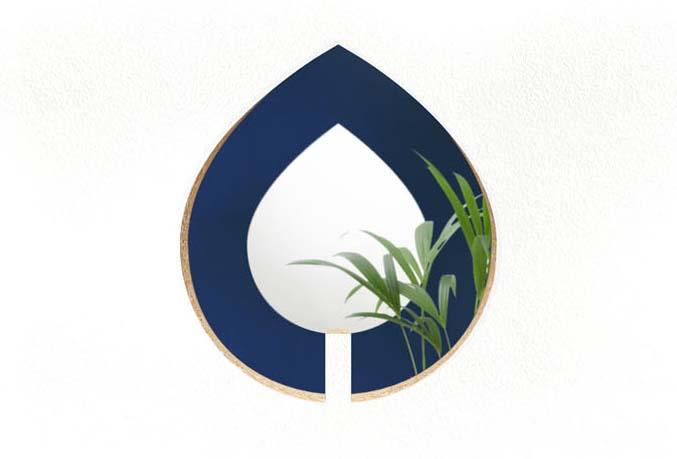 At Koskisen, we believe in a sustainable future. We turn this belief into practice through responsible actions that support both our environment and the +1000 strong professionals we proudly employ.
This shared responsibility is why we have dedicated our operations to be the forerunner in CO2 mitigation within our industry. And we do this by delivering high-quality products, produced from 100% renewable resources.
Our upcoming product family, called Zero panels, embodies this ethos to perfection. Combining quality with sustainability, every Zero panel product is resourced only from wood-based materials with full renewability.
The Zero Particle Board serves as a prime example: An entirely new particleboard that uses a renewable wood-based adhesive – developed in co-operation with Stora Enso. The nature-driven design approach of Zero Particle Board creates a unique ingredient for indoor furniture that is equally safe and reliable, as it is sustainable.


All the ingredients of a renewably renovated tomorrow.