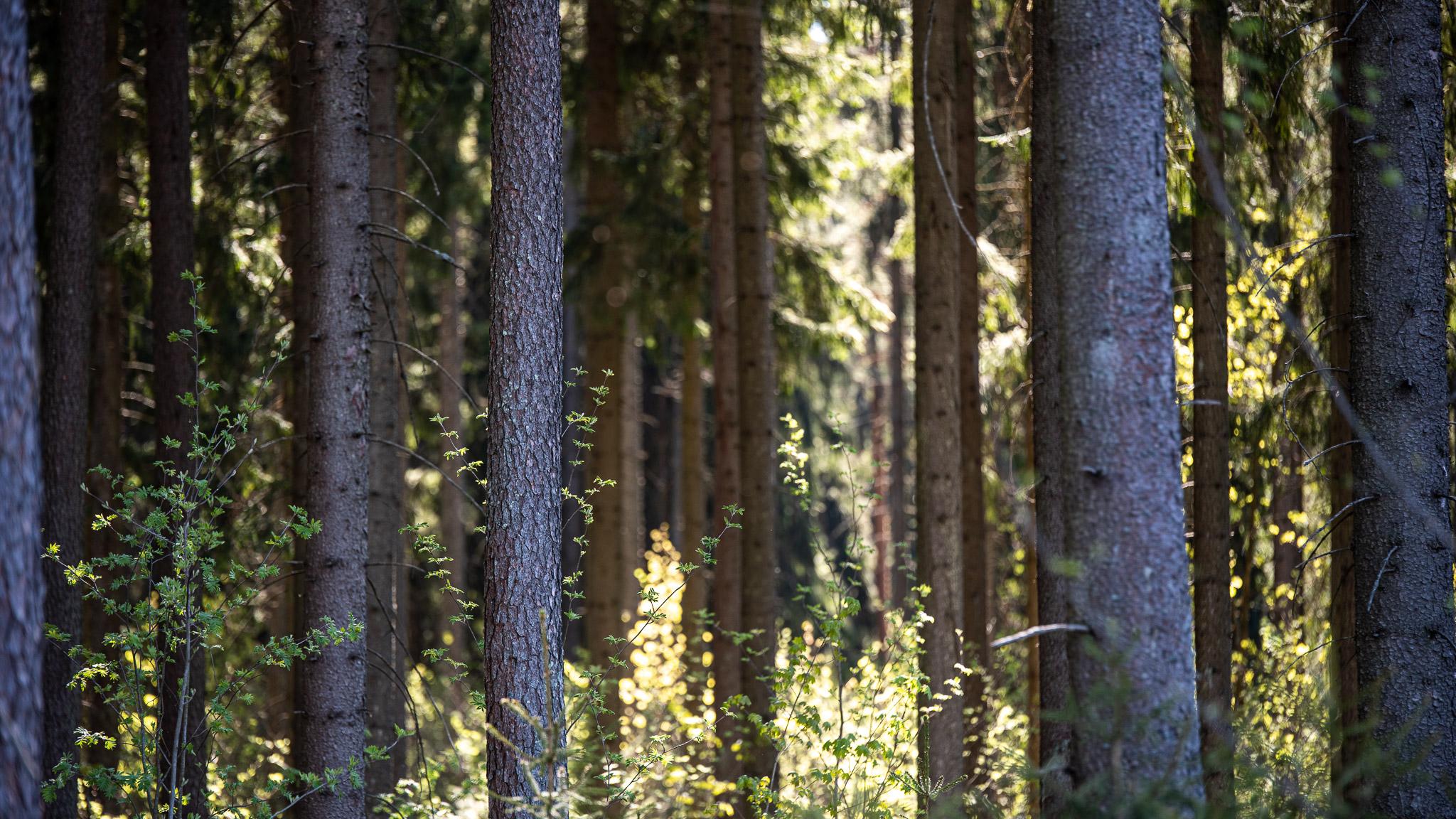 Sustainable wood procurement 
The main raw material used by Koskisen is wood, which is procured responsibly and in a way that promotes sustainable forestry. The wood used by Koskisen is mainly certified and it is mainly procured from Finnish private forest owners.
Sustainable wood sourcing is of primary importance to Koskinen. Responsible wood sourcing that promotes the diversity and vitality of forest nature today enables forest renewal and ensures that there is enough wood as raw material for future generations as well.
In wood procurement, the requirements set by PEFC or FSC chain of custody certificates are met. This ensures that the wood is harvested responsibly and that felling is carried out in accordance with legislation and certification requirements.
In addition, Koskisen uses a chain of custody system in all procurement to ensure that wood material is sourced legally and ethically from reliable and identified sources. The origin of all raw materials is always checked so that the forests in protected areas are safeguarded and wood is not sourced from controversial sources.
Guidelines for sustainable forest management
Biodiversity loss poses a serious threat to people and the environment. Koskisen therefore ensures the protection of biodiversity in its felling and forest management guidelines. The availability of high-quality Finnish wood is based on long-term and sustainable forest management. The vitality of Koskisen and the forest is one, as all of Koskisen's business starts with forest nature.
The forest management recommendations used by Koskisen are based on the comprehensive sustainability guidelines for forest management issued by the Finnish Forestry Development Centre Tapio. Forest sector operators have jointly drawn up comprehensive guidelines on economically, ecologically, socially and culturally sustainable forest management.
The practical guidelines and policies for sustainable forest management include, among other things, favouring mixed forests over single-species forests, making retention trees and artificial snags, protecting peatlands and the edge areas of waterways, and saving game thickets, decaying wood and low-yield areas. Through Koskisen's forest management service, approximately one million tree seedlings are planted annually to support the growth of new forests.
Koskisen's protective mechanisms are comprehensive, they are based on international forest certifications (PEFC, FSC). There is no acquisition of wood from controversial sources, which include, among others, the following:
Illegal logging
Logging that has violated the rights of indigenous peoples or other human rights
Forests where important nature conservation values have been threatened or destroyed
Forests converted from natural forests to plantation forests
Forests where genetically modified trees have been used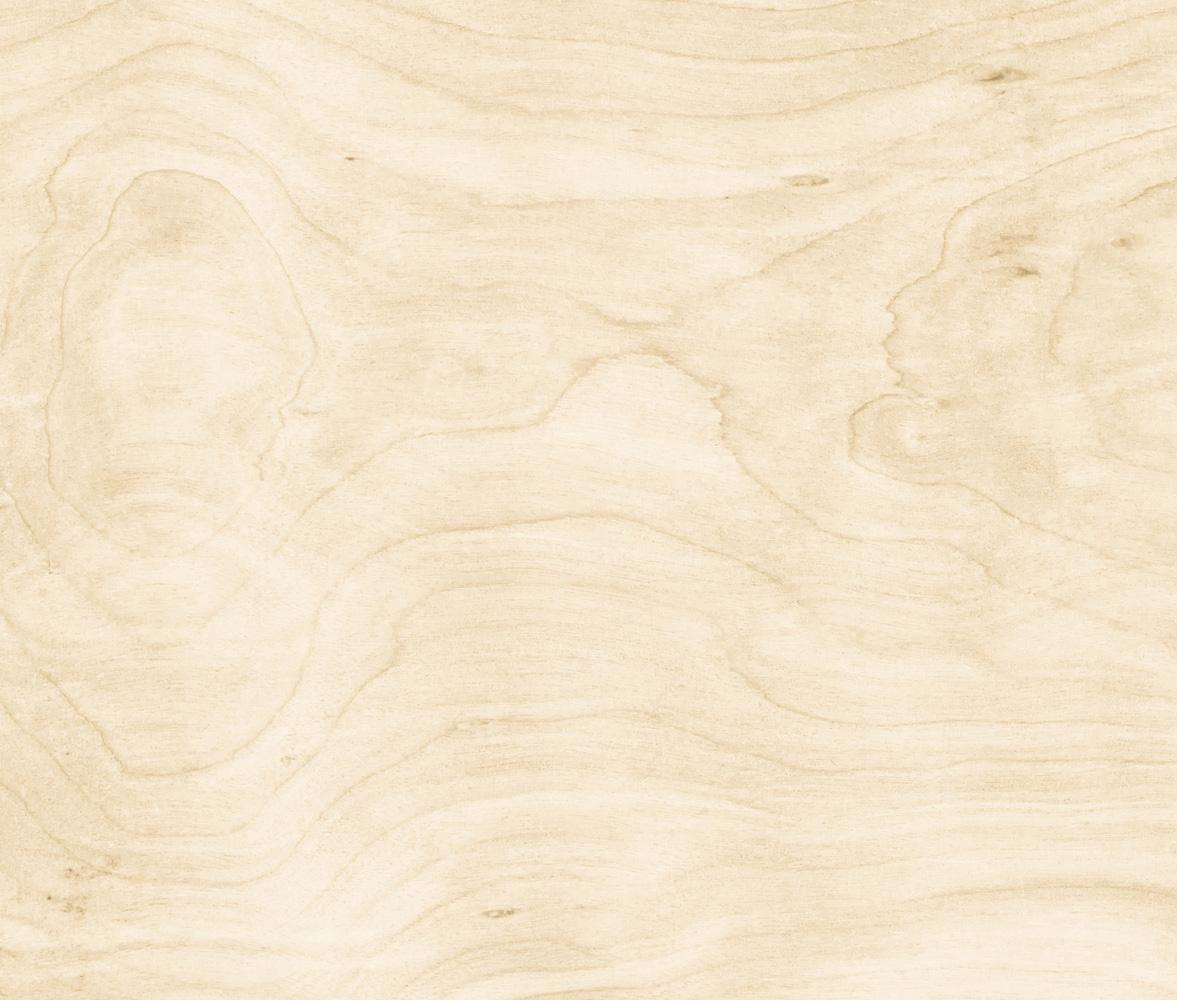 In 2022, the share of certified roundwood was
81%