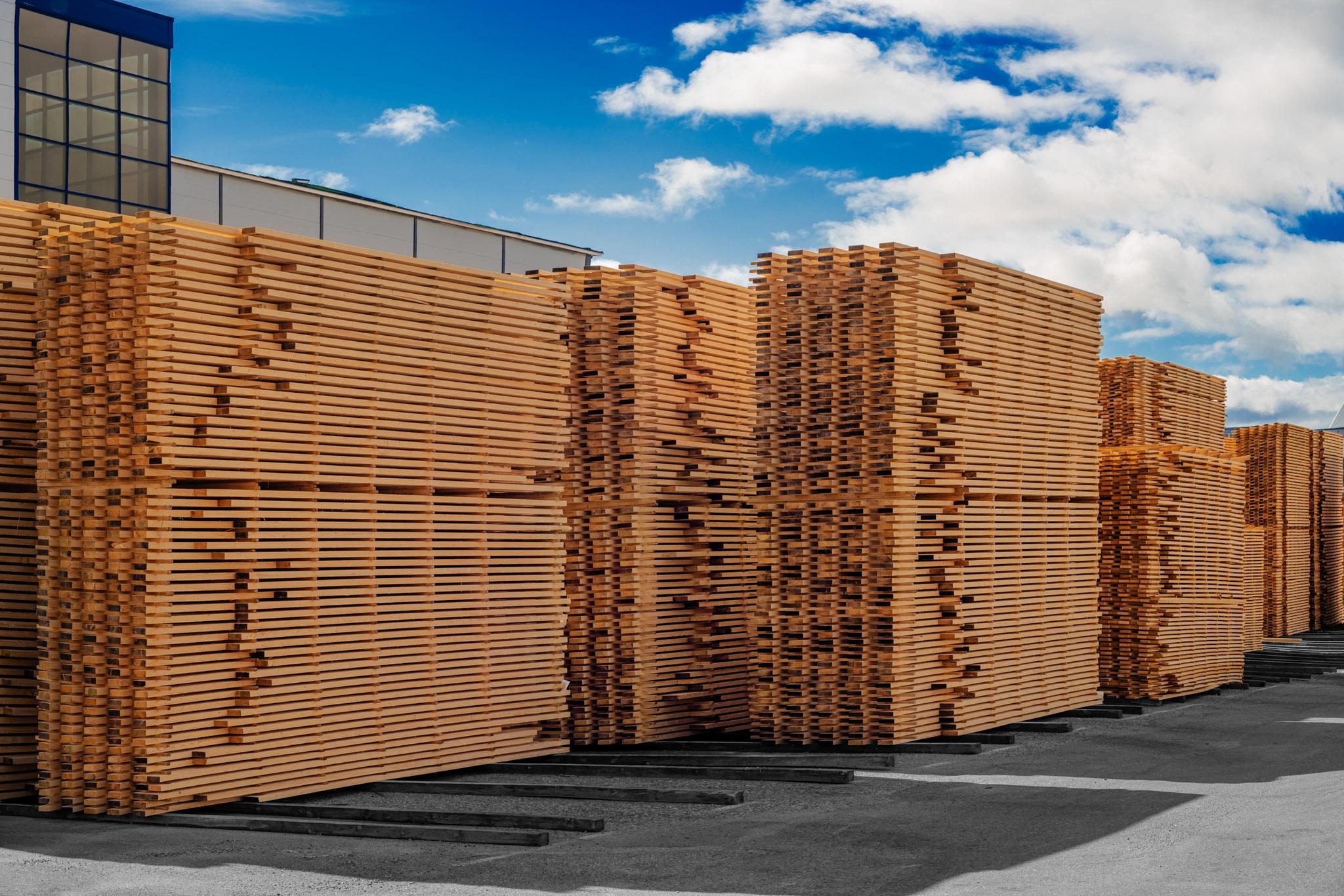 First Class Sawn and Processed Timber
Koskisen's sawn timber is made from densely grained Finnish spruce and pine. In addition to traditional construction timber and further processed goods, we manufacture different customised cut-to-size products for the needs of the construction and packaging industry.
Koskisen's sawn goods offer a broad range of sizes with superior dimensional stability. Further processed sawn goods are used extensively in the construction of buildings.
Our selection offers the customer
Spruce and pine sawn timber
Dimensioned and strength graded timber
Exterior and interior cladding
Primed and painted external cladding
Floorboards
At Koskisen, the wood's journey from the forest to high-quality sawn timber is in the hands of the company's experts from start to finish. The softwood we use is procured from sustainably managed forests. As a material, our sawn and processed timber manufactured from pine and spruce is an eco-friendly and easy-to-recycle option.
Genuine Koskisen timber sports the KKN stamp
Koskisen's shipping mark, KKN, is known far and wide as a sign of high-quality spruce and pine timber made to exacting standards. We manufacture our KKN stamped sawn goods from high-quality Finnish timber precisely and without compromising on quality. Sawing, drying and grading are carried out according to certified quality management systems. Koskisen's strength graded timber also fulfils the requirements for CE marking.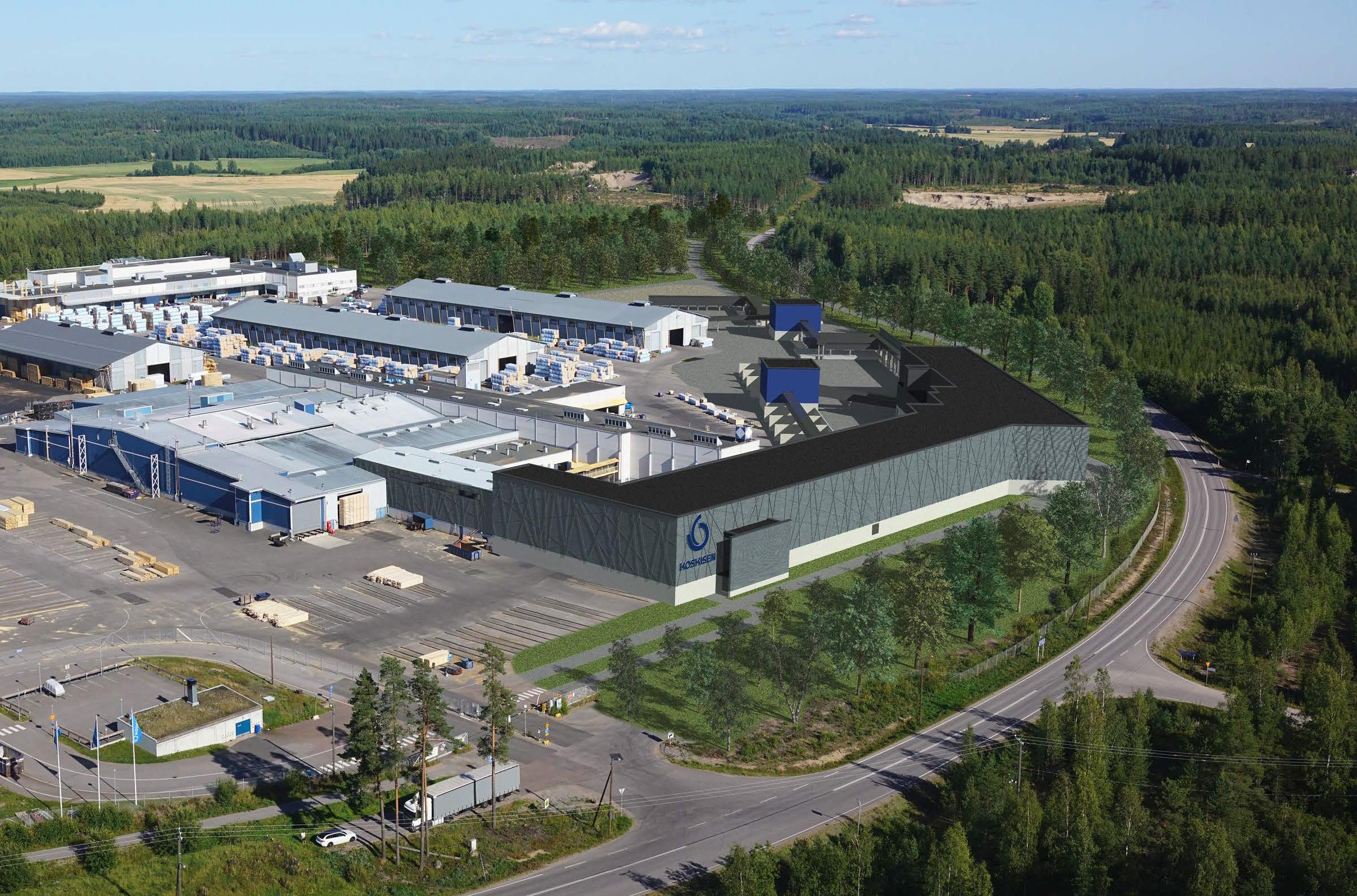 Koskisen Sawmill 2023
Koskisen will carry out an investment in Kärkölä worth EUR 48 million, with production scheduled to start up in summer 2023. The new unit's annual production will initially be 400,000 cubic metres of softwood sawn timber.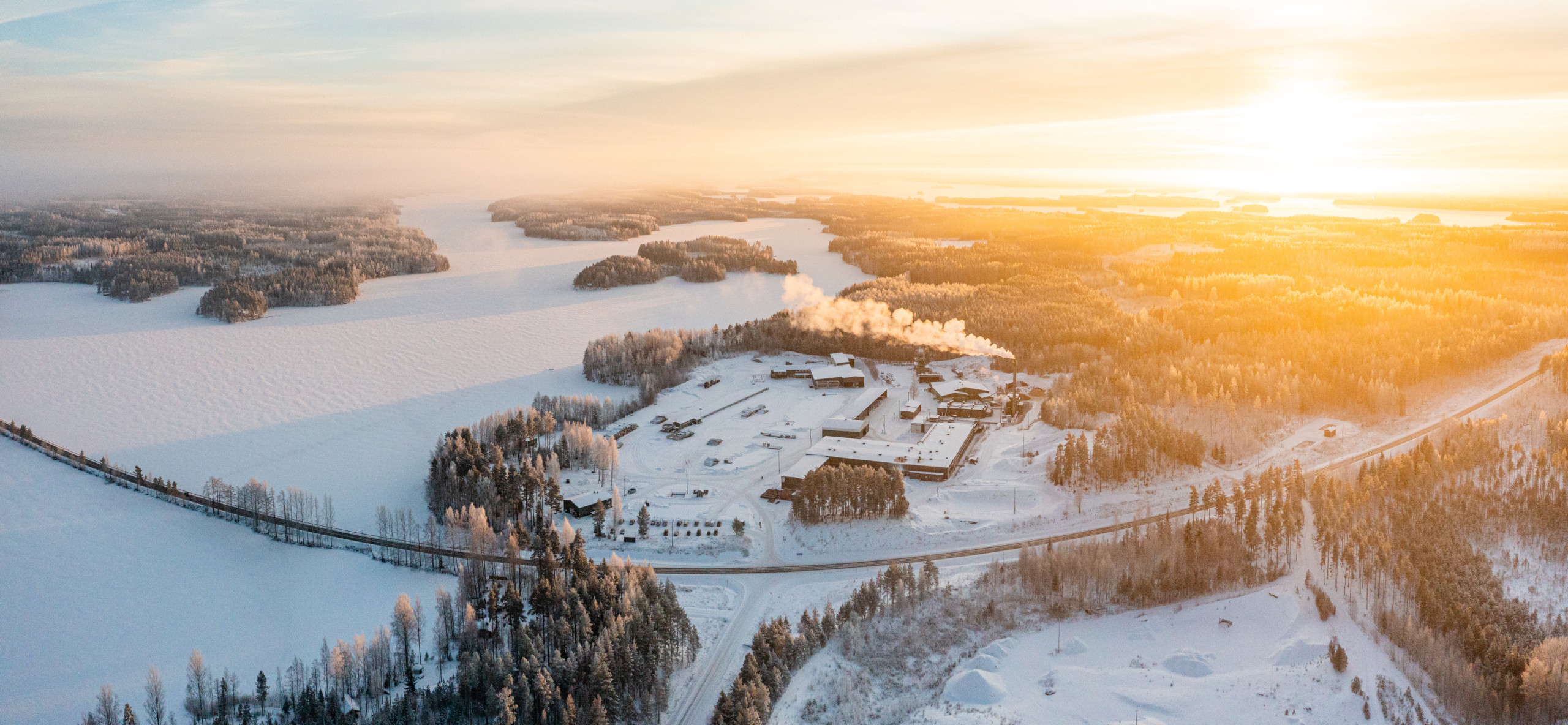 Nordic J
Intorducing Nordic J, an exciting new choice in dimensional lumber, used extensively in 2×4 residental construction. Nordic J comes from Koskisen, a leading Finnish timber spplier with a reputation for quality products, that has recently been granted JAS certification.
Quality and product development
For us, quality encompasses the entire customer experience. Our product development aims to improve the products' qualities according to responsible and sustainable development. The focus of our product development lies in improving long-term use, renewability and safety.
Find your closest sales contact
Our customers are the starting point for all of our operations. We listen to the needs and wishes of our customers with open ears.
Business to business sales
Koskisen
Mäntsäläntie 64
16600 Järvelä, Finland
+358 20 553 31