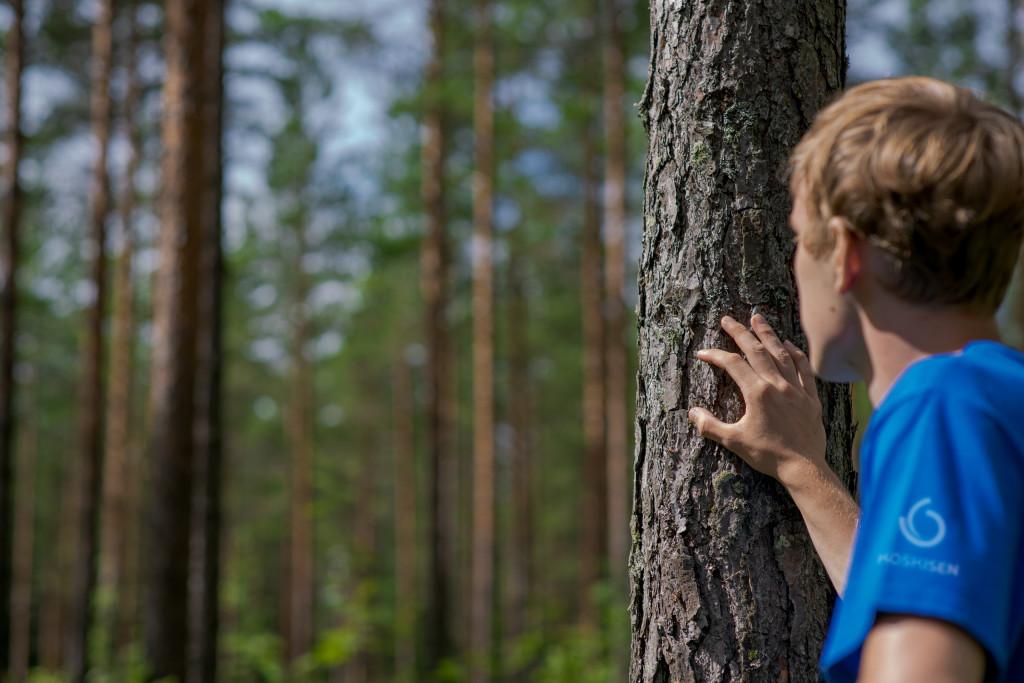 Koskisen – Quality has a name
Responsibility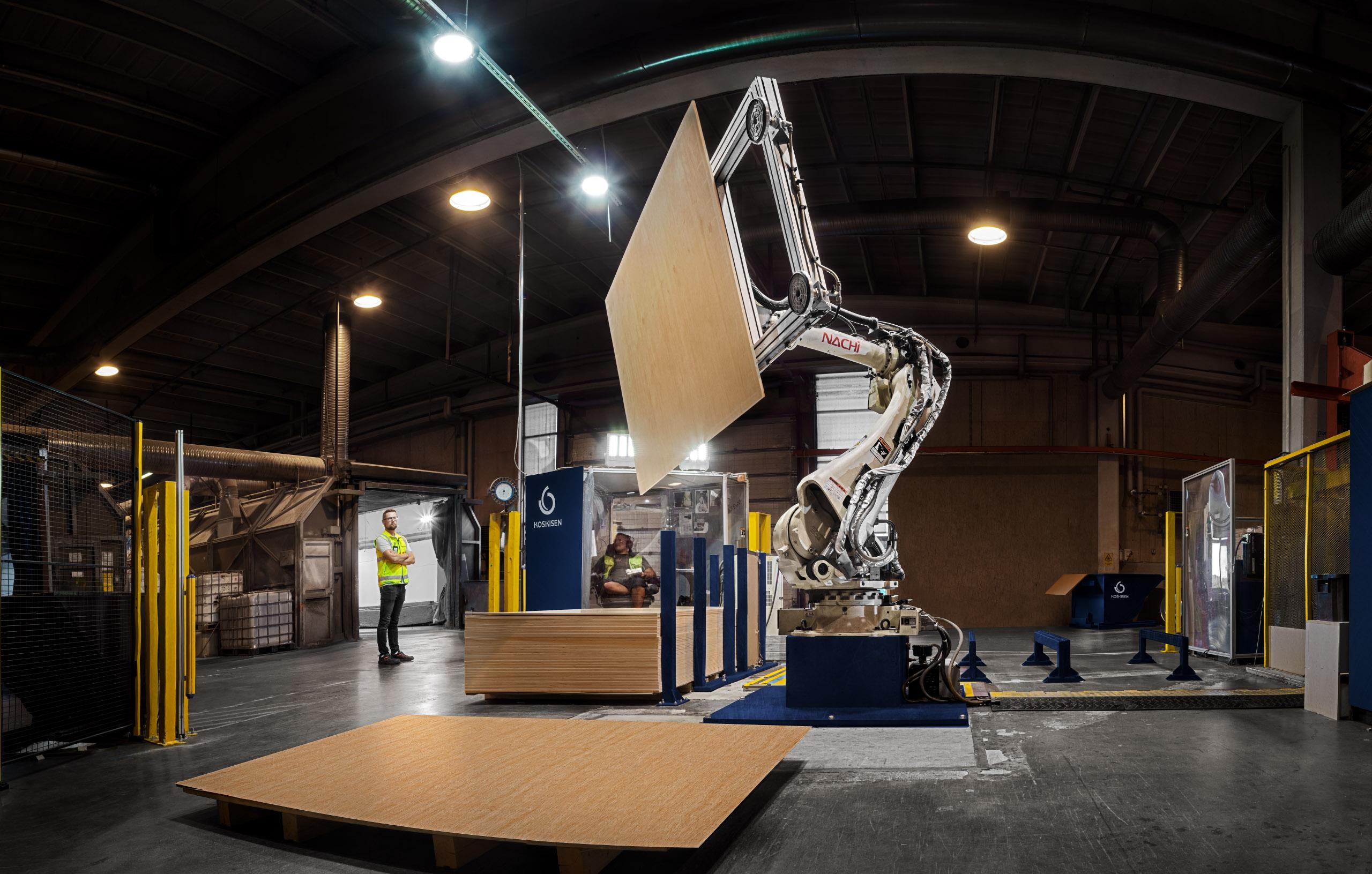 Sawn timber, plywood, chipboard, thin plywood
Koskisen products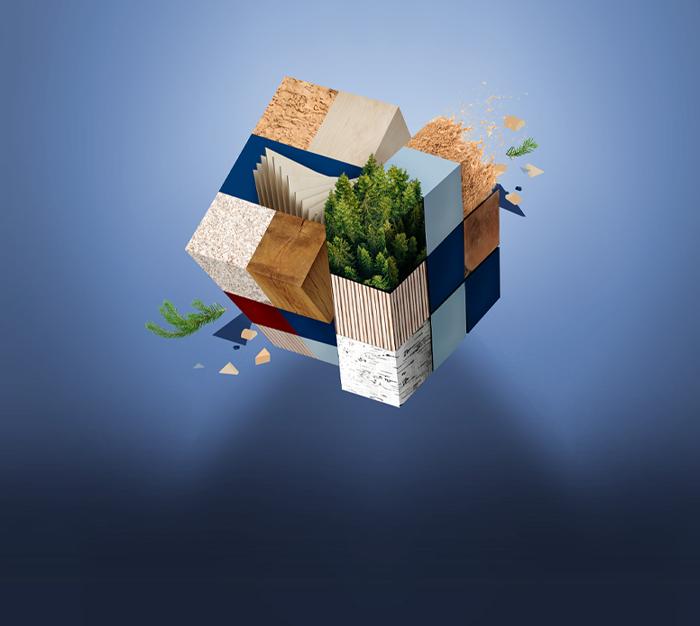 Koskisen´s
Annual Report 2022
Quality has a name. Koskisen.
Koskisen is a Finnish company that was founded more than 100 years ago. We process Finnish wood into products that stand the test of time.
Over the decades, we have evolved into an international wood products and processing expert.
Integrity, courage, creativity and productivity are the values that guide our operations. Our aim is to always exceed our customers' expectations. We know the end-use requirements set for our wood products, and we want to promote our customers' business through innovative product and service solutions.
We offer our customers a wide range of wood products, state-of-the-art technology, an excellent sales network, genuine customer-oriented service and the possibility of customised products.
More than 100 years of uncompromising quality
Koskisen has been part of the wood industry for more than a century, with a focus on uncompromising product and service quality.
At Koskisen, we ensure that Finnish forests are used sustainably, processing wood into sawn goods, plywood and chipboard.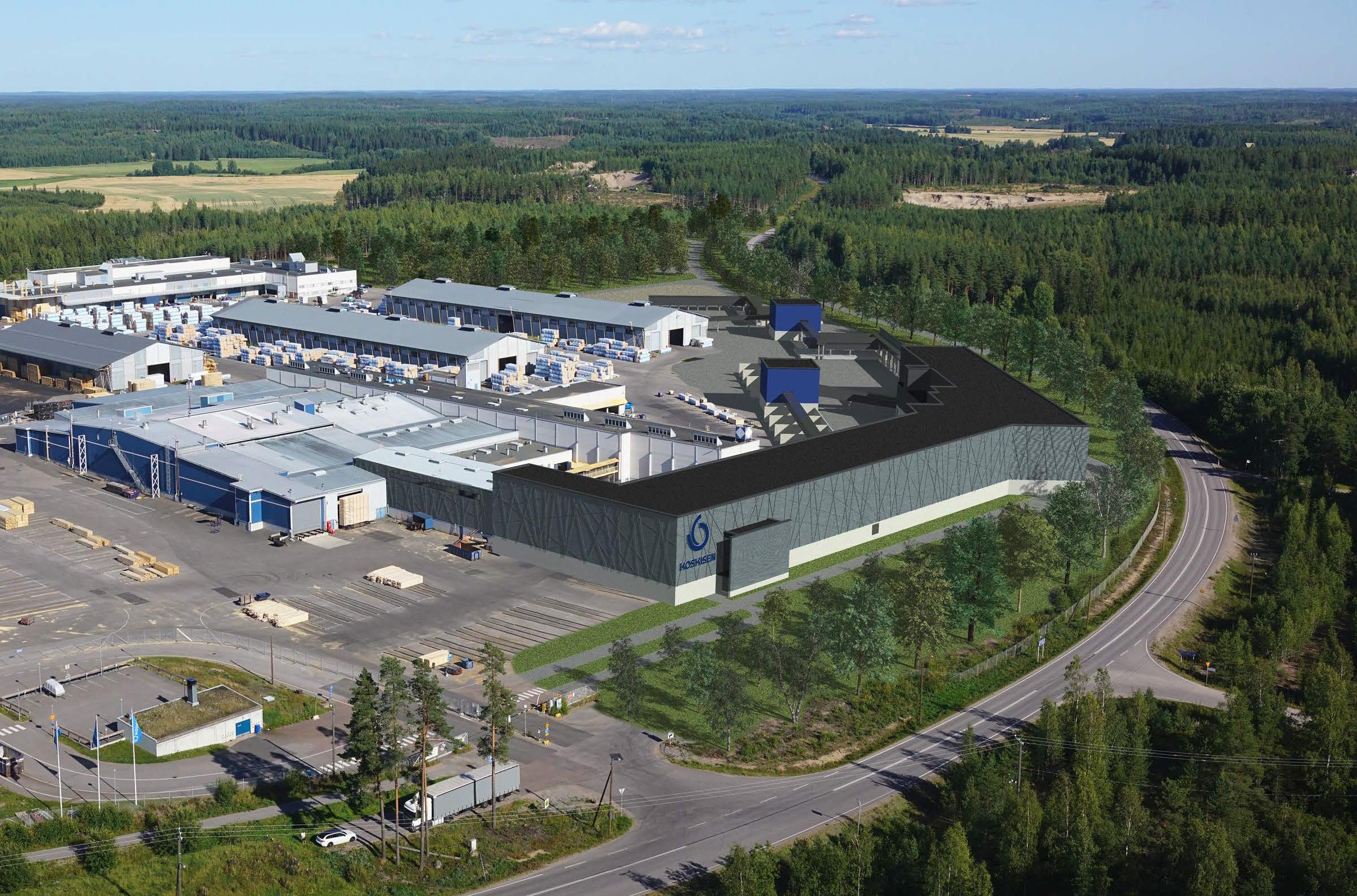 Koskisen Sawmill 2023
Our new wood processing plant will be built on Mäntsäläntie in Järvelä. Peek the construction phase from the live camera!
You might be intrested

Koskisen has more than 900 employees. We are united by great team spirit, a belief in our capabilities and the courage to create something new. We do our best every day – putting safety and quality first.

The wood products we manufacture are versatile and high quality. Our durable wood products offer eco-friendly solutions for many applications and act as a carbon sink for years to come.

In order to serve our customers as best we can, we must not settle for mediocrity; we need to continuously improve our operations and the products and services we provide.
Certificates
Quality, environmental and occupational health and safety certification ensures that we operate responsibly in everything we do.
Through forest certification, our customers can also rest assured that forestry related to our products is carried out in an ecological, economical and socially sustainable way.