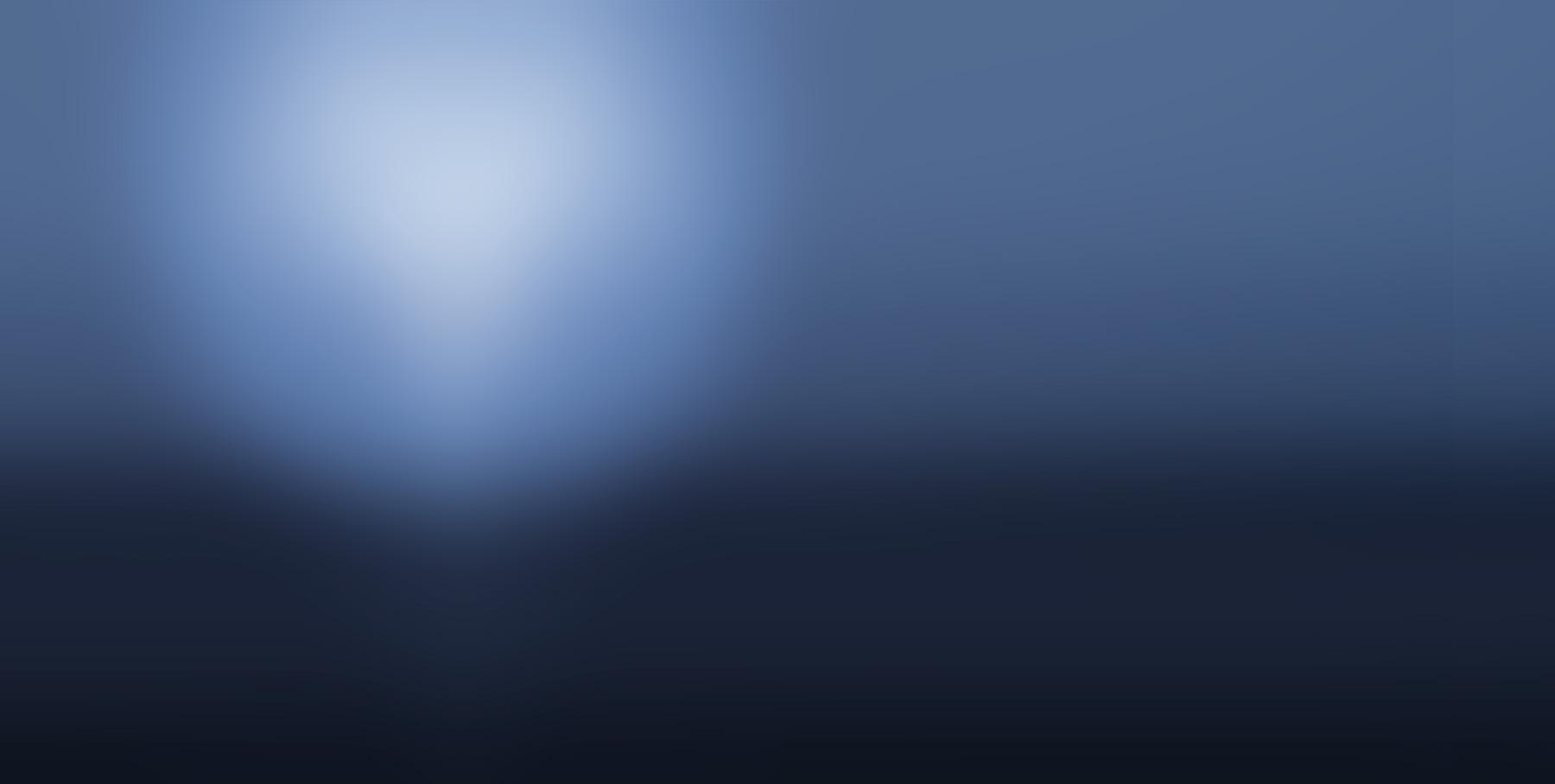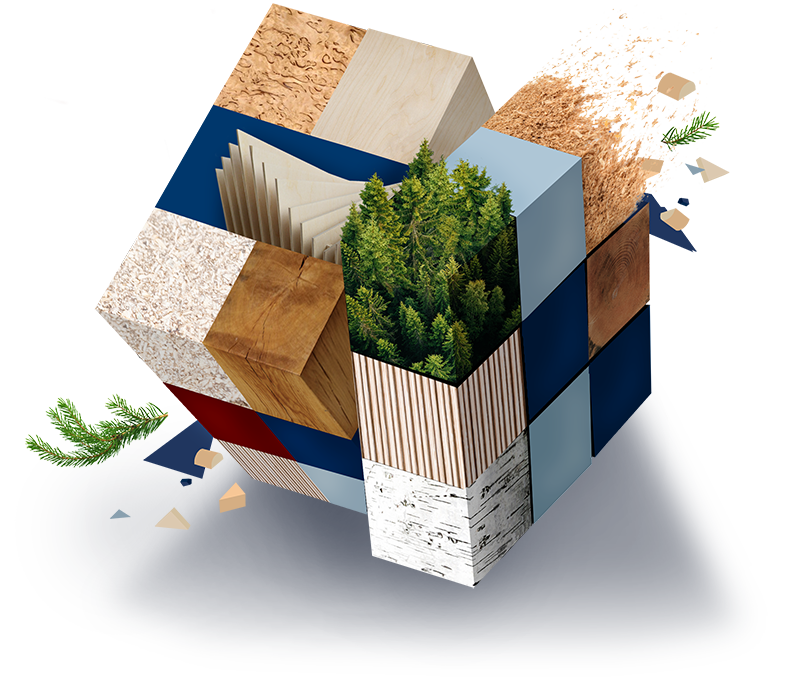 Quality has a name. Koskisen.
Koskisen IPO
Koskisen is planning an IPO and listing of its shares on Nasdaq Helsinki Ltd.
Koskisen is a Finnish, family-owned wood processing company with more than hundred years of history operating on the wood products markets. Koskisen's key market segments include sawn softwood, birch plywood and chipboard. Wood products are a good alternative for materials in multiple applications due to their positive carbon sink, durability, and renewable nature.

Koskisen key figures (2021)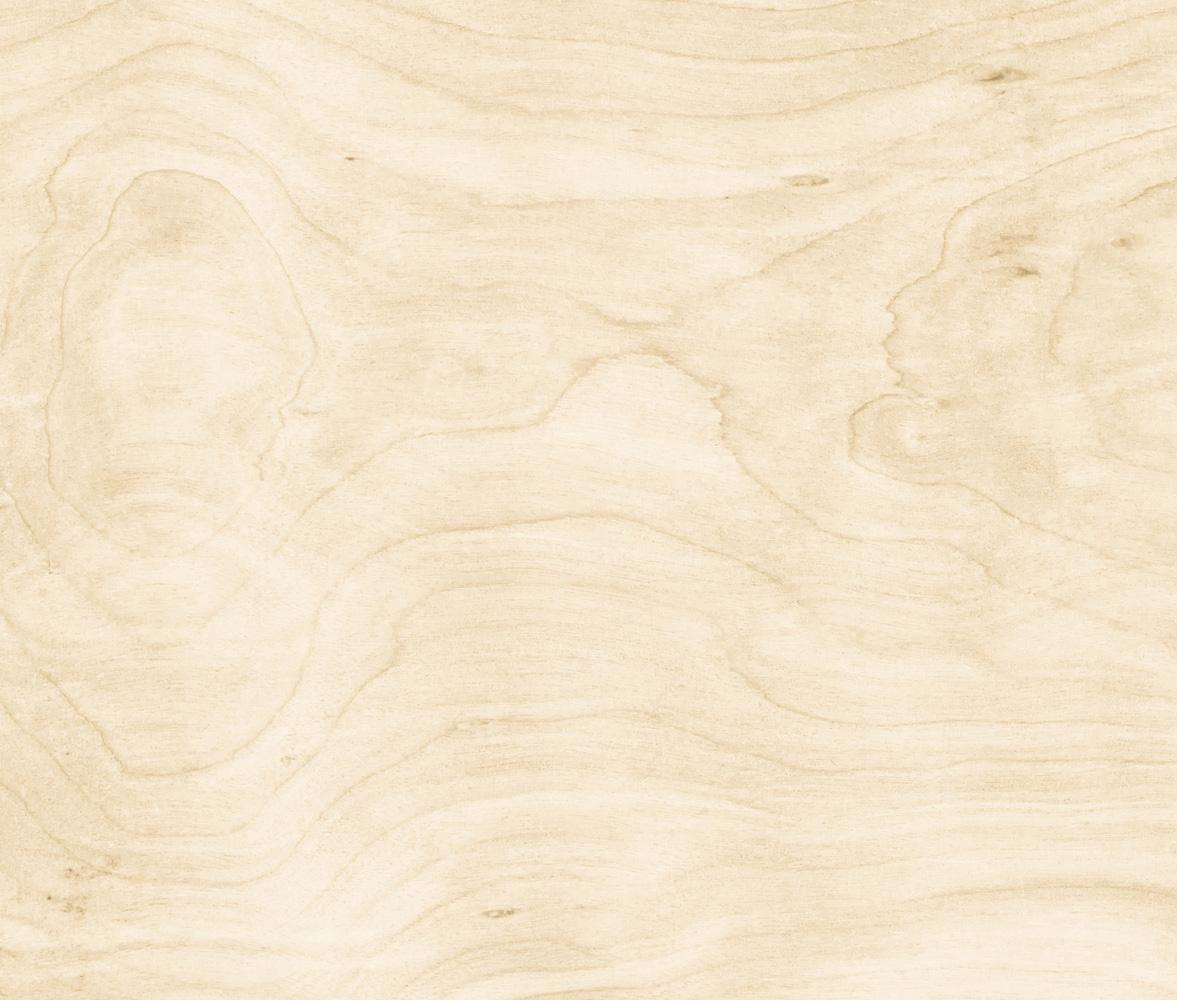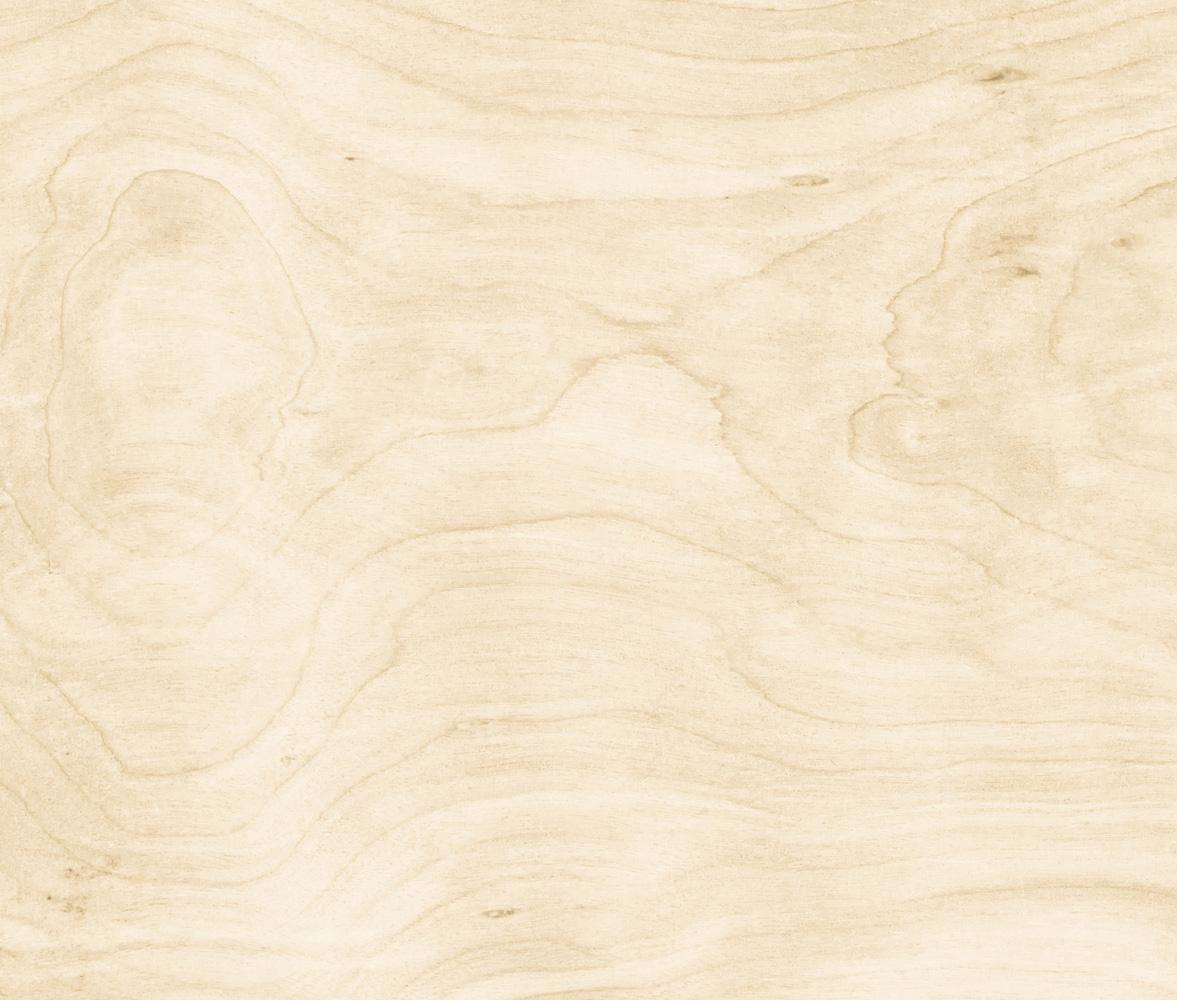 Investors and media
Sanna Väisänen
Sustainability and communication
ir@koskisen.fi
Tel. 020 553 41