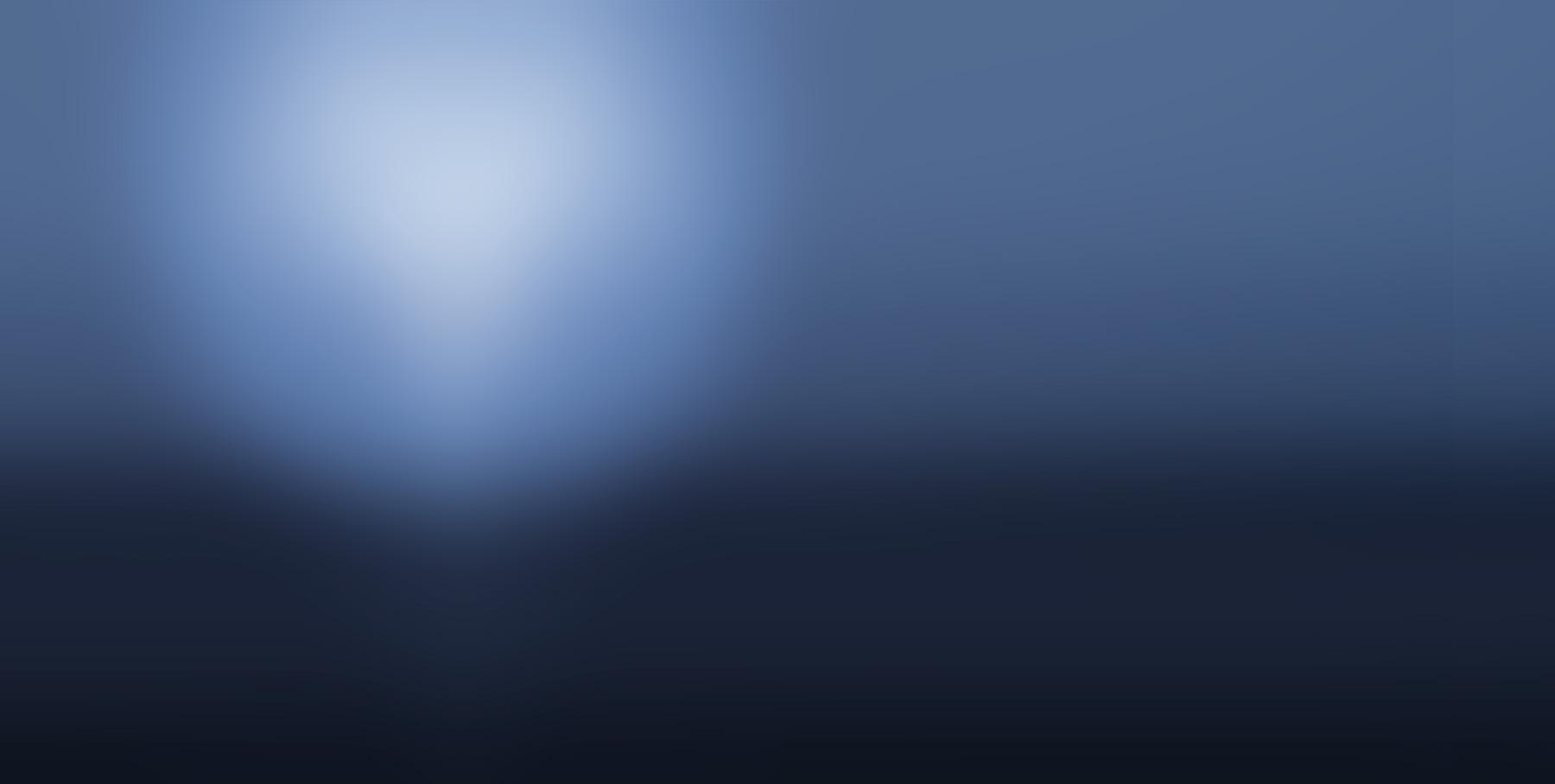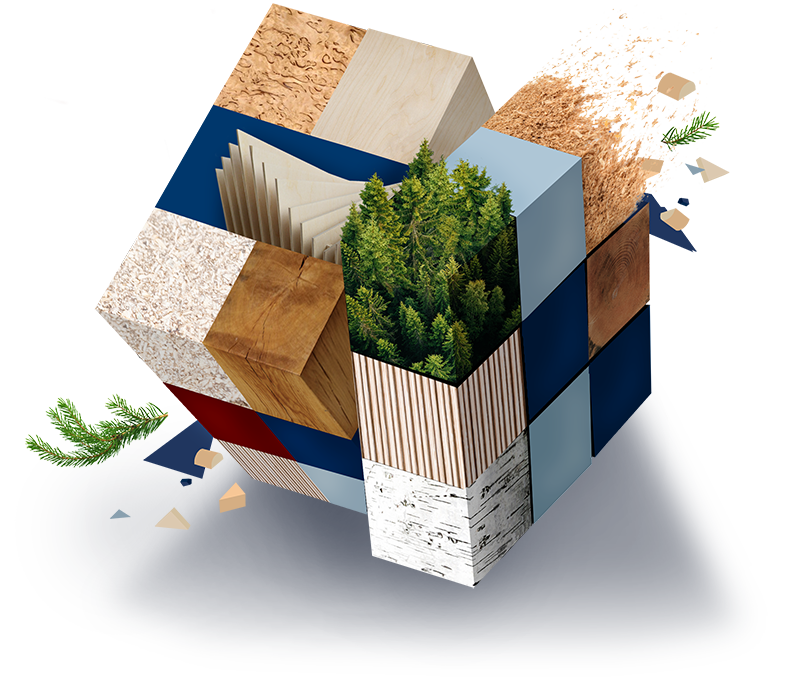 Quality has a name. Koskisen.
Koskisen as an investment
Koskisen is a Finnish wood processing company with more than hundred years of history operating on the wood products markets. Koskisen's key market segments include sawn softwood, birch plywood and chipboard. Wood products are a good alternative for materials in multiple applications due to their positive carbon sink, durability, and renewable nature.​
Koskisen has two business segments: Sawn Timber Industry and Panel Industry. The Sawn Timber Industry business segment produces sawn and further processed timber and the Panel Industry business segment produces plywood, thin plywood, veneers, chipboards and interior solutions for light and heavy commercial vehicles under the Kore brand. For the year ended December 31, 2021, Koskisen revenue amounted to EUR 311 million, EBITDA EUR 62 million and operating profit EUR 53 million. In 2021, Koskisen generated sales from approximately 70 countries.​
Koskisen's production facilities are located in Järvelä and Hirvensalmi, Finland, and Toporów, Poland. Koskisen is currently building a new unit in Järvelä, where production is expected to begin in stages during 2023 and 2024. The new unit is expected to increase the Sawn Timber Industry business segment's current 300,000 cubic meter annual production capacity of sawn goods by 33 percent to approximately 400,000 cubic meters. At the end of September, 2022, Koskisen employed a total of 863 employees.
31.3.2023 19:00
Koskisen KOSKI
6,50 EUR
1,56 %
Koskisen key figures 2021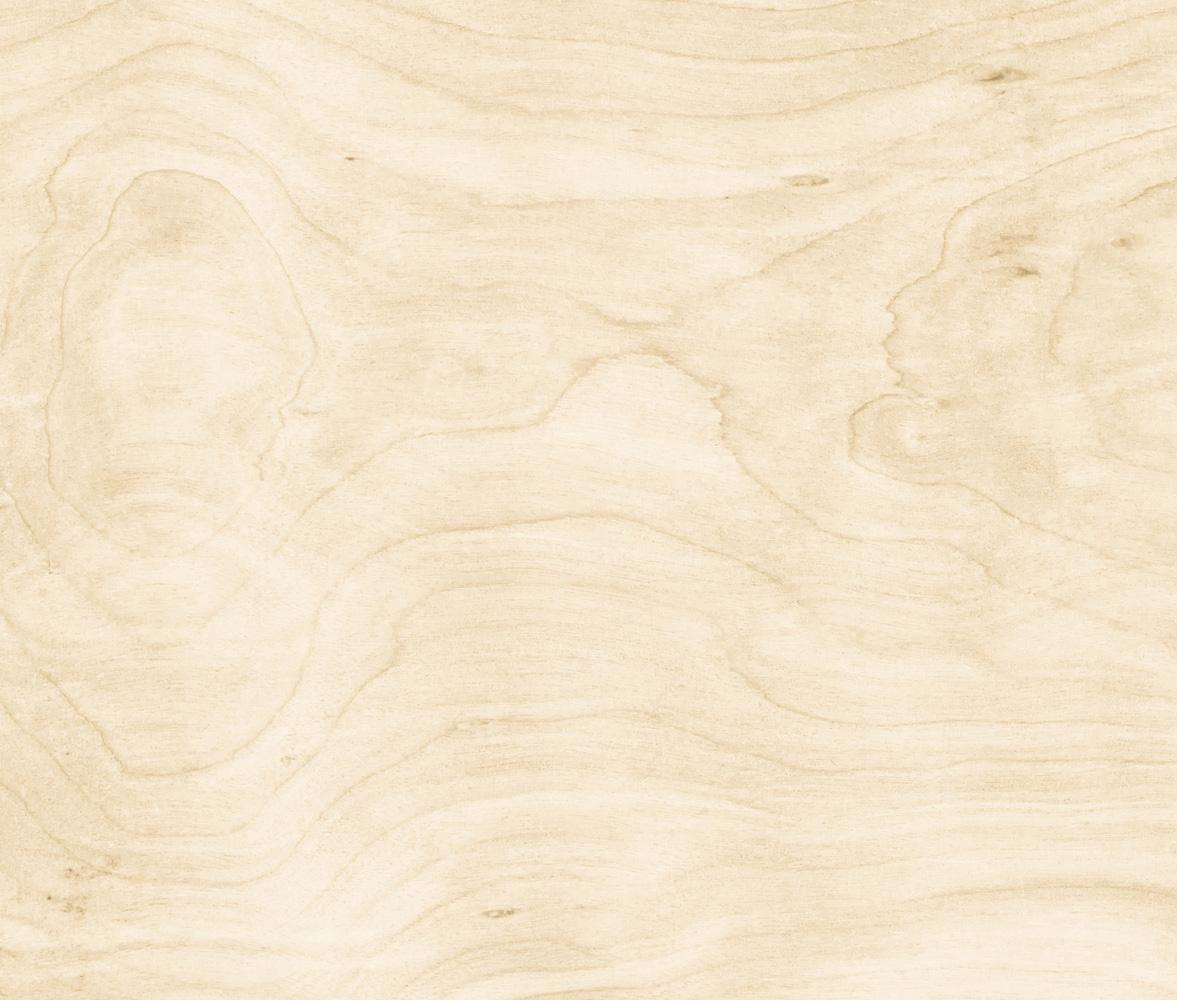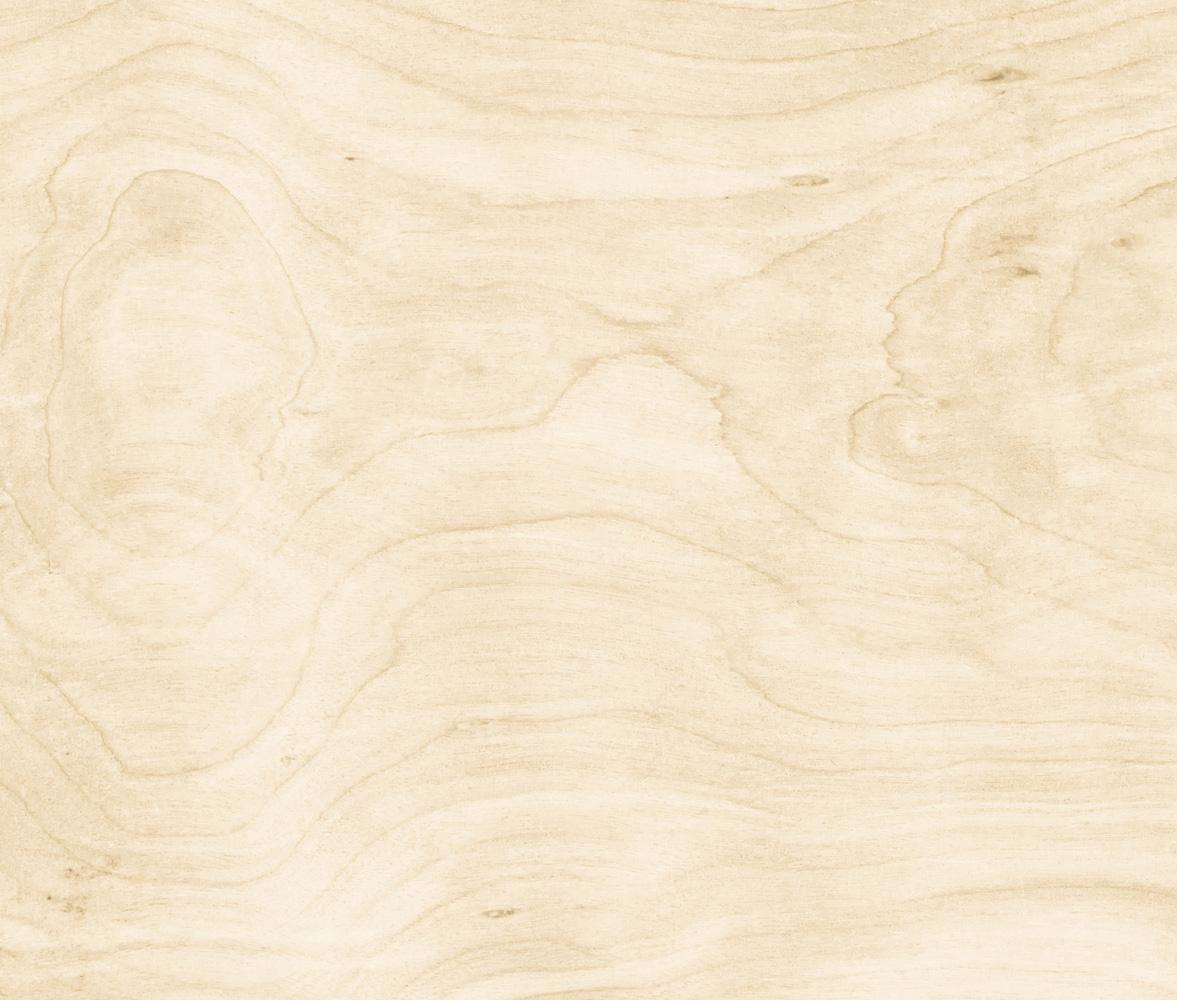 Releases
Koskisen Corporation stock exchange release, March 16, 2023, at 08:30 a.m. EET Koskisen achieved a record-high result in 2022 – towards the end of
...
Koskisen Corporation stock exchange release, February 7, 2023, at 02:15 p.m. EET The Board of Directors of Koskisen Corporation has decided on a directed
...
Koskisen Corporation stock exchange release, December 29, 2022, at 06:15 p.m. EET NOT FOR RELEASE, PUBLICATION OR DISTRIBUTION, DIRECTLY OR INDIRECTLY
...