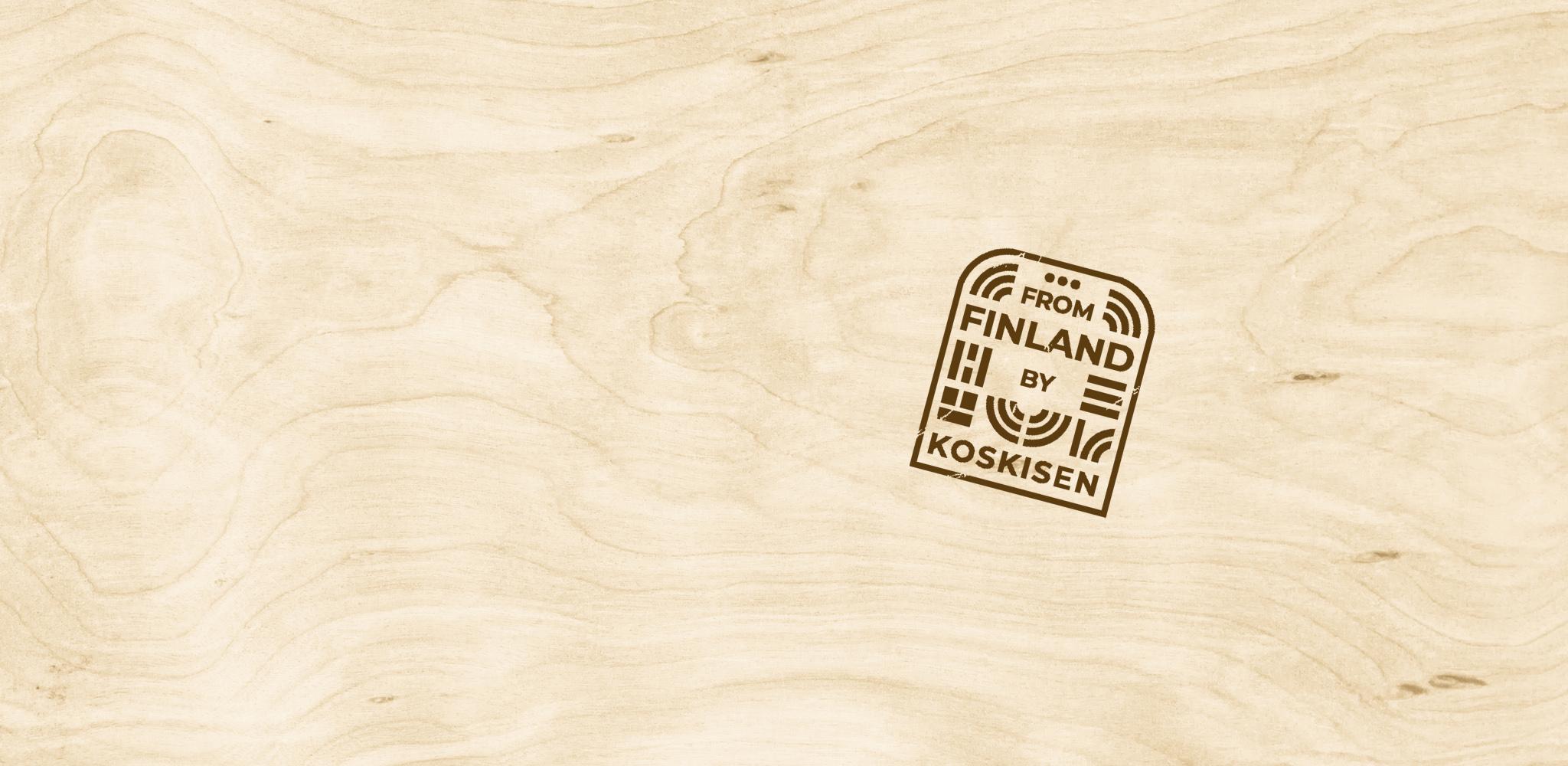 We work every day to secure responsible end-to-end supply chain. In our procurements, we favour products and services whose suppliers and subcontractors take good care of the supply chain. Procurement complies with Koskisen's ethical principles, which are also part of supplier agreements.
Koskisen's supply chain sustainability is ensured by various means along its entire length. When selecting and evaluating suppliers, Koskisen checks not only strategic suitability, product range and product quality, but also environmental and corporate responsibility requirements.
Supplier requirements
Koskisen expects its suppliers to commit to its Code of Conduct and actively promote it. Koskisen's Code of Conduct is reviewed with all key suppliers and incorporated into supplier agreements.
Koskisen requires its suppliers and subcontractors to comply with the legislation in force at any given time and to respect human rights and fundamental labour rights. This means,
that suppliers must comply with international human rights conventions and International Labour Organization (ILO) conventions, the UN Convention on the Rights of the Child, the minimum wage and working time legislation of each country in which they operate, and general environmental, health and safety requirements.
Koskisen encourages its suppliers to use management systems, such as ISO 9001, ISO 14001 and ISO 45001, as well as the best available technology and practices to reduce environmental impacts, occupational accidents and health risks.
In addition to Koskinen, Koskinen's procurement
does not use materials sourced from conflict zones in its production;
comply with the principles of fairness and impartiality, and
requires suppliers to be familiar with Koskisen's occupational health and safety requirements and guidelines and to comply with them when operating at Koskisen's locations.
Reporting and audits
Responsibility in the supply chain also means that Koskisen systematically collects information about its suppliers and tests materials before selecting and approving them. As part of the selection of materials, Koskisen also assesses product safety risks.
Koskisen conducts audits at its suppliers' production facilities. Koskisen requires traceability at every level of the supply chain of the raw materials and products it procures.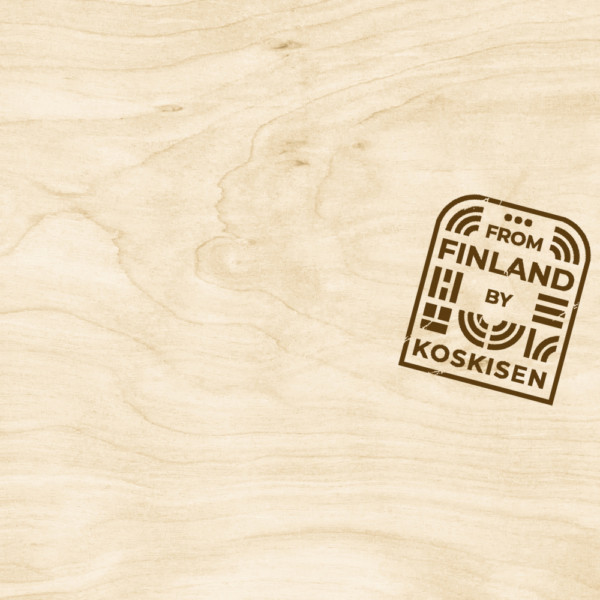 Koskisen will assess and report on its human rights impacts in the coming years.