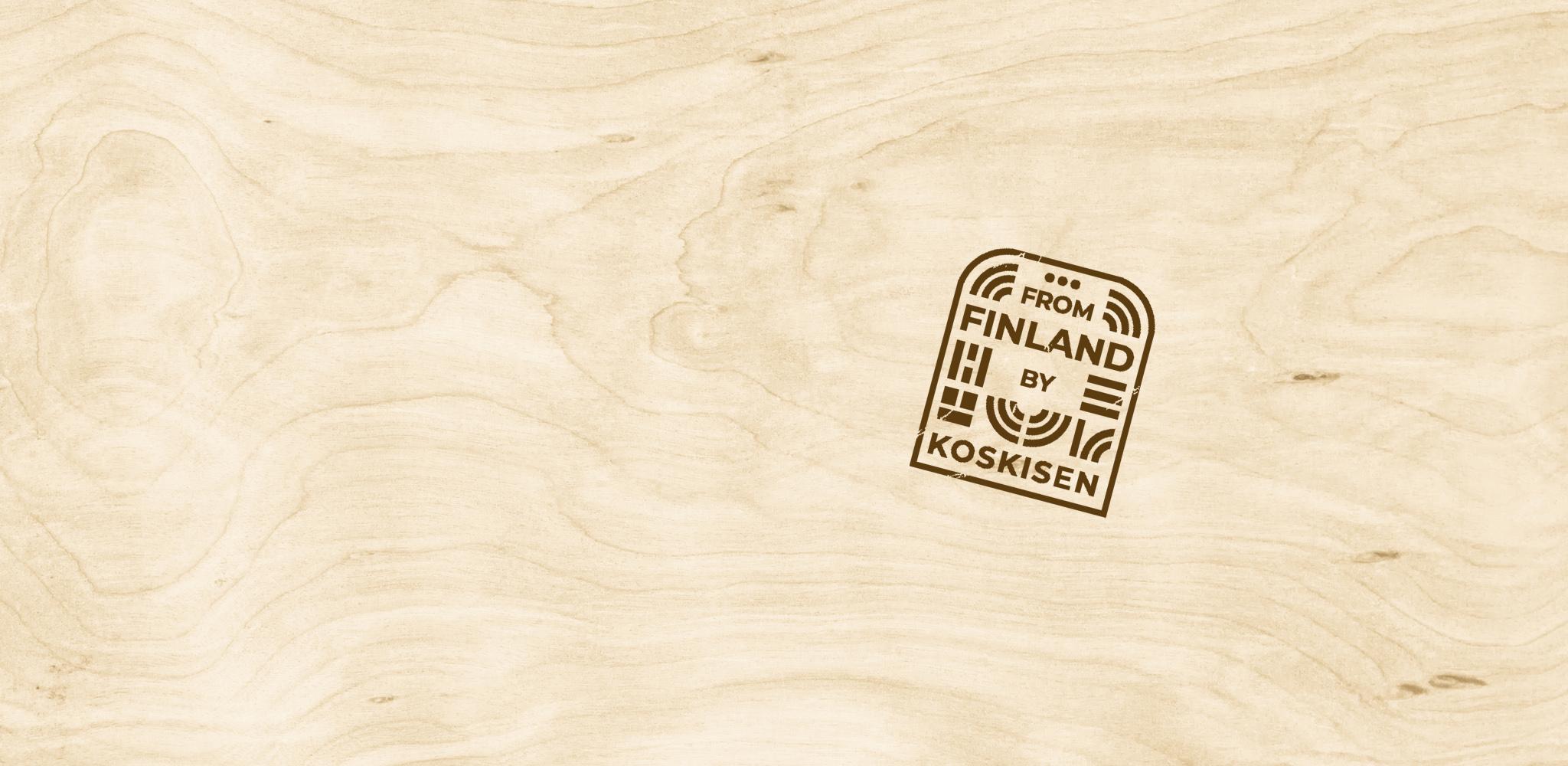 Koskisen is a listed company domiciled in Finland. Koskisen complies following rules and regulation in all information and communication:
Rules and regulations of Nasdaq Helsinki
The rules, instructions and regulations of ESMA (European Securities and Markets Authority) and the Financial Supervisory Authority,
The Market Abuse Regulation ((EU) No 596/2014, "MAR")
Obligations regarding listed companies set in the Securities Market Act, the Limited Liability Companies Act and other legislation.
Finnish Corporate Governance Code for listed companies
Koskisen internal rules and guidelines.
The key principles of Koskisen's communication are openness, timeliness, reliability, transparency, consistency, comprehensibility and fairness. The company communicates clearly and consistently about both positive and negative issues promptly and simultaneously to all stakeholders.
The goal of investor relations is to support the correct value creation of the company's stock by conveying to the capital market correct, sufficient and relevant information about the company's operations, operating environment, strategy, goals and financial results.
All stock exchange releases are published on the company's website in addition to other applicable distribution channels. The information is published in Finnish and English.
Financial reporting
Koskinen publishes the financial statement bulletin, the half-year report and the interim reports according to the previously announced schedule. The company publishes a calendar of events on its website before the start of each financial period, which includes the dates of publication of financial reviews, the week of publication of the annual report and the date of the annual general meeting.
Silent period
Regularly published financial reviews are preceded by a silent period that starts 30 days before the publication date of the financial review. The company's representatives do not comment on the company's financial situation, market or future prospects during the silent period. The silent period ends with the publication of the financial statement bulletin, half-year report or interim report.
If an event during the silent period (such as a significant business event) requires immediate disclosure, the company will publish the information without delay in accordance with the regulations and procedures regarding the obligation to disclose insider information and may comment on the event in question after the information is published.