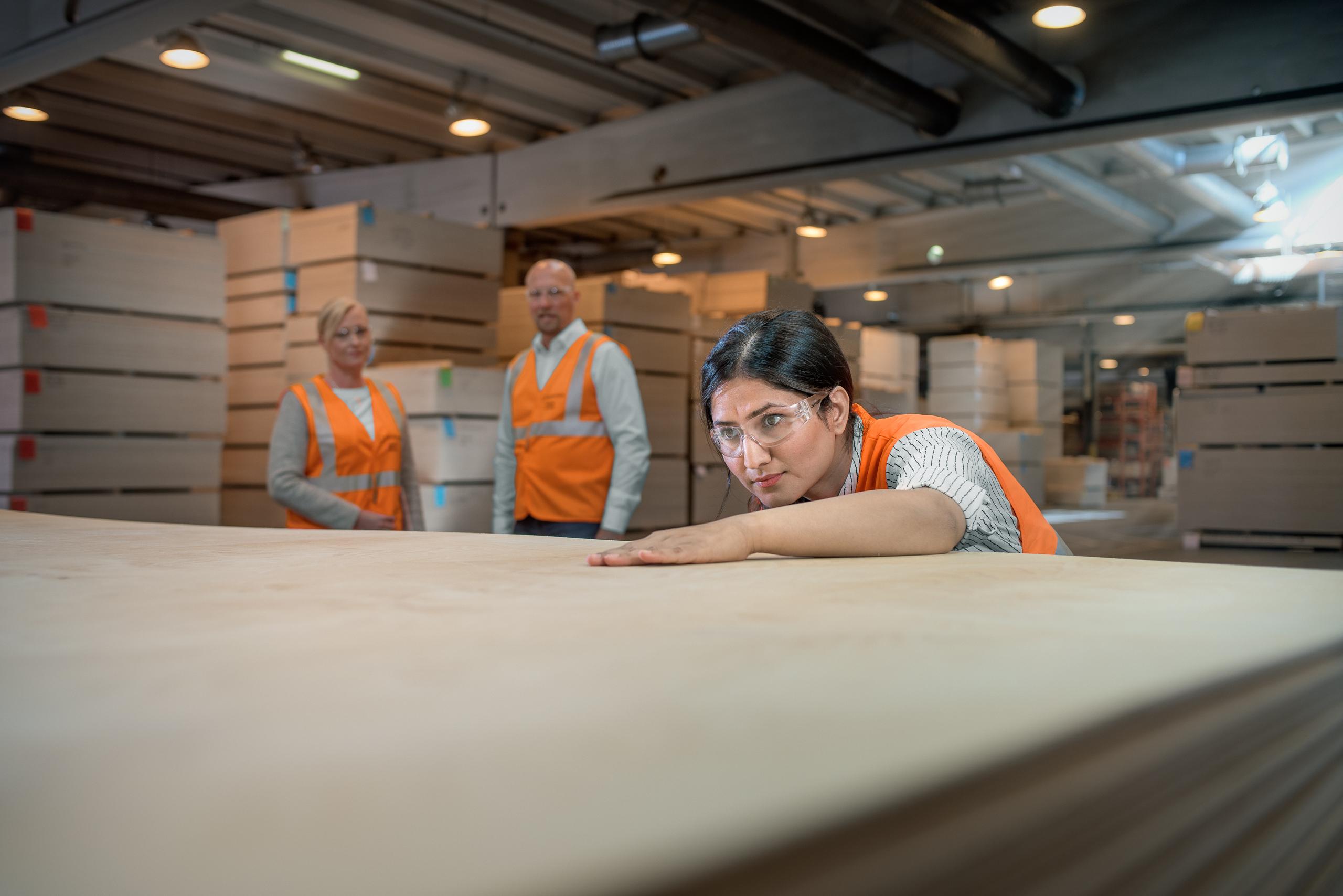 At Koskisen, responsible management means leadership in accordance with its values. The responsibility priorities are based on the UN's three themes of sustainable development which guide us in building a better tomorrow.
Koskisen's values stem from its long history, attitude towards work and way of working towards all stakeholders. We want to be a reliable, domestic and face-to-face partner.
Koskisen's operations are based on sustainable forestry and competent wood sourcing, the processing of wood into bioeconomy products and green construction, and the creation of added value for customers and other stakeholders. All operations are based on the customer's needs and the customer's experience ofquality, as well as working in close cooperation
with various stakeholders. Our operations are guided by long-term thinking and standardised management systems: ISO 9001 quality standard, ISO 45001 occupational health and safety standard and ISO 14001 environmental standard. In addition, Koskisen complies with the guidelines of the ISO 26000 sustainability standard.
Reporting
Koskinen Oyj reports on its sustainability work in the annual report.
Responsibility themes
At Koskisen, responsibility is integrated into its strategy and operations. The key themes of responsibility describe a holistic approach to sustainable business.
Overall sustainability of environmental and climate impacts
Sustainable forest management practices and support for biodiversity
Value chain around synergistic and sustainable material flows
Using valuable wood raw material wisely High-quality and long-lasting wood products to bind carbon
Meaningful and meaningful work, a good leadership culture and a safe working environment. Responsible practices throughout the supply chain
These responsibility themes are based on the three themes of the UN Sustainable Development Goals, which Koskisen is committed to promoting as follows. The main themes of responsibility serve as the framework for the annual action plans.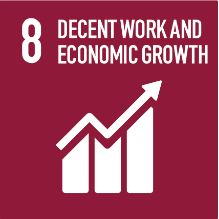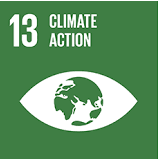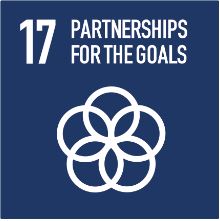 Koskisen's business is based on forests, which is why the overall sustainability of the environmental and climate impacts of its operations is at the core of its business and strategy. The entire value chain, from harvesting wood to end products, is designed around synergistic and sustainable material flows.
By focusing on sustainable forest management practices in the long term and thereby maintaining biodiversity, Koskisen aims to ensure the availability of high-quality, certified Finnish wood also in the future.
Koskisen uses the valuable wood raw material it procures carefully down to the last sawdust, woodwisely. It manufactures high-quality, long-lasting wood products that bind carbon for decades to come.
Koskisen promotes meaningful work, opportunities for development, a good leadership culture and a safe working environment. Koskisen operates responsibly throughout the supply chain. The value of wood as an ecological material is increasingly understood, which is also why its popularity is growing in many different end uses. Wood-based materials, for example, as a building material, have clearly lower carbon dioxide emissions per tonne of construction wood produced compared to non-renewable materials.
Stakeholders
Koskisen's goal is to take into account stakeholder expectations and the impact of our own operations on our stakeholders as well as possible. Listening to stakeholders and taking them into account in decision-making is an important part of responsible business.
The aim is to provide stakeholders with added value in a sustainable way at all stages of the value chain, taking into account environmental, social and economic aspects.
The starting point for stakeholder dialogue is to identify the most significant stakeholders in terms of the value chain and their needs, without forgetting the value of all stakeholders in the Group.