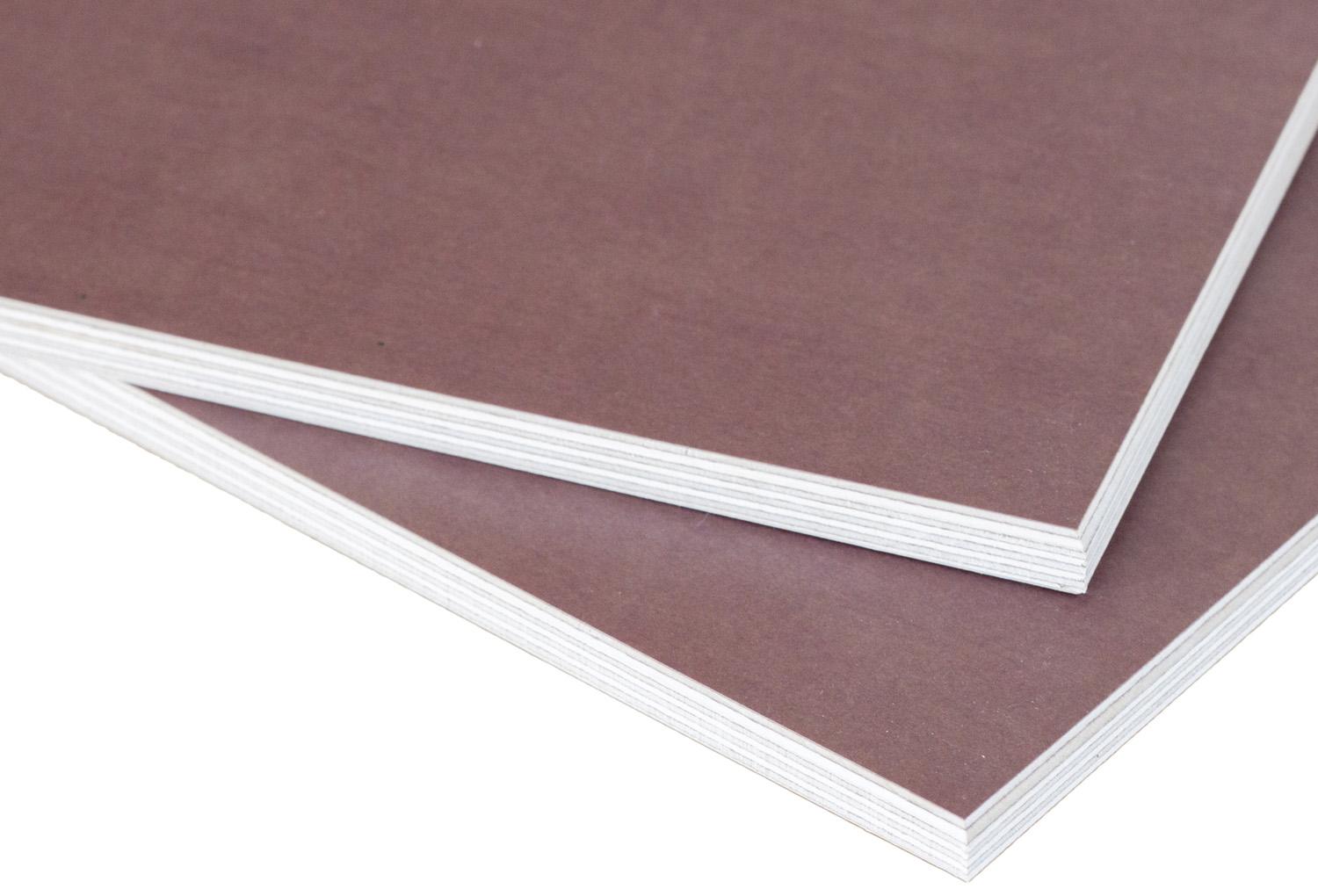 KoskiBond F – EN 45545-2
KoskiBond F is a birch plywood that combines fire protection and excellent bonding properties.
KoskiBond F is a Finnish birch veneer, which we have designed especially for train and tram floor structures. KoskiBond F plywood has the fire classification required for trains according to the EN 45545-2 standard. The plywood's special coating with its excellent bonding properties offers an innovative, strong and durable solution for train floors.
Advantages of KoskiBond F plywood panels
Improved fire protection properties, which comply with EN 45545-2 (08/2013)
R10 Hazard Level HL 3
Excellent bonding properties, e.g. with polyurethane/epoxy adhesive
Birch plywood's superior strength/weight properties
Smooth and durable surface
Easy to work
Environmentally friendly throughout its life cycle
KoskiBond F plywood panel applications
Product downloads