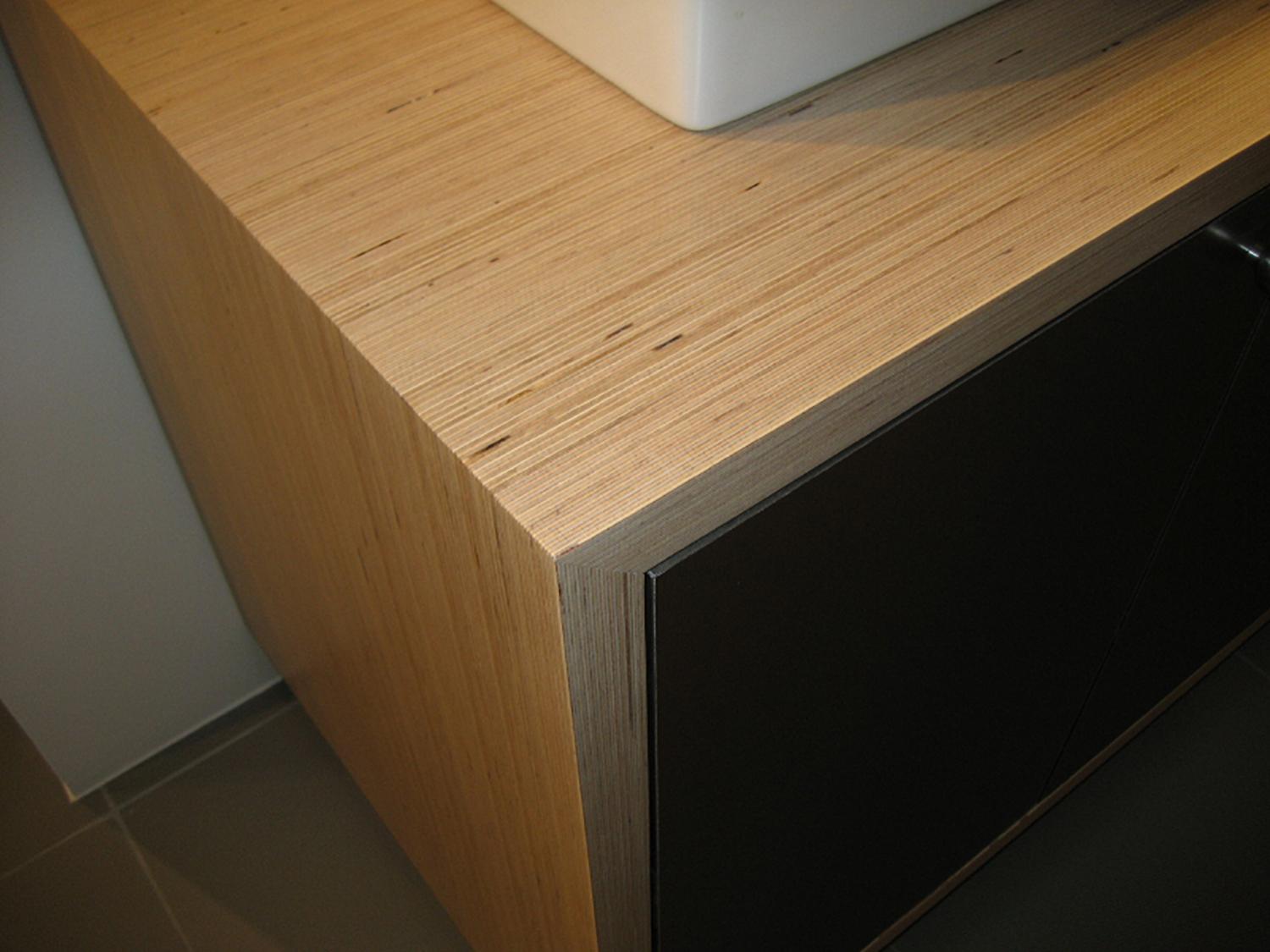 KoskiDecor BirchUp – Elegant Finnish decorative panel formed from plywood and veneers
KoskiDecor BirchUp is a stunning, high-quality furniture board with great acoustic properties, designed to meet the aesthetic demands of interior design, architecture and the furniture industry.
An innovative decorative panel for furniture and interior design
We make KoskiDecor BirchUp decorative panels from Finnish plywood and special veneers. The board is entirely unique in appearance and extremely reliable in terms of its technical performance.
KoskiDecor BirchUp furniture board is an attractive and inspiring product offering a wide range of applications. The unique appearance of the KoskiDecor BirchUp decorative panel is shown to its best effect in furniture, large public spaces and interior design materials.
KoskiDecor BirchUp furniture board can be used in the manufacture of tables and chairs and in various applications such as shop fittings and reception desks. Because of the panel's stunning appearance and good acoustic properties, KoskiDecor BirchUp can be used to create luxurious details in furniture and interior designs.
Birch plywood is an ecological and renewable material for interior design
KoskiDecor BirchUp has been developed specially for the interior design and furniture industry. Since the decorative panel is made from birch – a natural and renewable raw material – it is an ecological and sustainable choice for the interior design of public spaces, furniture, shop furnishings and reception desks. All KoskiDecor BirchUp panels are manufactured from birch procured from certified forests.
Advantages of the KoskiDecor BirchUp decorative panel
Its stunning appearance offers a variety of applications
High quality, strong and durable panel
Easy to cut to different lengths and shapes using regular joinery tools
Excellent acoustic properties
Environmentally friendly product throughout its life cycle
Face veneers available in several colours
Applications of the KoskiDecor BirchUp decorative panel
Interior design of public spaces
Tables and chairs
Office furniture
Shop fittings
Reception desks
Product downloads