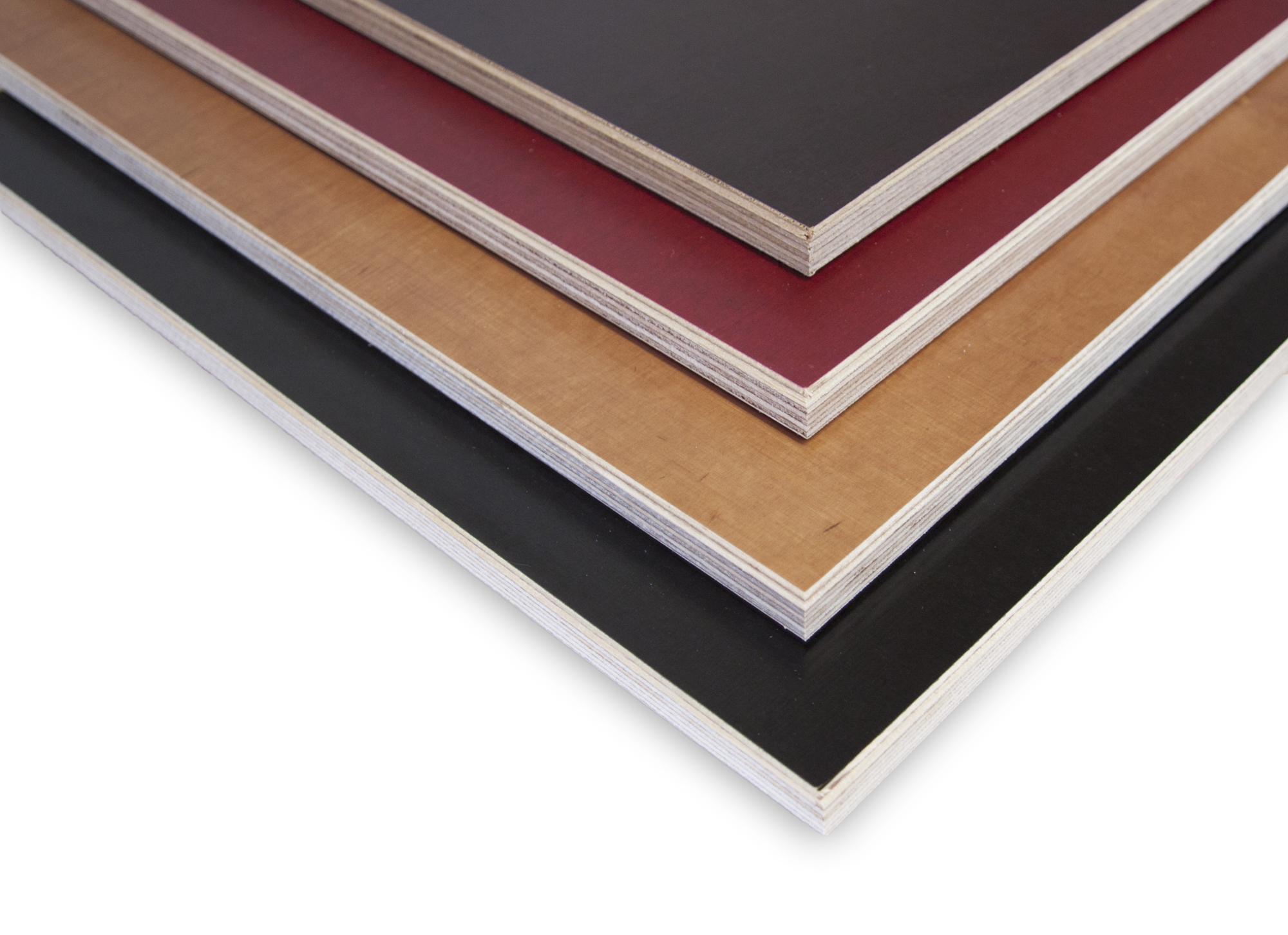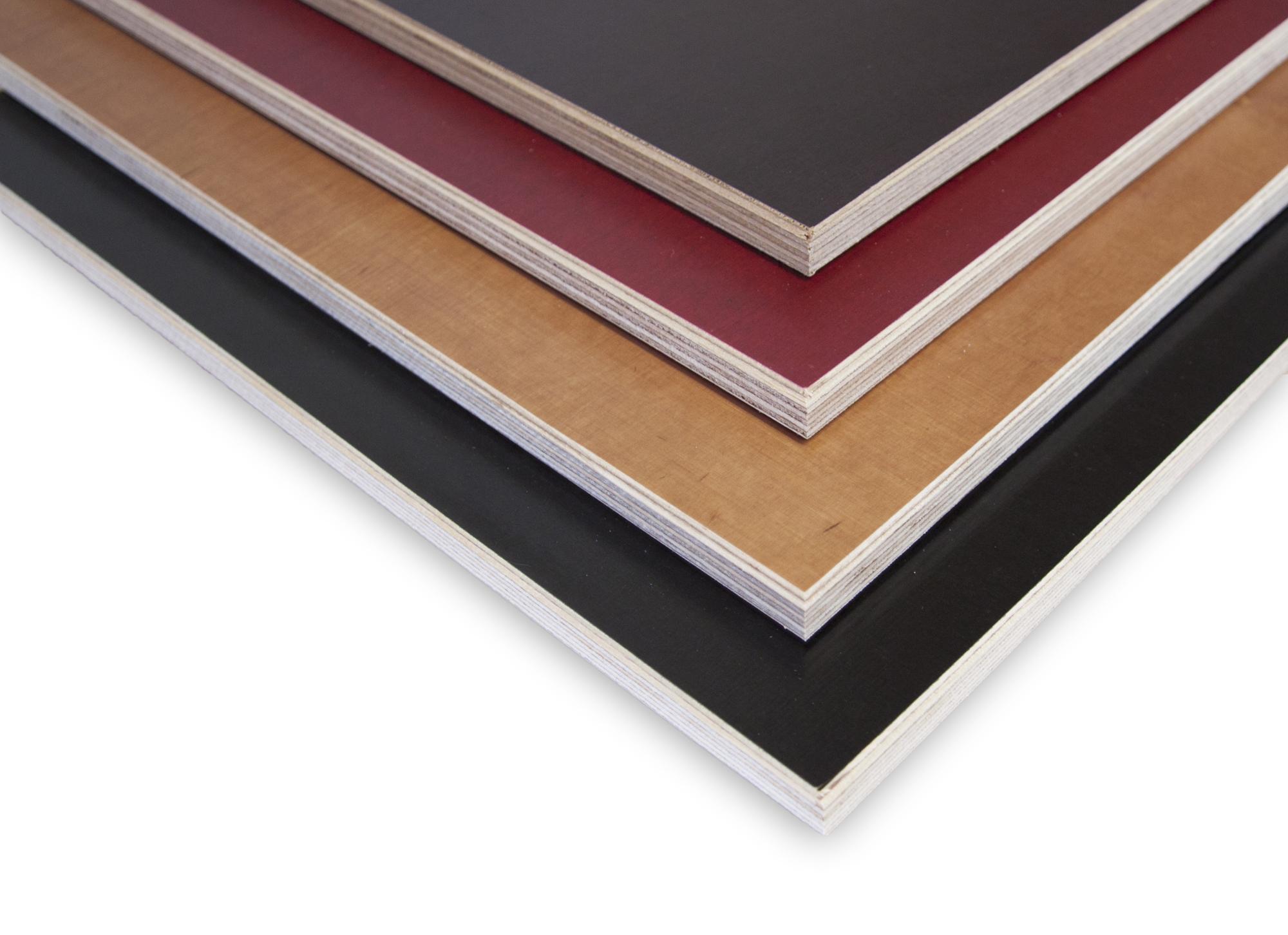 KoskiDecor Phenol – Decorative plywood
KoskiDecor Phenol panels are made of Finnish birch plywood and are designed for decorative end uses where appearance is everything.
Both sides of our KoskiDecor Phenol plywood are coated with a translucent, coloured phenol film that leaves the wood grain visible. KoskiDecor Phenol plywood is an ideal material for the furniture and joinery industries. With its smooth and superior surface, KoskiDecor panels are immediately ready to use.
Advantages of KoskiDecor Phenol plywood
Coloured translucent coating highlights the wood's grain
Durable and smooth surface that is easy to clean
Environmentally friendly throughout its life cycle
KoskiDecor Phenol plywood applications
Shelves and counter tops
Joinery products
Fittings for offices and shops
Children's furniture
Decorative panels
Signs and billboards
Product downloads