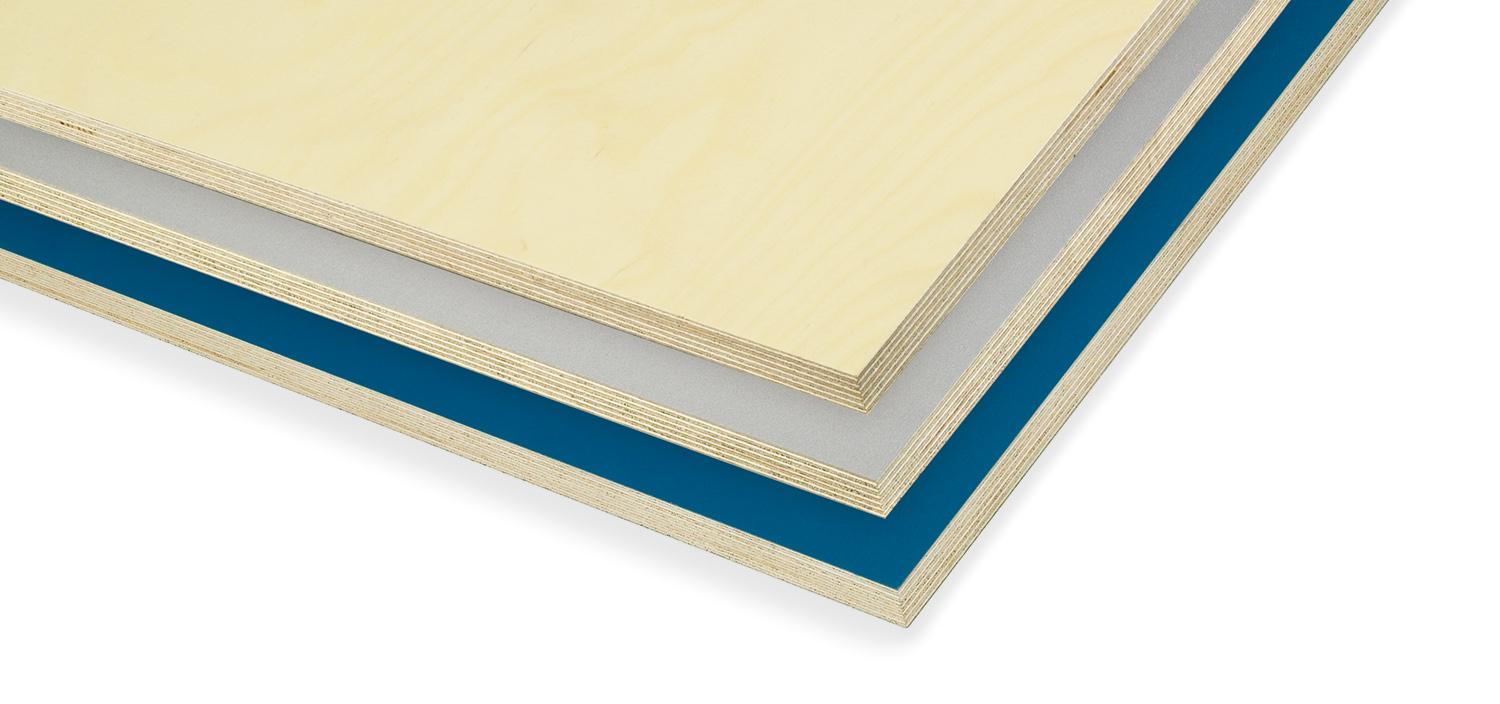 KoskiFutura Smooth – Colourful coated plywood for walls and fixtures
KoskiFutura Smooth is a Finnish birch plywood with a colourful and durable coating.
The hard-wearing and elastic plastic coating on KoskiFutura Smooth plywood maintains its colour even in changing weather conditions. The coating is hygienic and easy to clean. KoskiFutura Smooth is an excellent material for the various needs of the transport vehicle industry thanks to its strength and durable decorative coating. The elastic and dense surface protects the plywood from moisture.
Advantages of KoskiFutura Smooth plywood panels
Durable and elastic surface
Available in a wide range of colours and coatings
Good colour stability
Environmentally friendly throughout its life cycle
KoskiFutura Smooth plywood panel applications
Furniture for offices, shops and trade fairs
Wall panels for transport vehicles
Playground equipment
Product downloads