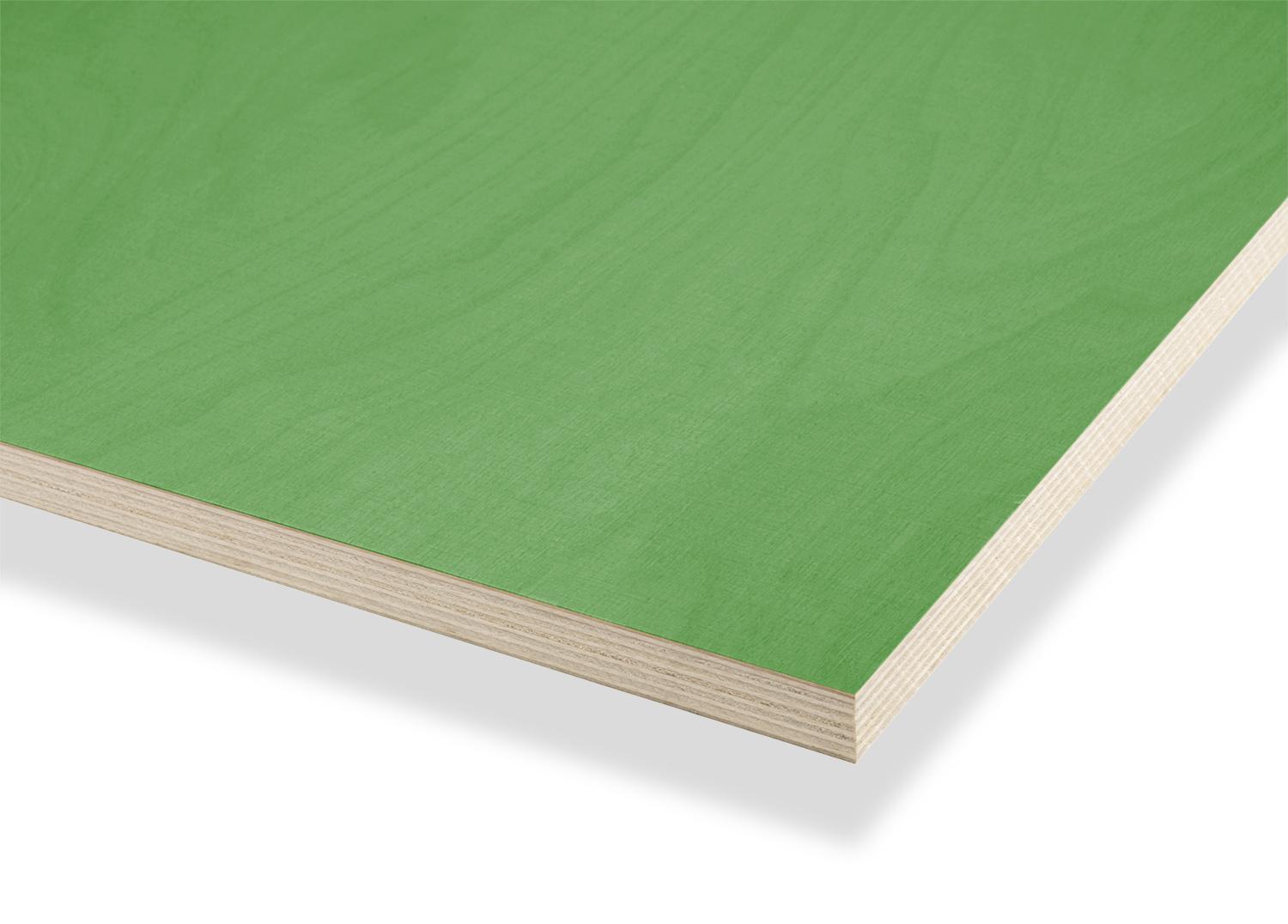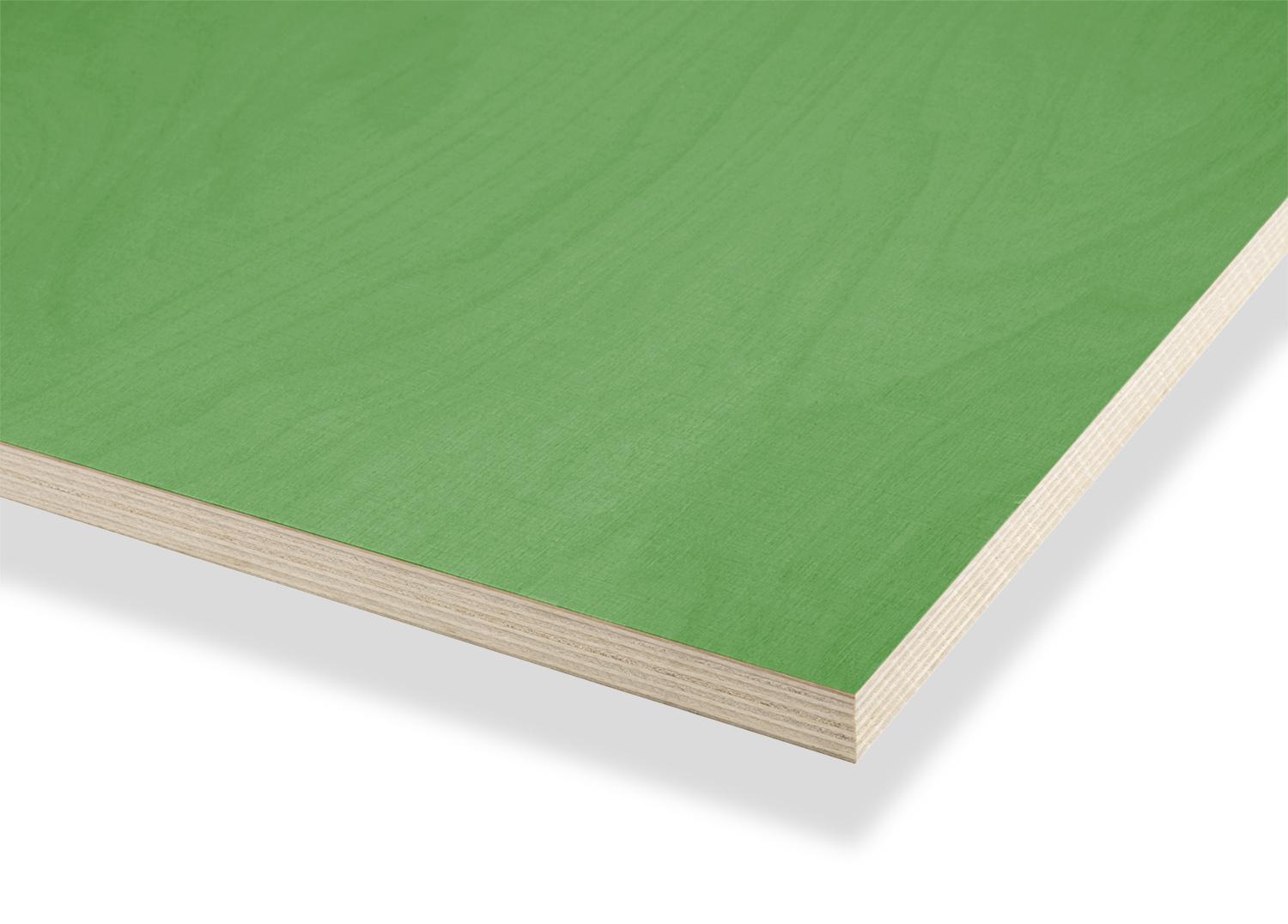 KoskiLaser Eco – Die cutting plywood
KoskiLaser Eco is a coated Finnish birch plywood specially glued for die cutting.
Both sides of KoskiLaser Eco plywood are treated with a translucent, breathable, water-based ECO colour which protects the surface from moisture and improves adhesion of the die rubbers.
KoskiLaser Eco plywood was developed for flat die boards. Stored correctly, the multi-ply veneer structure guarantees that the panel remains flat.
Advantages of KoskiLaser Eco plywood
Smooth translucent surface in a range of colours
Hygienic and easy-to-clean surface
Good base for gluing die rubbers
Low emissions during laser cutting
Environmentally friendly throughout its life cycle
Product downloads