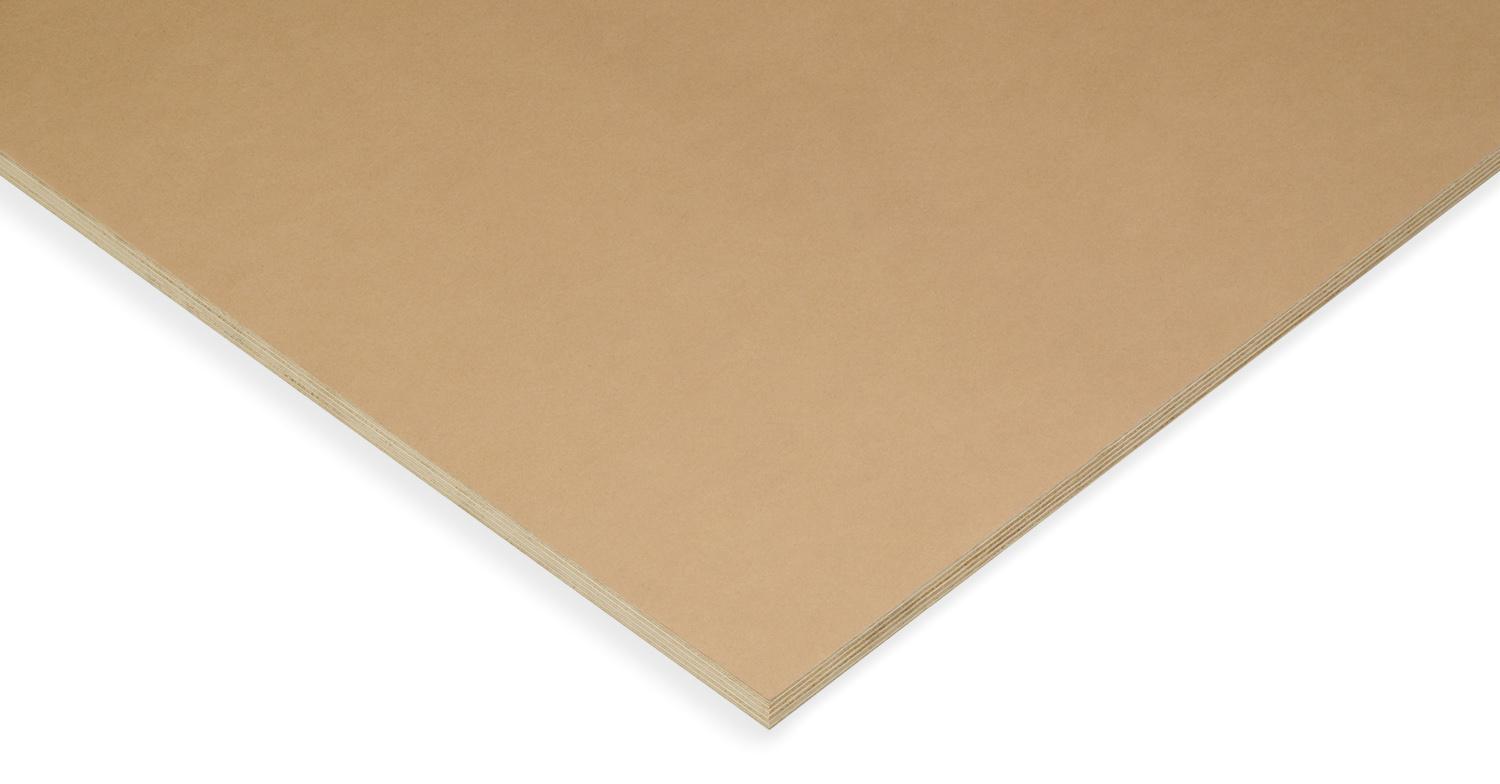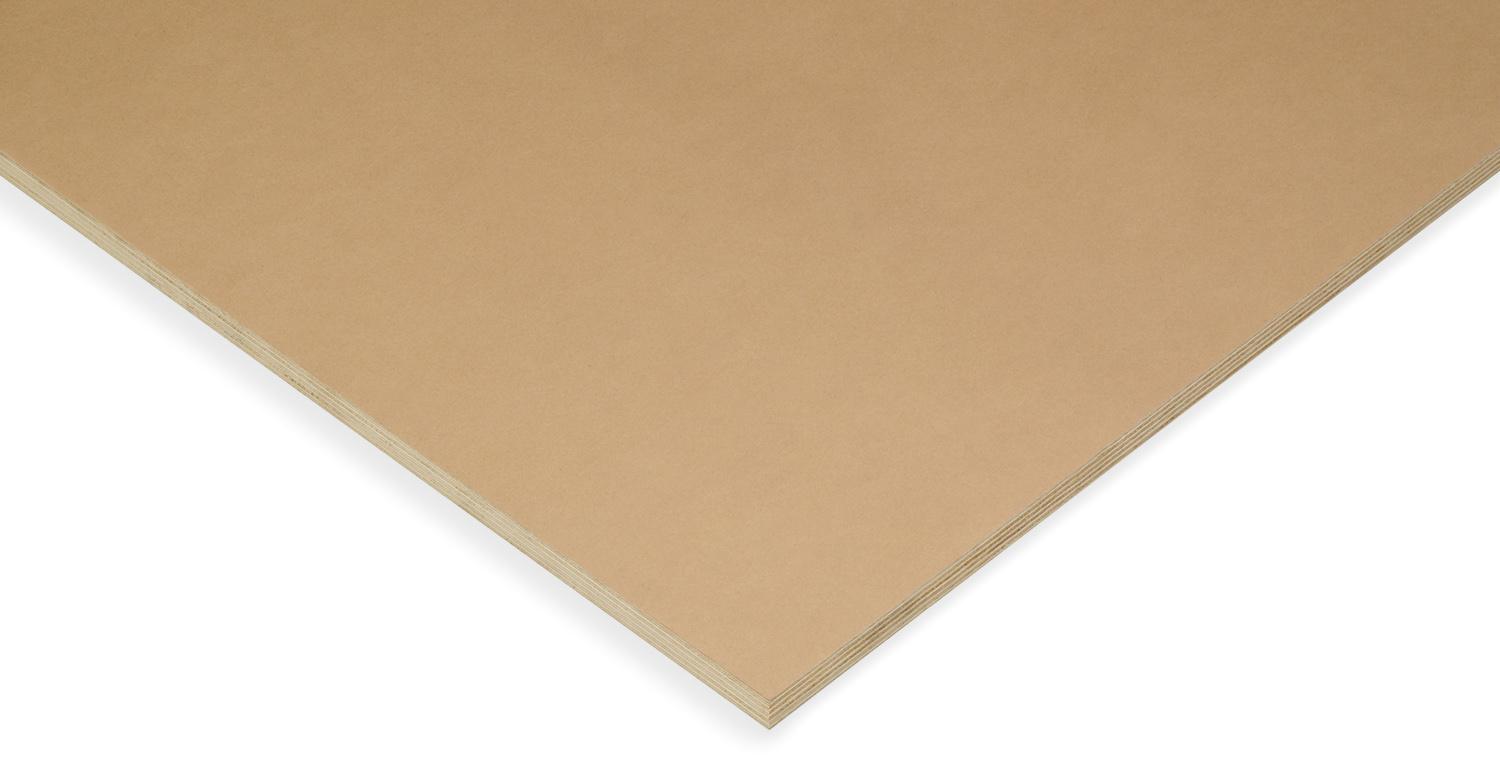 KoskiPaint – For painting Easy-to-paint plywood overlaid with a special painting film
KoskiPaint is a strong Finnish birch plywood overlaid with a painting film.
The thick, hot-pressed coating of the KoskiPaint plywood provides a durable and uniform surface and effectively prevents surface microcracking due to moisture variations.
The KoskiPaint plywood panel's special coating enables easy and quick painting and guarantees a smooth and durable end result. For most applications only two coats are needed, which means considerable savings in costs.
Advantages of KoskiPaint plywood panels
Easy to paint
Saves on work and costs
Smooth and durable paint finish
Effectively prevents microcracking resulting from moisture variations
KoskiPaint plywood panel applications
Doors
Wall panels and doors for transport vehicles
Farm construction
Traffic signs and other signage
Sports equipment
Playground equipment
Product downloads
Product leaflets
Terms of sale and other documents