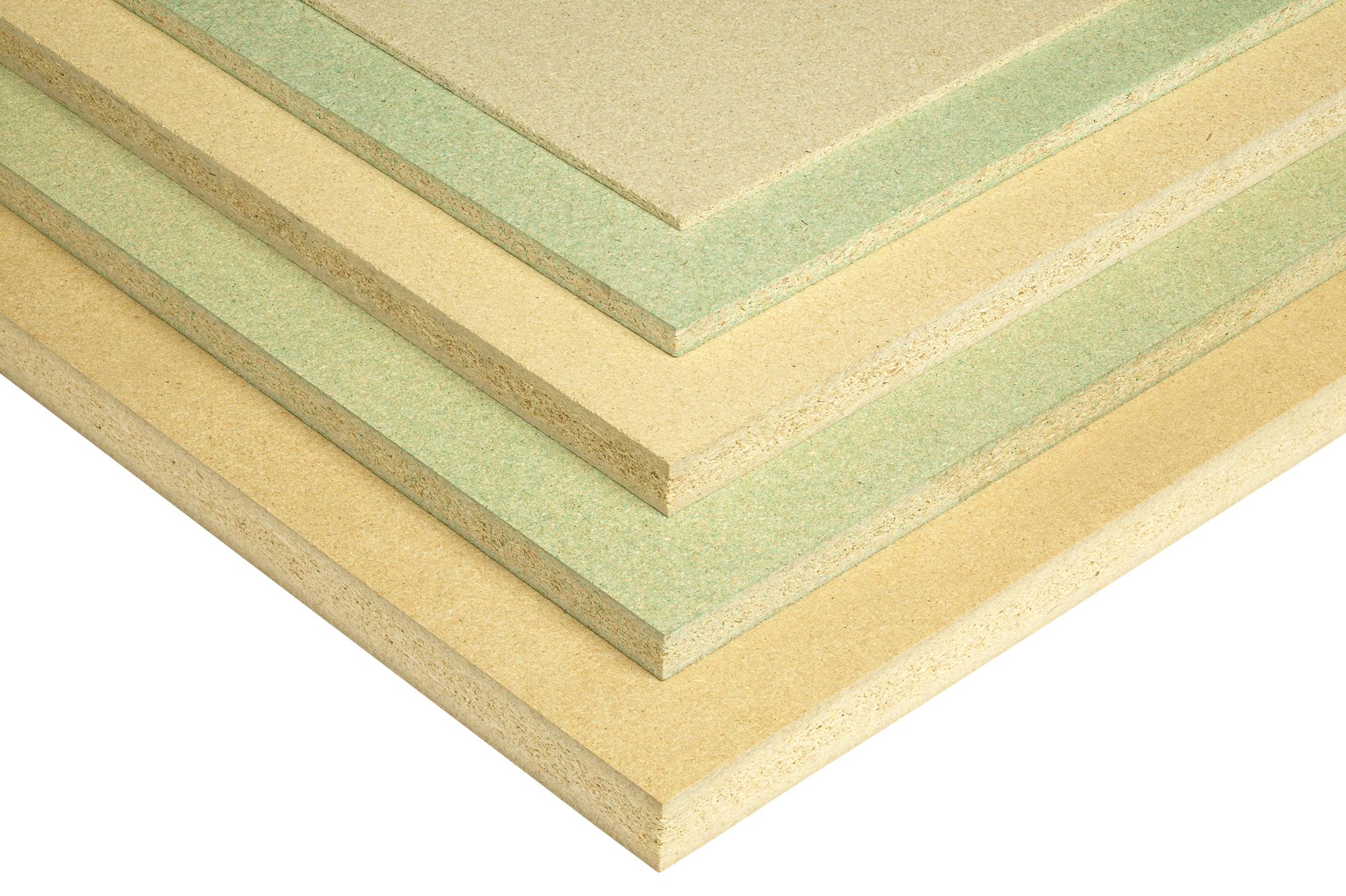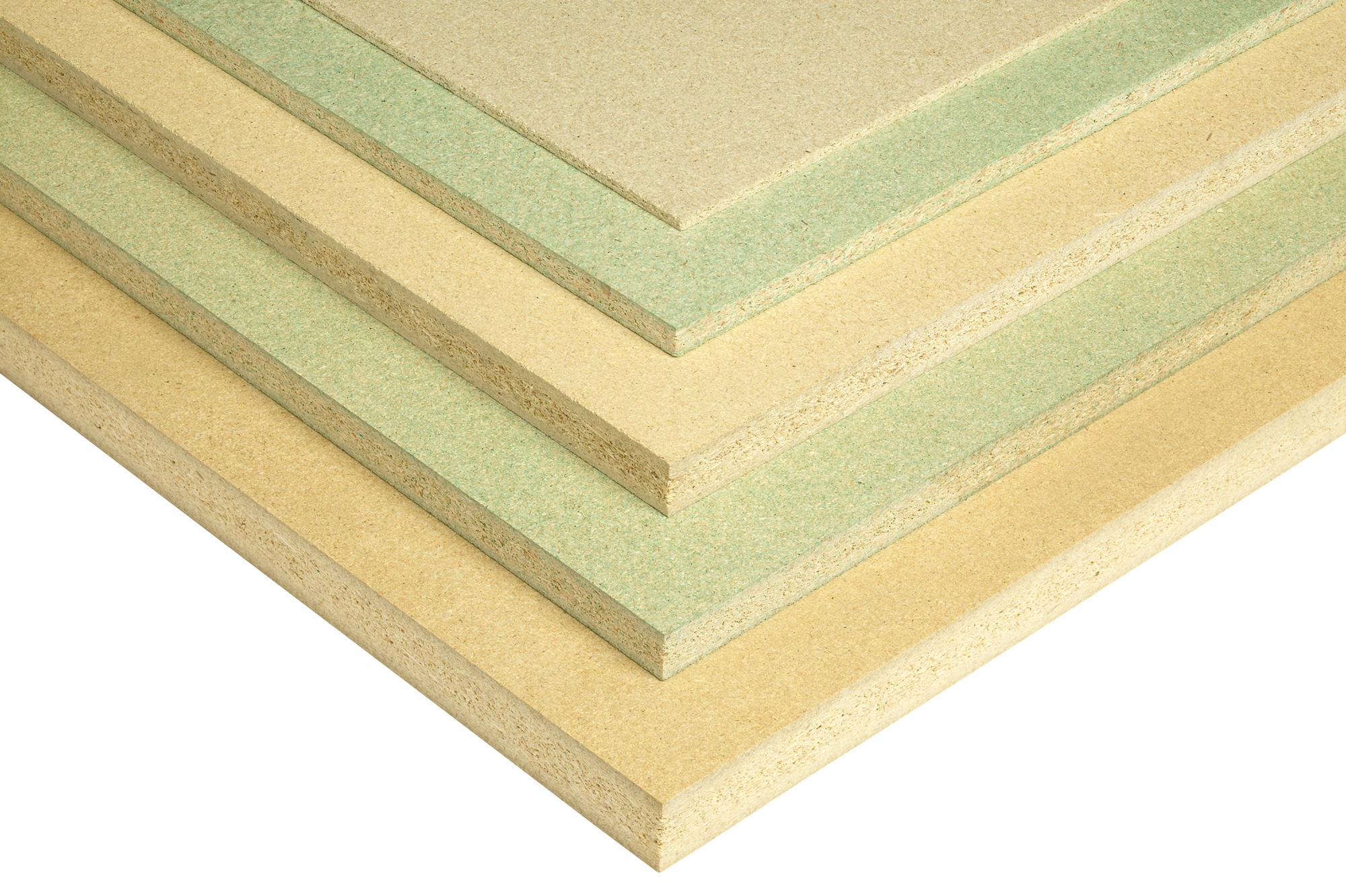 KoskiPan – Uncoated chipboard for durable structures
KoskiPan is a Finnish chipboard that is ideal for the needs of the construction and furniture industries, thanks to its versatility and durability.
KoskiPan is a very versatile Finnish chipboard that comes in a wide range of dimensions and thicknesses. You will always find just the right board for your needs in the KoskiPan range, whether for walls, floors, kitchen furnishings or various worktops that will be coated.
KoskiPan is manufactured in strength grades P1, P2, P2Mr, P4, P5 and P6. The board's surface is dense and even, and thus easy to cover in the desired coating.
Koskisen's TSCA-certified, uncoated KoskiPan E0,5 chipboard is listed in the Nordic Swan Ecolabel's Building Materials Database
Clean chipboard won't damage saw blades
KoskiPan chipboard is made in Järvelä, home to the only chipboard mill in Finland, by professionals who ensure a high-quality end product using clean raw materials. Sawmilling industry wood by-products account for 90% of the content of all the boards. The boards can be sawn, drilled and cut using any conventional woodworking tools, as high-quality chipboard is easy to work with and won't damage saw blades. Blades that are in good condition cut board better and bring savings in equipment maintenance
Advantages of KoskiPan floor chipboard
Multipurpose basic board
Easy to work
Broad range of dimensions
Light board surface
Strength is constant along the plane of the board
Good sound insulation
Environmentally friendly throughout its life cycle
KoskiPan floor chipboard applications
Floor, wall and ceiling structures
Fixed furniture
Furniture
Kitchen and bathroom furnishings
Laminate worktops
Doors, panels
Special furniture for trade fairs, shops and other applications
P5 grade also for dry outdoor spaces
Product downloads