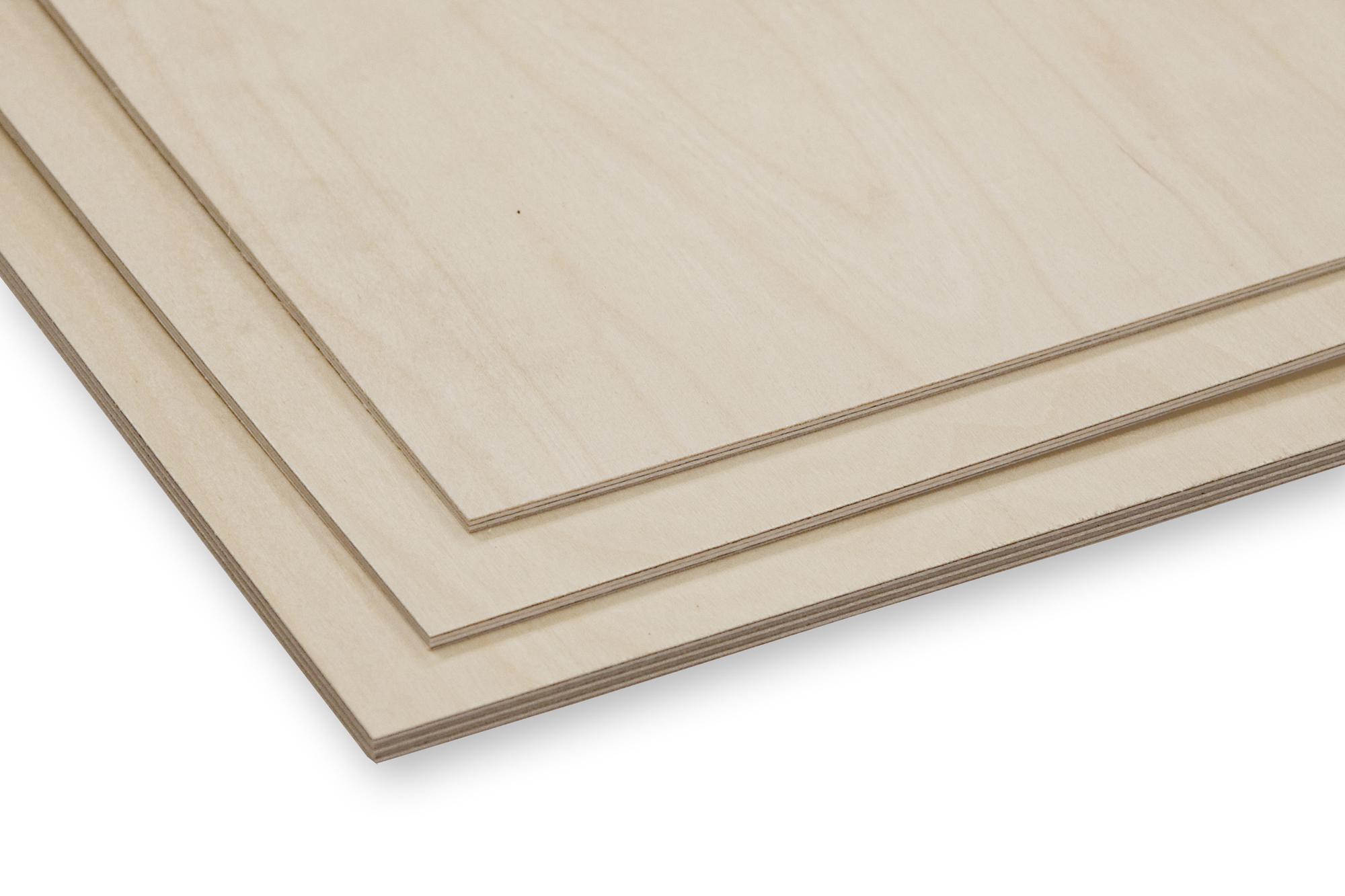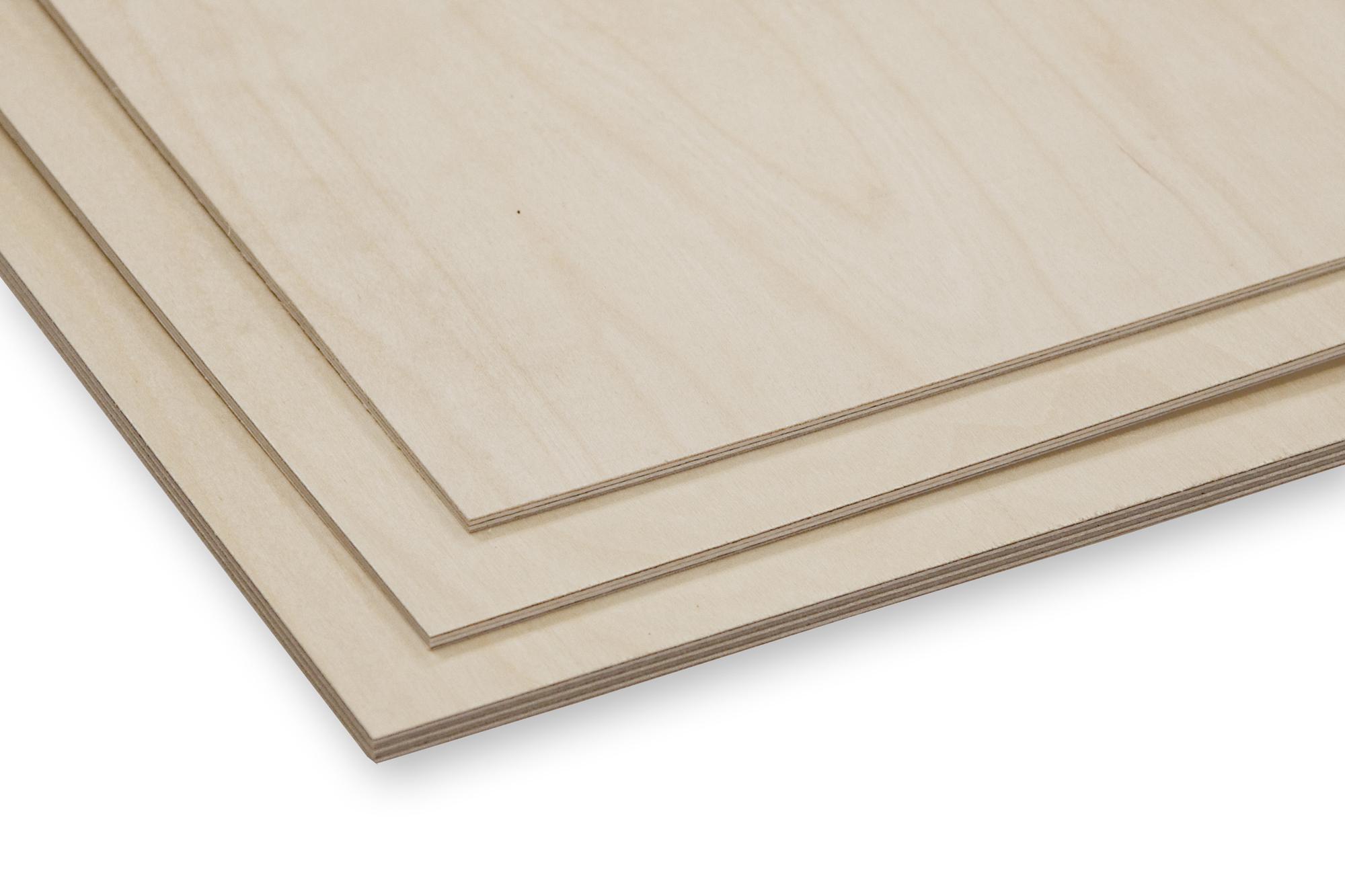 KoskiPly economy – Thin plywood from joint-free birch veneer
A cross-banded plywood panel made from peeled, thin birch veneer for technically demanding applications that require a strong but thin plywood panel
All of our KoskiPly Economy thin plywood is manufactured from peeled, consistent and joint-free birch veneer. The face veneers of the plywood panel are 0.5 mm thick and core veneers are 1.0 mm. The seamless surface makes the light-coloured thin plywood panels consistent, homogenous and elegant.
KoskiPly Economy thin plywood is available in thicknesses from 3.0 mm up to 60 mm. The plywood panels have excellent strength properties for technically demanding applications. KoskiPly Economy thin plywood is used for applications that demand strength, stiffness and cost-effectiveness.
The wood raw material we use is procured from sustainably managed forests. As a material our thin plywood manufactured from birch is an eco-friendly and easy-to-recycle option.
Advantages of KoskiPly Economy thin plywood
cost-effective material
homogeneous, light-coloured and consistent surface
strong and light-weight option for a multitude of applications
easy to work and coat
environmentally friendly alternative to e.g. plastic
suitable for laser and waterjet cutting
KoskiPly economy thin plywood is used for, for example
toys, souvenirs and decorative items
interior design elements
scale models
everyday items
furniture components
boats and canoes
Product downloads
Product leaflets
Terms of sale and other documents