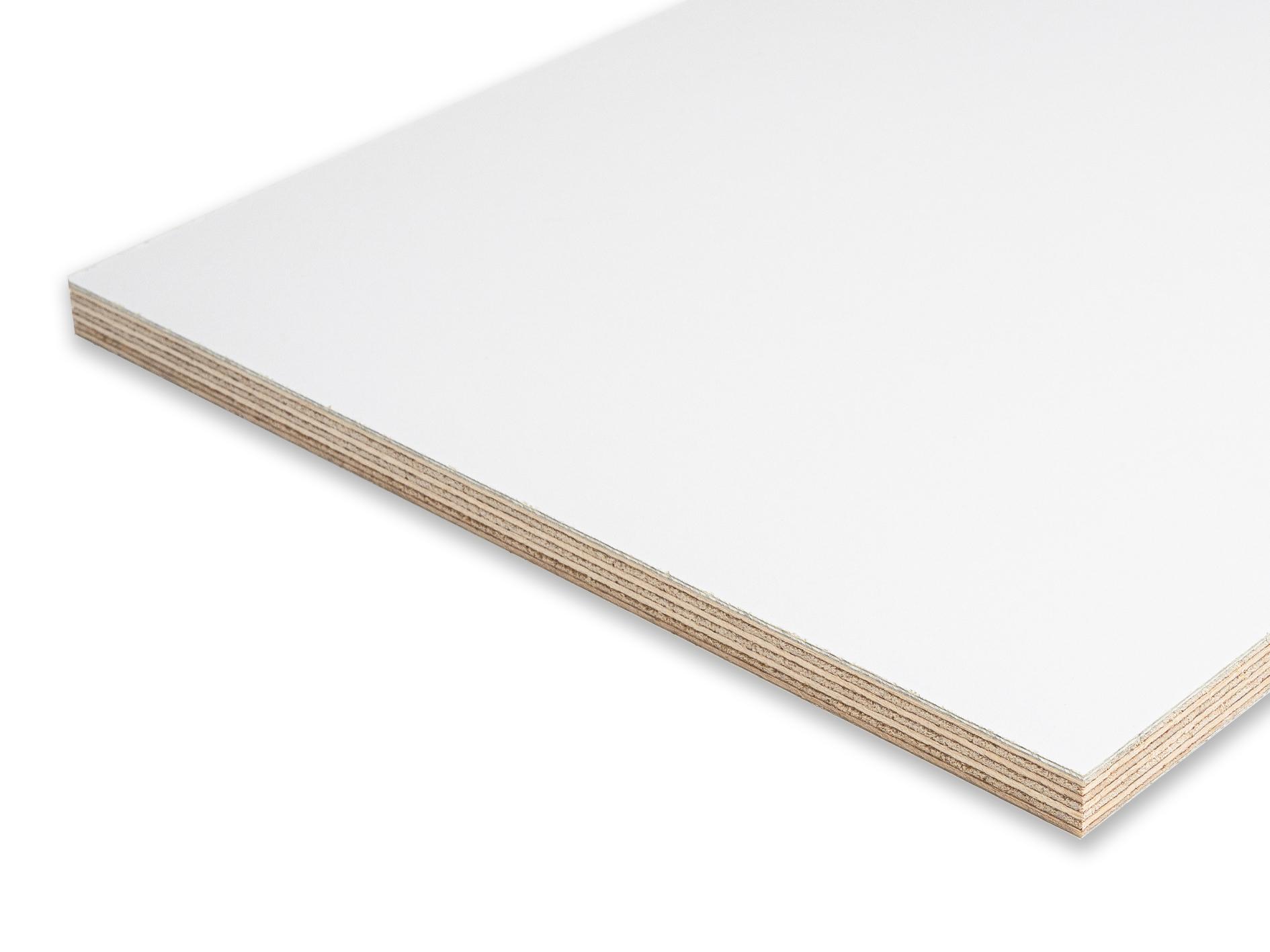 KoskiRail Interior F – EN 45545-2
KoskiRail Interior F provides safe wall and ceiling solutions for trains.
KoskiRail Interior F is made of Finnish birch plywood. The faces of the board are coated with a specially designed overlay which gives greater fire protection.
The high utility birch plywood provides a solution allowing innovative design in trains. The decorative white matt surface offers many design possibilities.
Advantages of KoskiRail Interior F plywood
Achieve R1 & R7 hazard level HL 2
Smooth and durable surface
Easy to machine
KoskiRail Interior F plywood applications
Ready solutions for the walls and ceilings of passenger trains
Product downloads