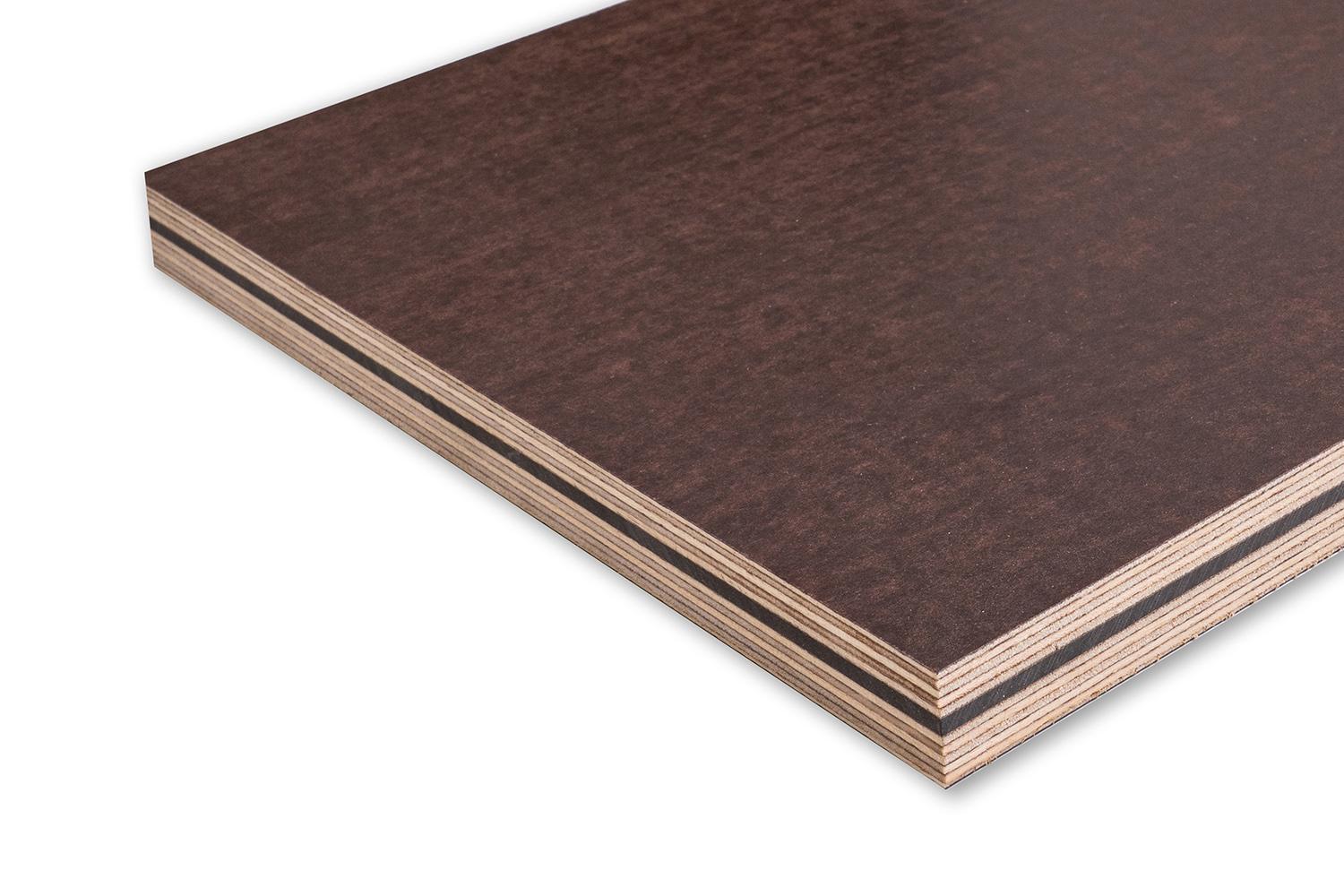 KoskiSound Heavy F – EN 45545-2
KoskiSound Heavy F is a birch plywood panel offering the new combination of fire-resistance together with good sound reduction properties and fulfilling the demanding requirements of EN 45545-2.
KoskiSound Heavy F is a Finnish birch plywood panel offering new features such as fire-resistance combined with good sound reduction and strength properties. The faces of the board are coated with a specially designed overlay which provides greater fire protection.
The combination of improved fire resistance, excellent sound reduction properties and high quality Finnish birch plywood provides an innovative solution for the design of train and tram flooring.
Advantages of KoskiSound Heavy F
Improved fire-resistant properties fulfilling the demanding requirements of
EN 45545-2
Achieves R10 the Hazard level HL3
Functional surface to obtain perfect bond strength with structural adhesives, e.g. polyurethane/epoxy adhesive and others
KoskiSound Heavy F plywood applications
Product downloads