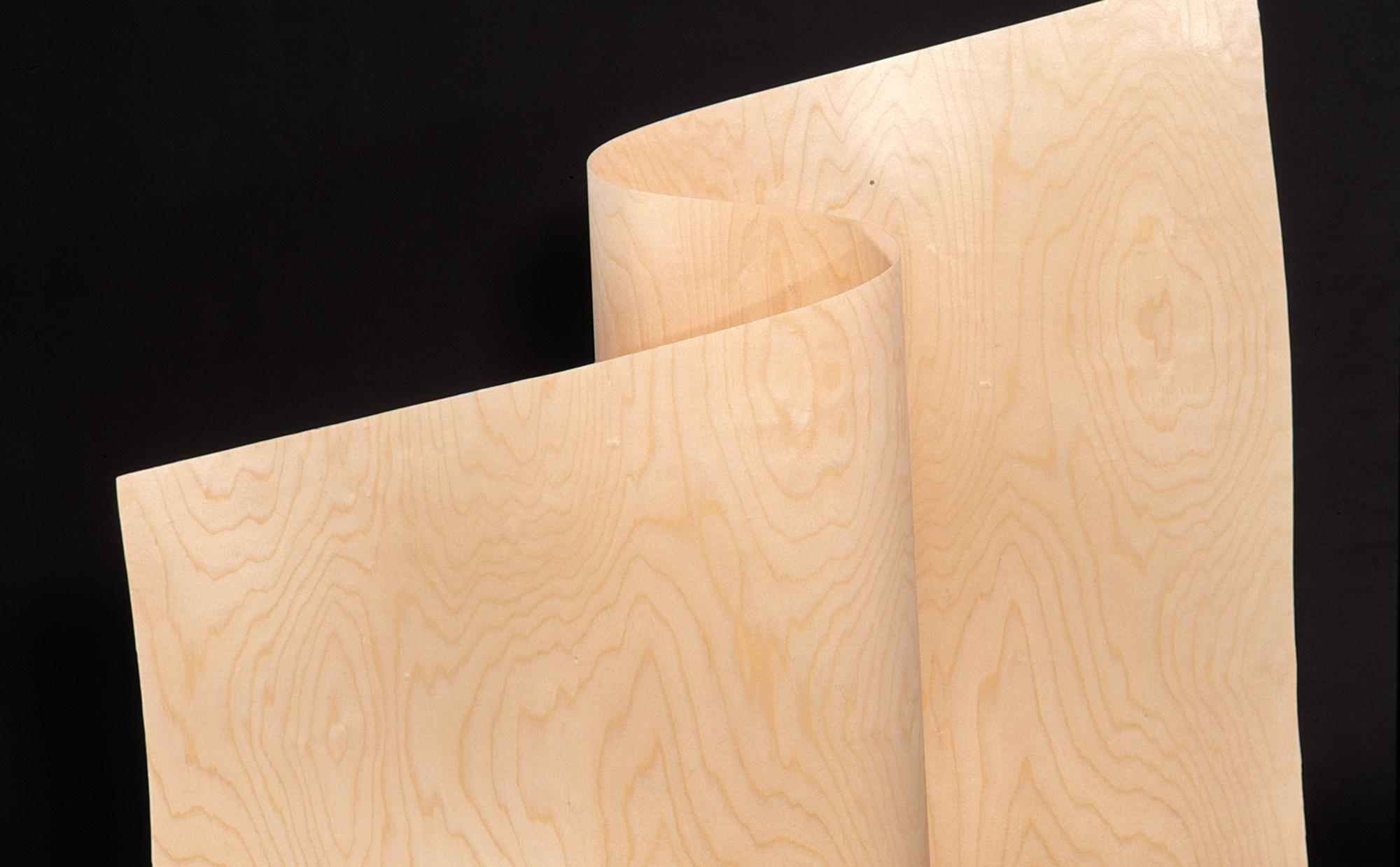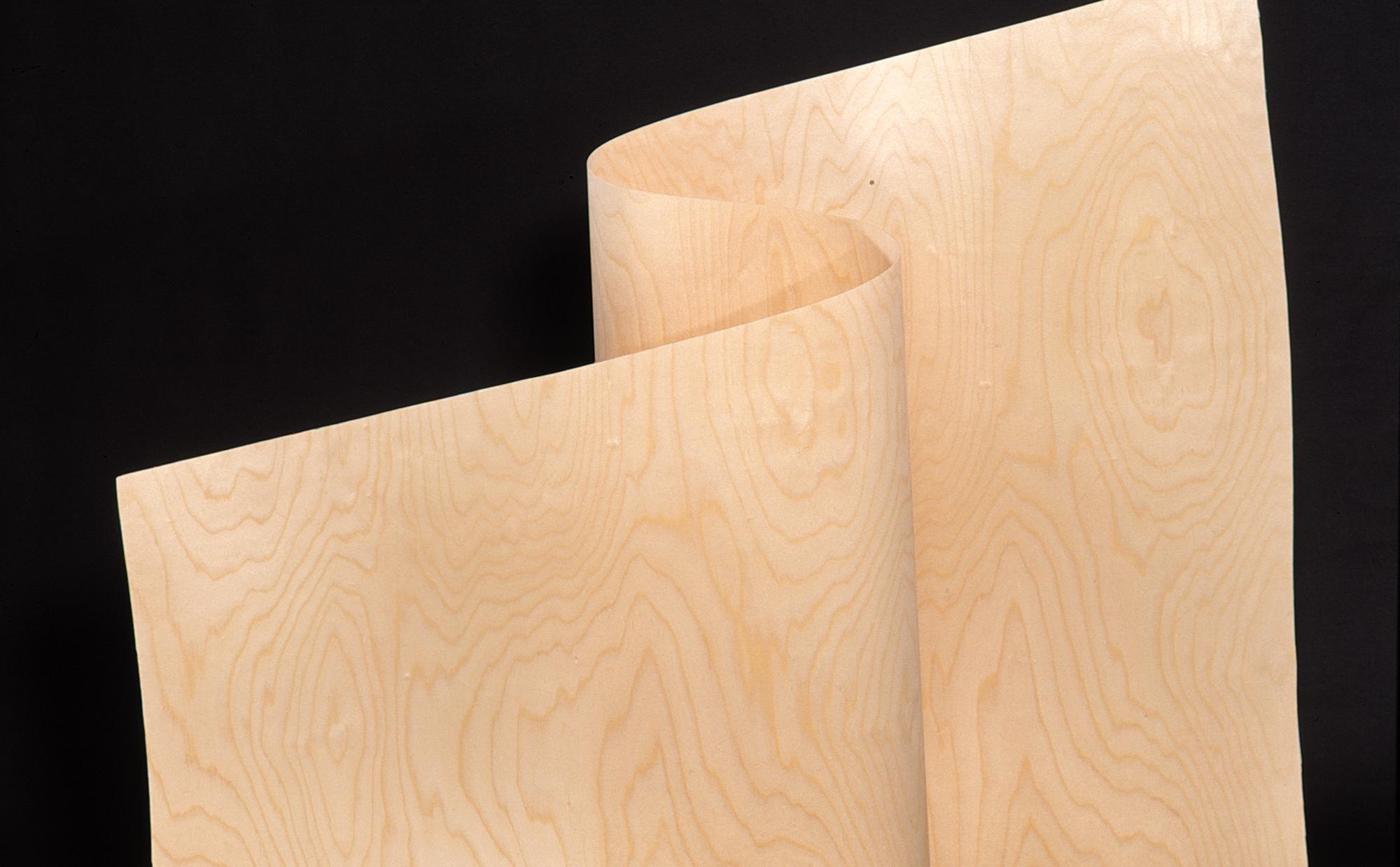 KoskiVeneer – High-quality birch veneer
High-quality, light-coloured Finnish birch veneer is suitable for furniture and joinery industry products.
KoskiVeneer is peeled birch veneer available in standard thicknesses of 0.6 mm, 1.0 mm and 1.5 mm. The maximum length of a single sheet of birch veneer is 2,550 mm. We produce birch veneer to fit your specific dimensions.
Birch veneer is manufactured from the most valuable, high-quality part of the log. KoskiVeneer is available in face veneer and structural veneer grades. Our modern manufacturing methods enable the production of veneers to meet the many special requirements of the furniture and joinery industries.
Our extensive production capacity and good availability of the high-quality birch raw material guarantee uninterrupted deliveries to our customers year-round.
Birch veneer is an eco-friendly and easy-to-recycle material. The wood raw material we use is procured from sustainably managed forests.
Advantages of KoskiVeneer birch veneer
genuine natural material
warm touch of wood
easy to treat surface
durable and strong
light coloured with a beautiful grain pattern
good acoustic properties
KoskiVeneer birch veneer applications
veneers for worktops
edge bands
decorative faces for interior design elements and walls
doorskins
form pressing
spliced veneer sheets
skateboards and longboards
sports equipment
Product downloads