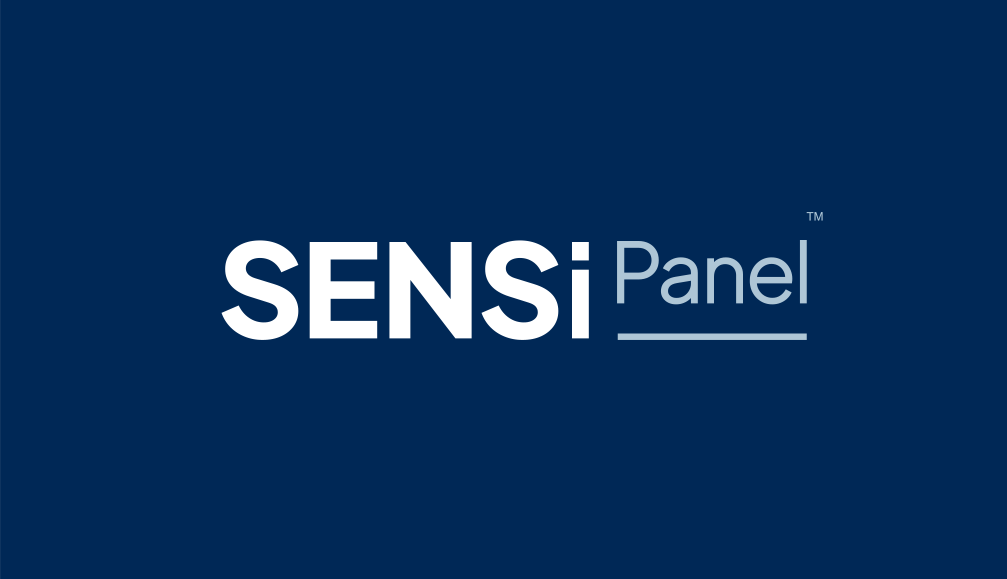 SENSi
Smart floor panel for trailers optimises cargo fleet utilisation with real-time data – cost efficiency and sustainability in the center of Koskisen's new solution
Loading sense to cargo optimization.
In the cargo industry, optimization is essential at every turn. All actions, whether they revolve around cargo loads, telematics, efficiency, safety, or sustainability, everything should be optimized to the brim. However, the industry is still riddled with questions.
How to know how much empty space a trailer holds? How to measure its optimal load capacity? How to optimize efficiency and route planning, while saving costs and the environment?

To this day, there hasn't been a clear answer. Until now.
One panel to change it all
SENSi is the first mass-calculating smart panel for the trailer and cargo industry. Designed to detect load areas, each SENSi panel holds an intelligent sensor that senses the precise load it carries. Thanks to this ability, you can optimize your fleet utilization with fewer emissions in the process.
More than a piece of wood
SENSi doesn't only bring sense to load optimization, it makes it sensible. SENSi enables cloud-based telematics, giving its user invaluable real-time data and logistics control. Thanks to its IoT capabilities, SENSi digitalizes cargo by working seamlessly together with logistics platforms, such as Instafreight. It allows you to follow exactly when your loading process happens and informs you the exact time when your load arrives.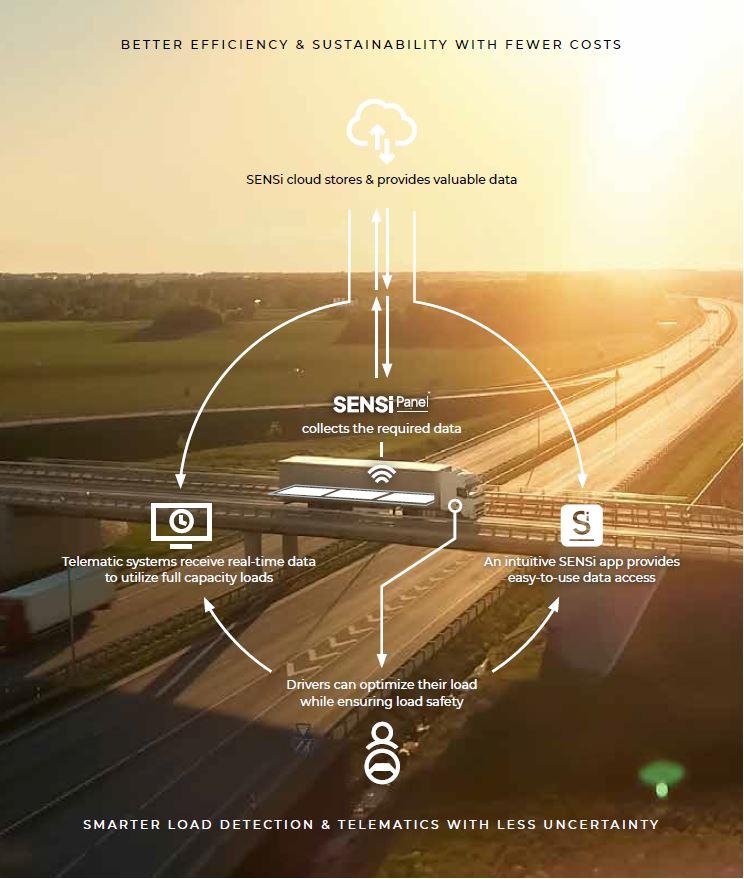 Product downloads
Product leaflets
Certificates
Terms of sale and other documents