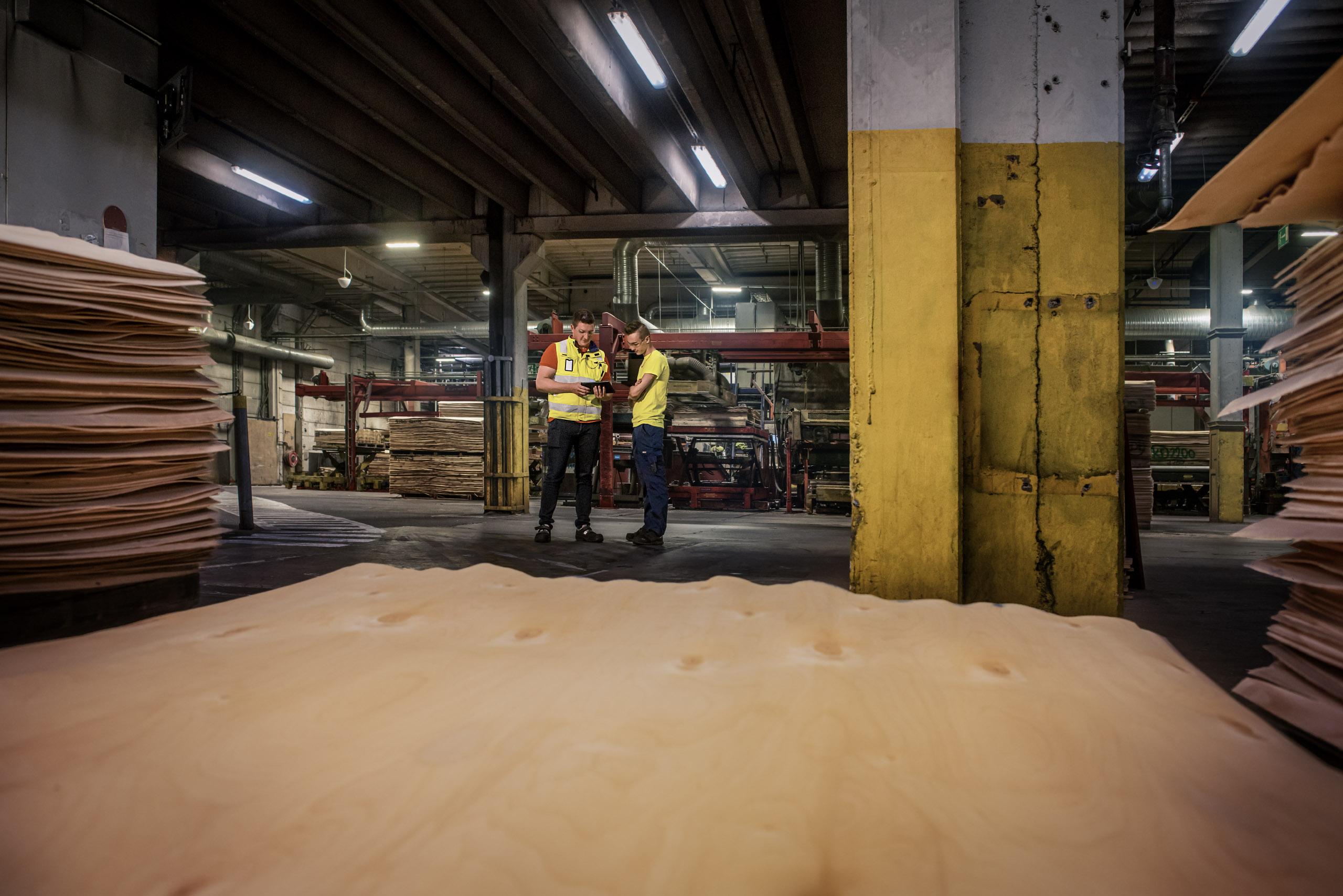 We are a reliable and long-term partner, and we create added value for our stakeholders. Customer satisfaction is regularly surveyed using the NPS metric. Long-term customer relationships are a matter of honour for us.
Our business relies directly on forests. Consequently, taking care of nature and the environment is especially important for us.
We make full use of the wood raw material, and we aim for Finland's best carbon narrative in our industry. Durable, high-quality wood products sequester carbon for decades and help lower the carbon footprint of our customers, too.
We wish to be a long-term and fair partner for our customers, forest owners and suppliers.
All of our operations are driven by our customers' needs. We listen closely to the needs and wishes of our customers. As a family business, we can make quick and flexible decisions.
We choose suppliers responsibly and in accordance with our sustainable principles.
We also operate in accordance with the principles and practices of social responsibility based on the guidelines laid down in the ISO 26000 standard. We pay special attention to the following sub-areas of the standard: working life practices, the environment and consumer issues. In addition we expect both ourselves and our partners to commit to our Ethical Code of Conduct,
which we adhere to in all of our business operations. Please give us feedback on how well we have followed our Code of Conduct through the Whistleblow channel available on our website.
68
countries
to which we supplied products
1898
private roundwood sellers in 2021
10
years
average length of customer relationships
51
customer satisfaction NPS 2021