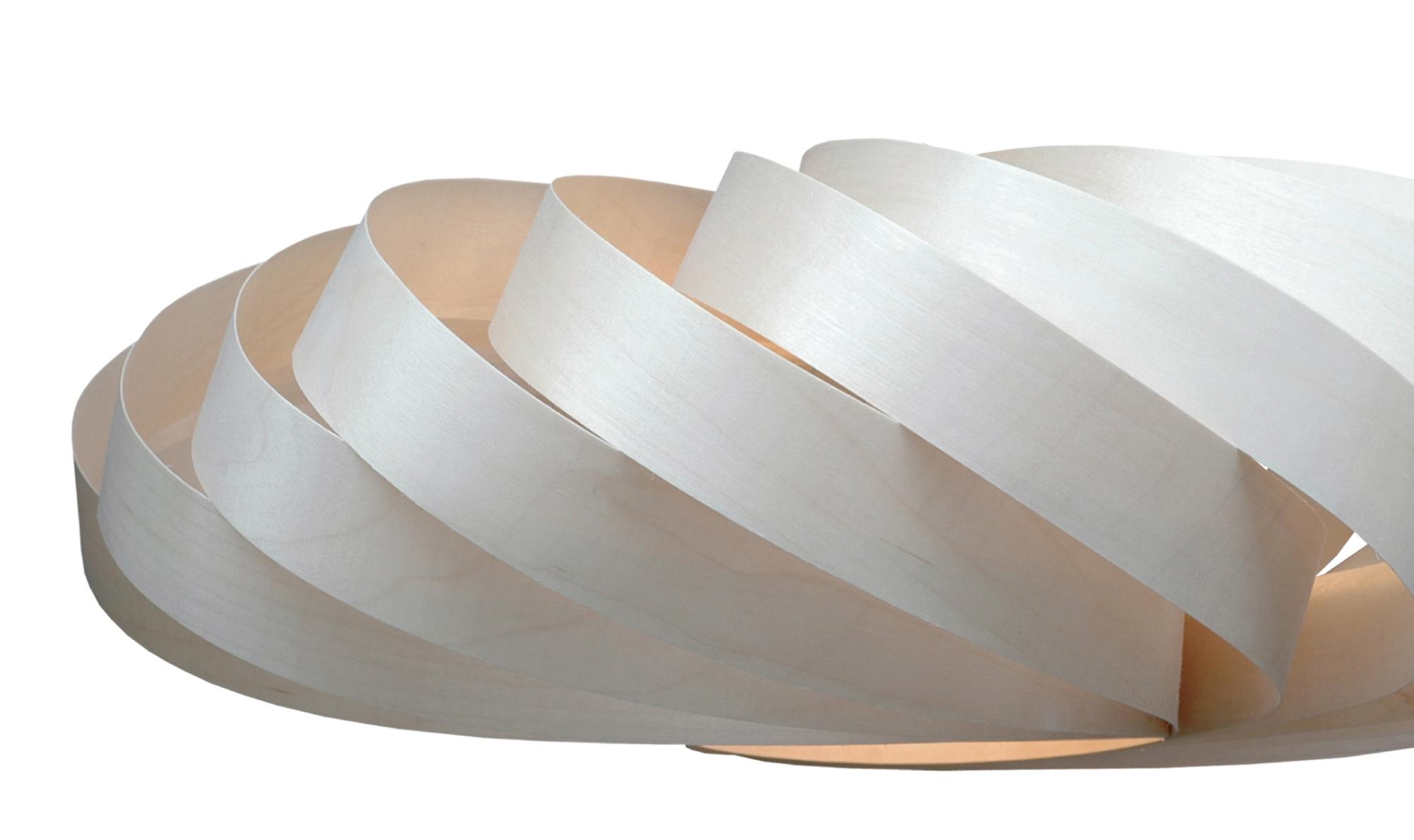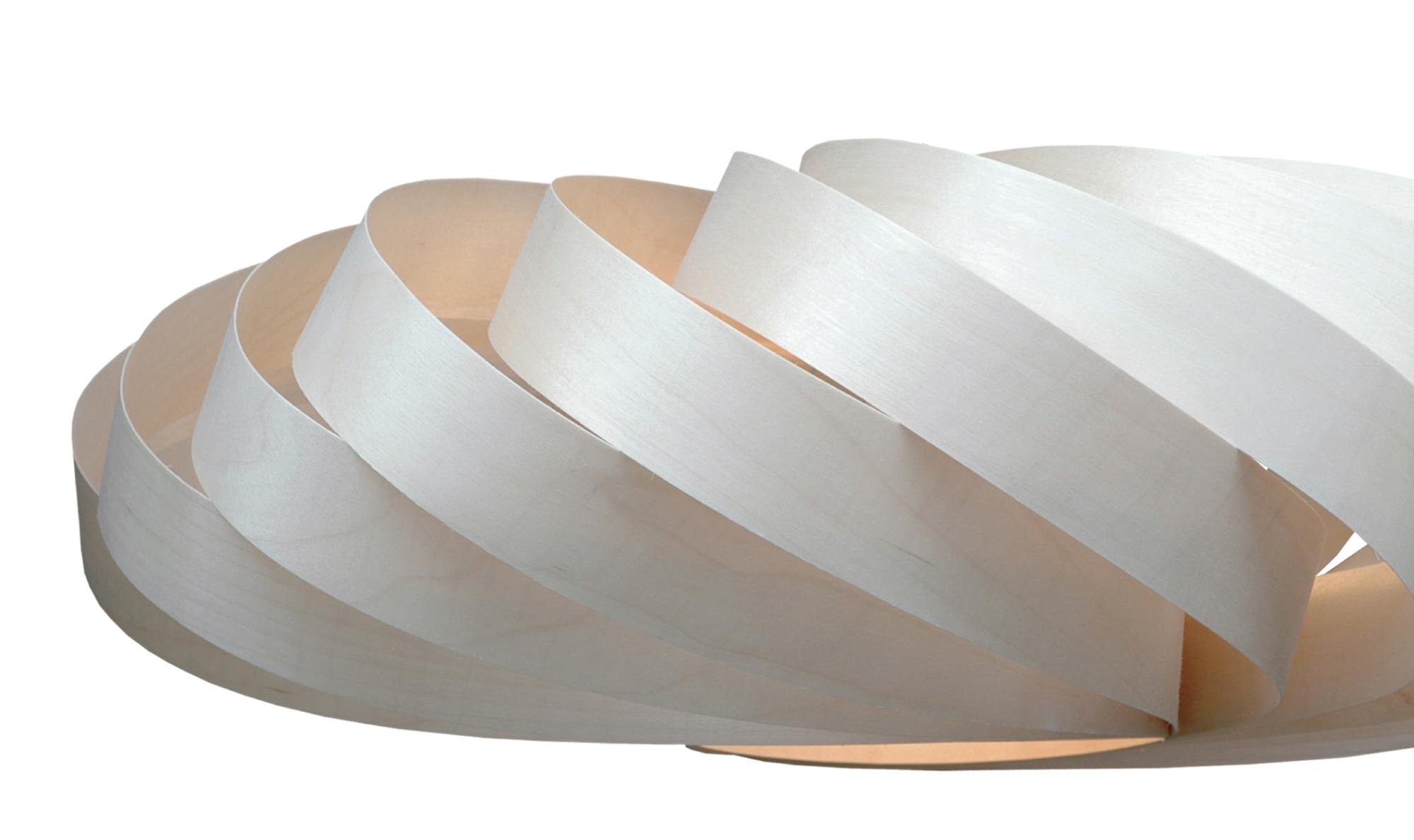 KoskiFlex – Extremely flexible thin plywood
KoskiFlex is a strong and incredibly bendable thin plywood made from Finnish birch veneer.
As its name suggests, KoskiFlex is an extremely bendable and flexible thin plywood made from birch. KoskiFlex thin plywood is available in thicknesses starting at 0.4 mm, in which case the plywood has either two or three veneer layers. The advantages of its bendability are best displayed in plywood panels with a thickness of less than 2.0 mm.
The strength and bendability of KoskiFlex thin plywood creates unlimited opportunities in different product applications. The wood raw material we use is procured from sustainably managed forests. As a material, thin plywood manufactured from birch is an eco-friendly and easy-to-recycle option.
Advantages of KoskiFlex thin plywood
Light and bendable material with good strength properties
Homogeneous, consistent and light surface
Good machining properties, can be cut with both laser and waterjet
Easy to stain, wax or lacquer
Good drawing and printing quality
Applications for KoskiFlex thin plywood
Business cards, postcards and different printed materials
Design lamps
Models, toys, jewellery and design products
Product packages
Product downloads
Product leaflets
Terms of sale and other documents