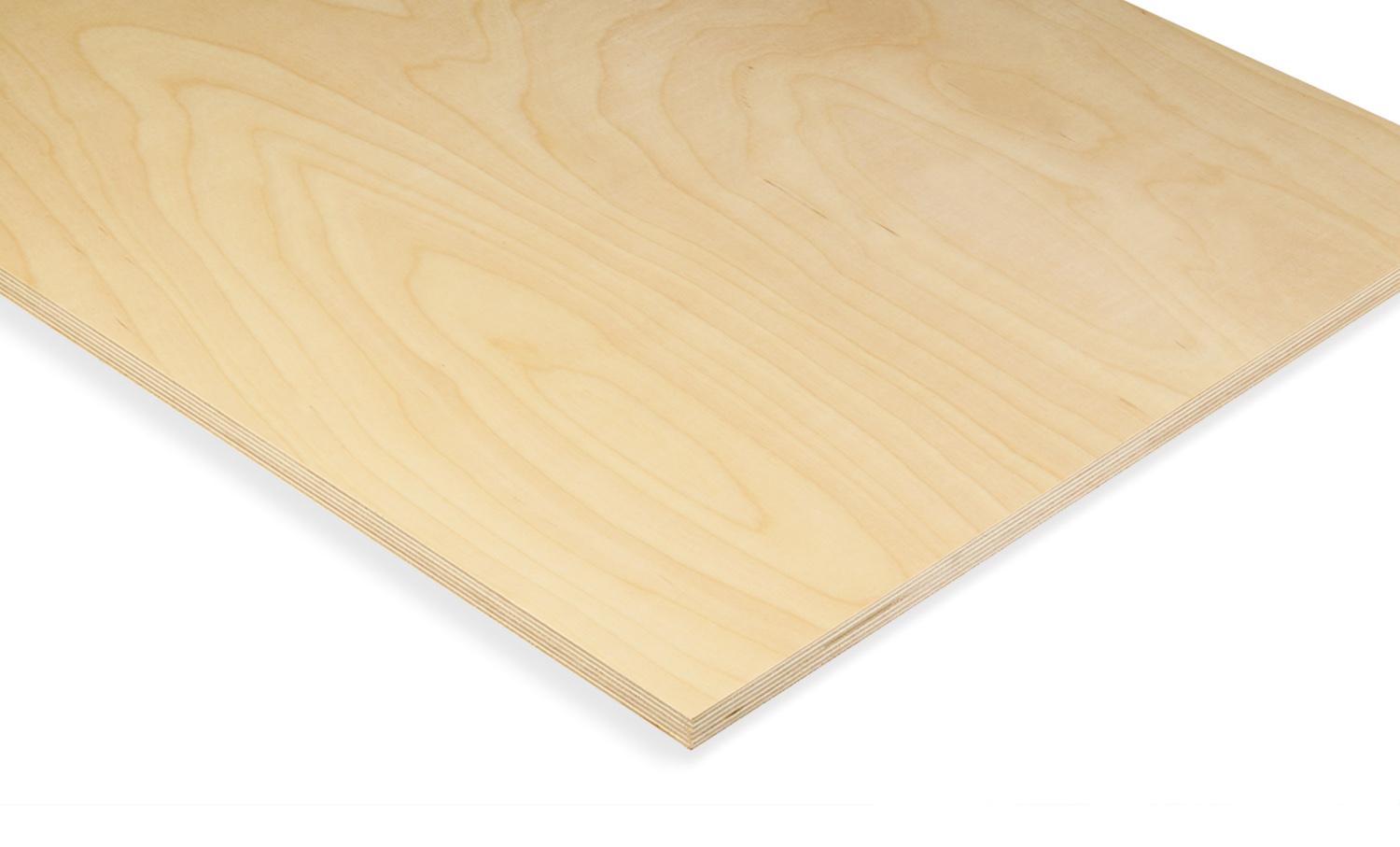 KoskiLaser Transparent – Die cutting plywood
KoskiLaser Transparent is a Finnish birch plywood with a smooth surface, specially glued for laser cutting.
Both sides of the KoskiLaser Transparent plywood are coated in a hard-wearing translucent melamine film, which minimises moisture variation and makes it easy to keep the board clean.
KoskiLaser Transparent plywood is the ideal material for demanding die cutting. The strong and homogenous birch plywood is ideal for laser cutting. Stored correctly, the multi-ply veneer structure guarantees that the panel remains flat. We also make the KoskiLaser Transparent plywood without a coating.
Advantages of KoskiLaser Transparent plywood
Smooth, semi-gloss surface
Hygienic and easy-to-clean surface
Low water permeability
Durable hard surface
KoskiLaser Transparent plywood applications
Product downloads