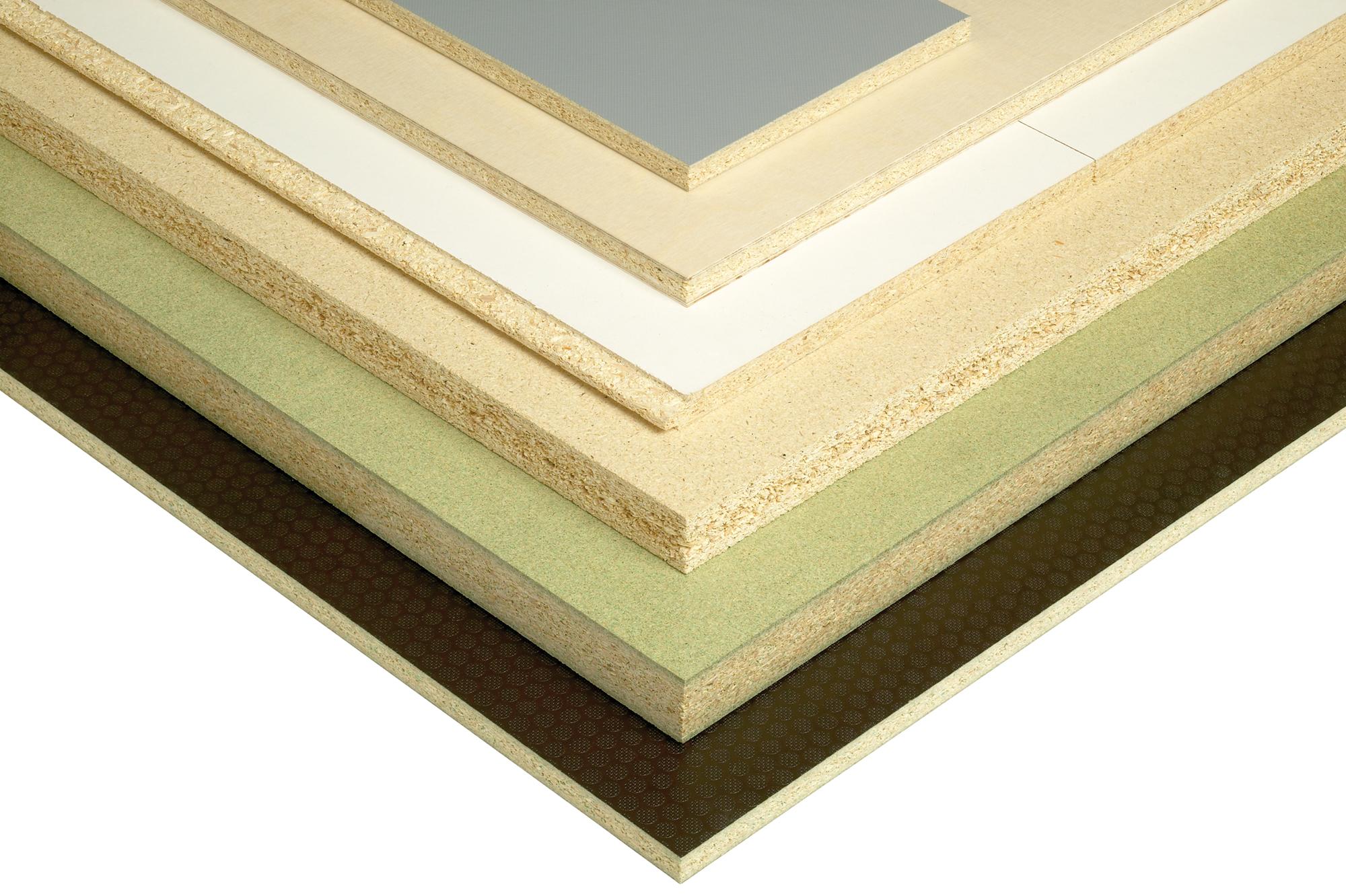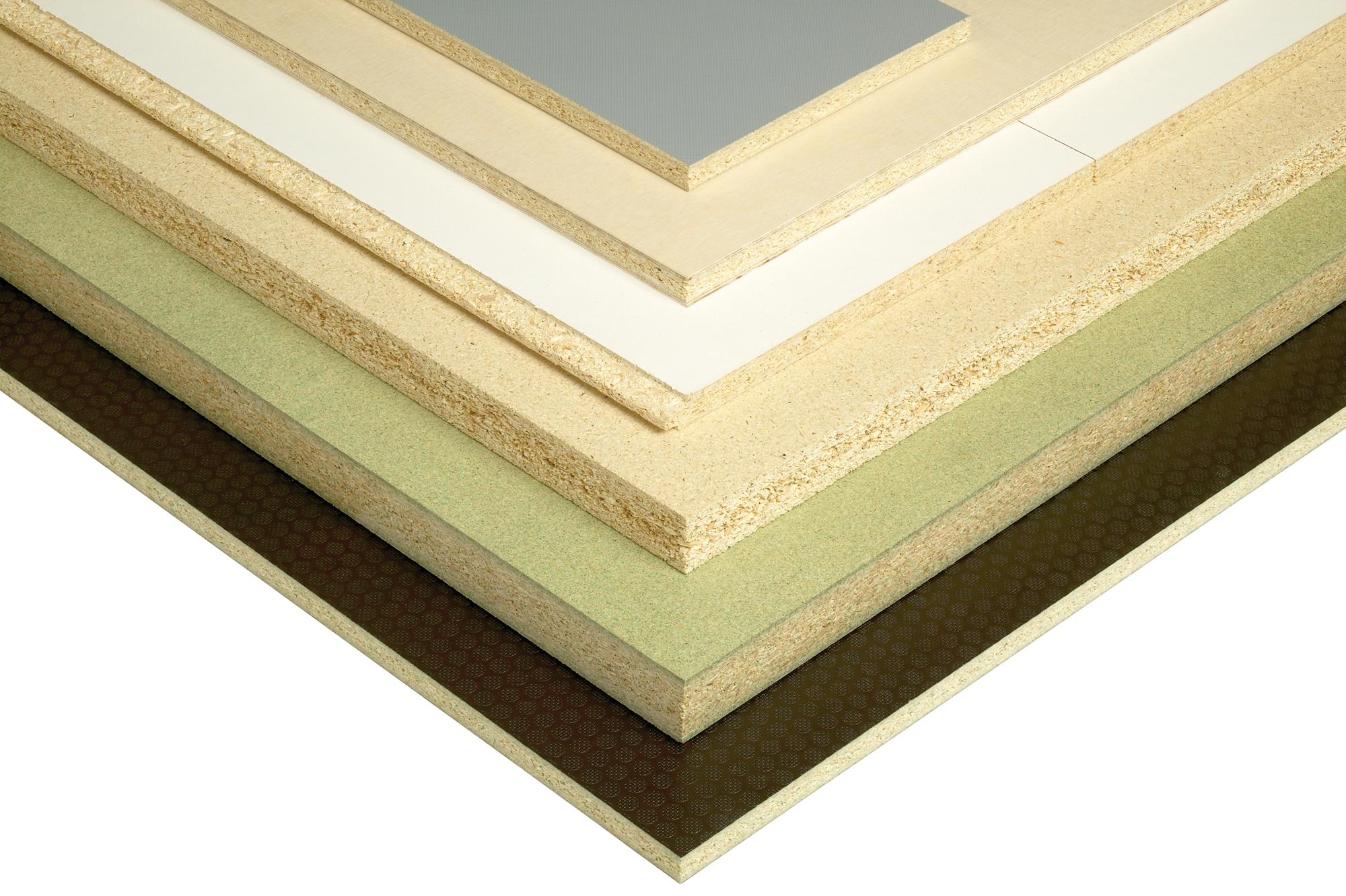 KoskiPro – A chipboard tailored to the needs of professionals
KoskiPro boards are products developed in co-operation with our customers to respond to their needs as accurately as possible.
Finnish chipboard with properties to suit your needs
KoskiPro products are individually tailored specialty boards. The board can be coated with various painting paper coatings, or laminate or phenol film. The coated surface can be smooth, grooved or slip resistant, with a friction surface.
A number of parameters can be varied according to the end-use specifications, including the size, thickness, structure, strength and surface quality of the board, and various coating options are available.
We develop special solutions according to your specifications. Our professional staff will help you find what you need in all situations.
Clean chipboard won't damage saw blades
KoskiPro chipboard is made in Järvelä, home to the only chipboard mill in Finland, by professionals who ensure a high-quality end product using clean raw materials. Sawmilling industry wood by-products account for 90% of the content of all the boards. The boards can be sawn, drilled and cut using any conventional woodworking tools, as high-quality chipboard is easy to work with and won't damage saw blades. Blades that are in good condition cut board better and bring savings in equipment maintenance.
Advantages of KoskiPro chipboard
Easy to work
The quality of the board precisely matches the end user's needs
Broad range of dimensions reduces waste material
The strength of the board is constant in every direction
Structures remain even, year after year
Long-term option due to the elastic structure
Low-cost solution for several special applications
Environmentally friendly throughout its life cycle
KoskiPro chipboard applications
Special flooring
Floors of vans
Table tops
Bed slats
Loudspeakers
Door cores
Partition wall elements
Furniture
Ceiling panels
Storerooms
Concrete formwork
Non-slip surfaces
Product downloads
Product leaflets
Terms of sale and other documents