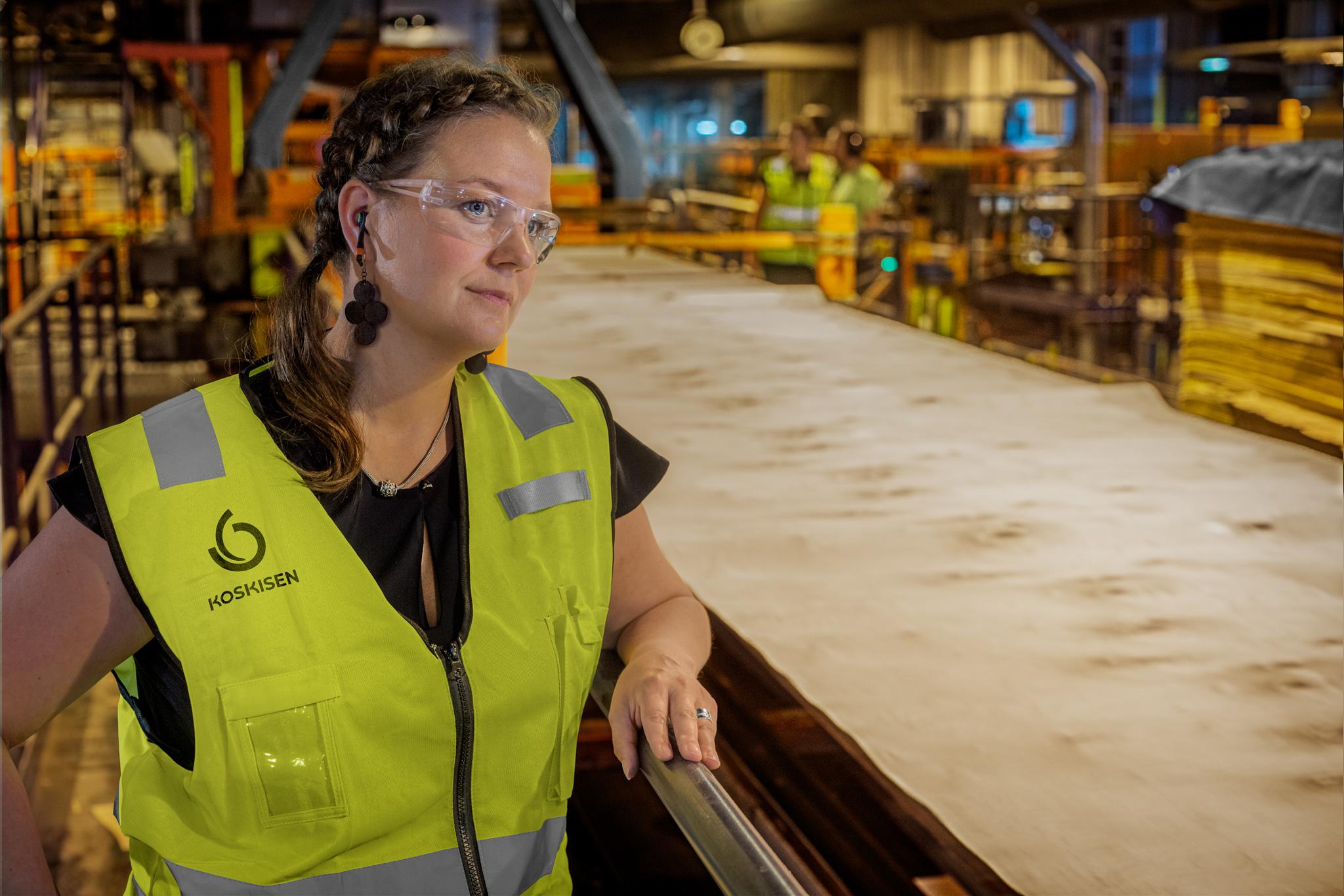 We always operate within the requirements of the law and regulations that relate to our operations. We are a politically unaffiliated, Finnish, local business. 
We do not condone corruption or bribery in any form. We pay the travel and accommodation expenses of our personnel on visits to customers, suppliers, seminars and training events. Reasonable hospitality and giving and receiving small gifts in the course of normal business is allowed.
No conflict of interest may exist between the Group's personnel and suppliers or other stakeholders based on family relations.
We require our employees to take good care of the company's assets and to handle and store confidential information in an appropriate manner.
Our fair way of operating is described in more detail in the Group's Code of Conduct. The Code of Conduct is available on our website.
Whistleblow
The purpose of the whistleblowing channel is to allow employees and other private individuals to report any misconduct and breaches of EU law. At no point is the identity of the person submitting a report revealed to the recipient, unless the whistleblower reveals his or her identity intentionally. The whistleblowing channel is not intended for receiving and handling customer feedback or complaints. There is a separate channel for this purpose.