Sustainability themes – Building a better tomorrow
At Koskisen, responsible leadership means leadership aligned with our values. Our values stem from our long history, our attitude to work and our way of interacting with all our stakeholders.
We strive to be a reliable, Finnish partner with a personal touch. Our operations are guided by a long-term approach. Our operations are steered by the ISO 9001 quality management standard, ISO 45001 OHS standard and ISO 14001 environmental management standard. We also follow the ISO 26000 sustainability standard.
Our three main sustainability themes are based on five UN Sustainable Development Goals.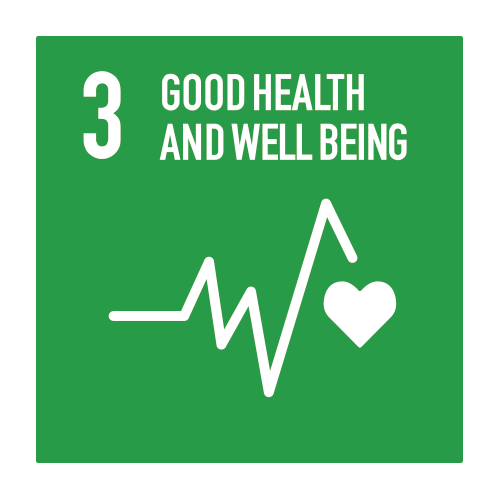 3. Good health and well-being
We are a committed employer. We focus on employee well-being, safety and building expertise by actively utilising, for example, apprenticeship training.
Taking care of well-being at work is one of our priorities. When people feel happy at work, it creates a strong foundation for profitable, productive and long-term operations.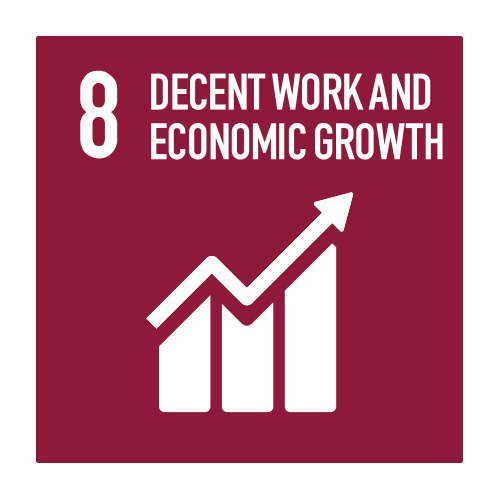 8. Decent work and economic growth
We respect human rights, and we do not tolerate discrimination or the use of child labour in any form. We expect our partners to follow the same principles. We want to promote equality, diversity and safety at work.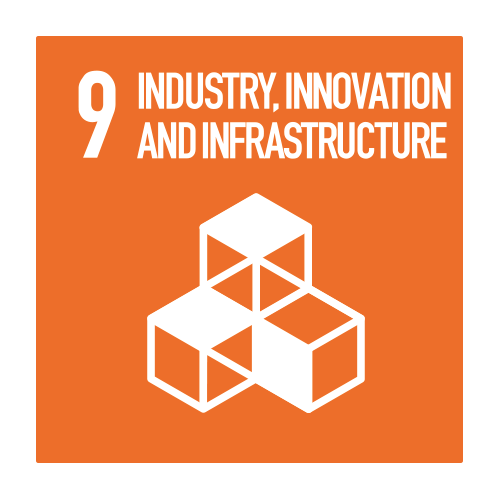 9. Supporting sustainable ndustry, innovation and infrastructure
For us, looking after the environment is a matter of honour. We regularly follow our consumption of energy and water, and aim to minimise the emissions caused by our operations.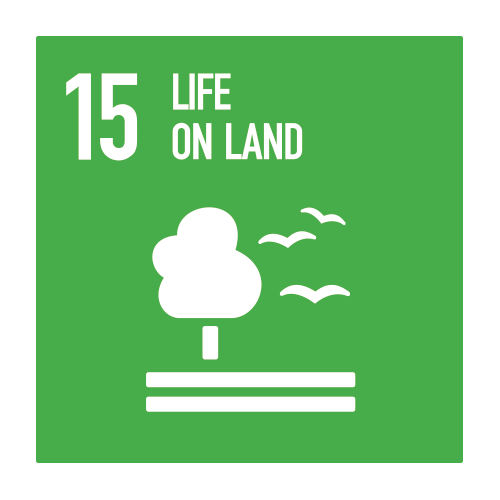 15. Life on land
Our business builds on the principles of sustainable forest management. We focus on the use of environmentally friendly raw materials in our R&D, and we make maximum use of the wood raw material.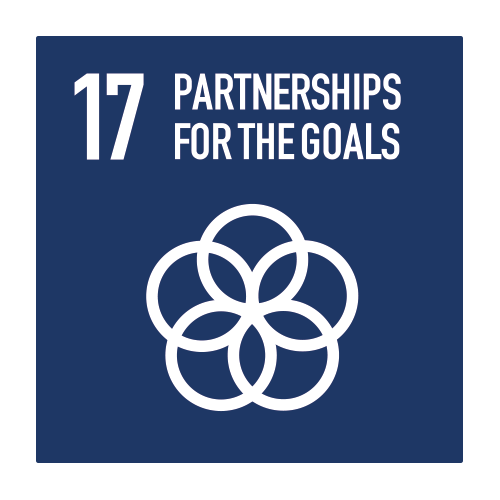 17. Partnerships for the goals
For us, this means having close co-operation with our large network of partners.
Our main sustainability themes serve as the framework for annual action plans.