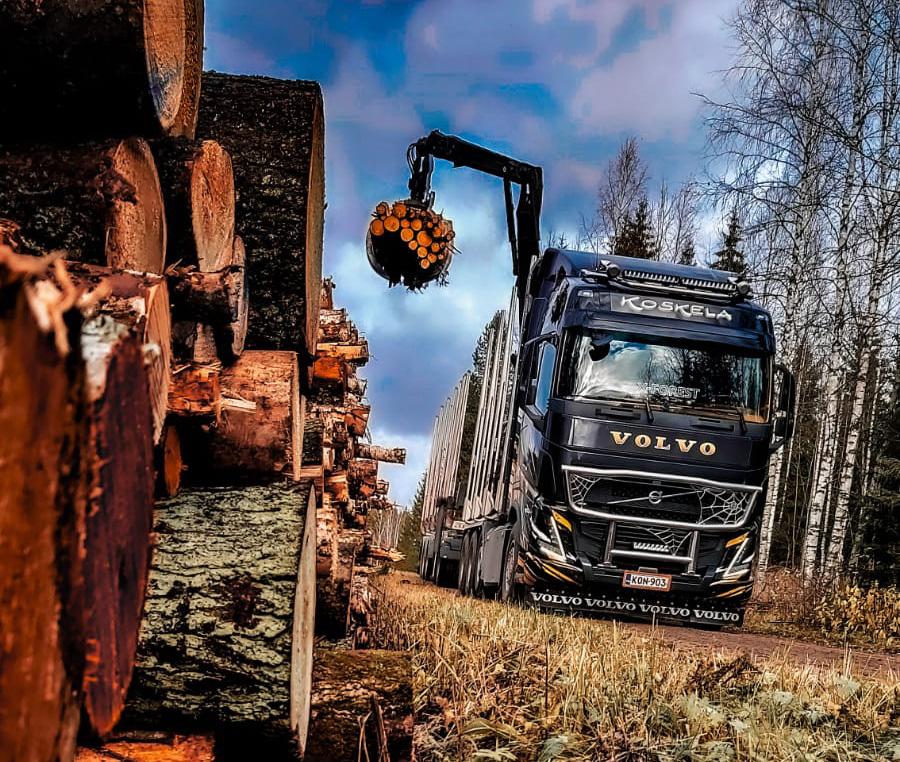 We create local well-being
Koskisen is among the largest employers in the Päijät-Häme region.
We co-operate closely with several harvesting and transport companies as well as providers of industrial services. In addition to around 900 Koskisen employee, we employ indirectly approximately 4,000 people.
We have a long history of providing training to our employees, and we offer a summer job to almost 100 young people every year. In the mill locations, we encourage young people to exercise, and we support students in the field.
Our tax footprint illustrates the tax revenues to society generated by our operations. We want to promote transparency in sustainability by publishing our tax footprint. Our tax footprint comprises of income taxes and other taxes and tax-like payments related to the company's operations. The Koskisen Group does not have any connections to tax haven companies nor a separate tax strategy. The Group's financial management is in charge of tax matters.
We follow local legislation in tax payments, collection, accounting and reporting. Of the Group personnel, 90% reside and pay their taxes in Finland.
Our tax footprint
TAX-LIKE PAYMENTS RELATED TO PERSONNEL
(Social security, unemployment insurance, employment pension, accident and group life insurance contributions)
9,8 M€
WITHHOLDING TAX
7,3 M€
DIRECT TAXES
9 M€
OTHER TAXES
(vehicle, electricity, heavy fuel oil, purchased heat, real estate and transfer taxes)
0,5 M€
VAT, NET
16,1 M€
GRANTS
(E.g. apprenticeship compensation, Business Finland innovation hub funding
0,2 M€