Koskisen is the first company to start using the bio-based binder NeoLigno® by Stora Enso – in its new sustainable product family. The two Finnish companies' cooperation results in the world's first new entirely wood-based furniture board, all the way to its adhesives. Both the raw and the binding materials are sourced from the production process flows of both companies, making this a complete circular economy product.
The Finnish wood industry is doing an exemplary job in providing sustainable solutions that push the industry towards a more environmentally friendly future, one product at a time.
Koskisen, the Finnish little giant of the wood processing industry, is the first in the world to produce a furniture board sourced entirely from wood-based raw materials. Named Zero boards, the products replace fossil-based resin with NeoLigno® – the bio-based lignin binder developed by Stora Enso. In addition to its environmental friendliness, NeoLigno® is also free from formaldehyde and isocyanate.
" Our new Zero product family answers the rising demand for bio-based solutions from both domestic and export markets. These new products allow furniture manufacturers to offer alternatives with better sustainability and health security", sums up Koskisen Head of Product Management and R&D Timo Linna.

Optimising wood utilization

The Zero Furniture Board, the firstborn from the Zero product family, is produced at the Koskisen panel factory in Järvelä – a one-hour drive from Helsinki. The basic material for all Koskisen furniture boards is sourced from the process flows of the company's panel factory and sawmill. With all Zero products, the lignin used in the NeoLigno® binder has been extracted in Stora Enso's pulp process at its Sunila Mill into its own process flow. This results in all raw materials of the board being entirely wood-based.
"At the core of our environmentally responsible strategy is to not only develop better products together with our partners but also to take our operations towards a more sustainable and carbon-neutral future. We can achieve this, for instance, by exchanging fossil-based raw materials with renewable alternatives, and by utilizing wood as optimally as possible. The Zero product family stands as a concrete action that takes our strategy into everyday reality", says Koskisen CEO Jukka Pahta.
Industry-scale test runs with final optimisation for the furniture boards are already underway, with the process being near completion.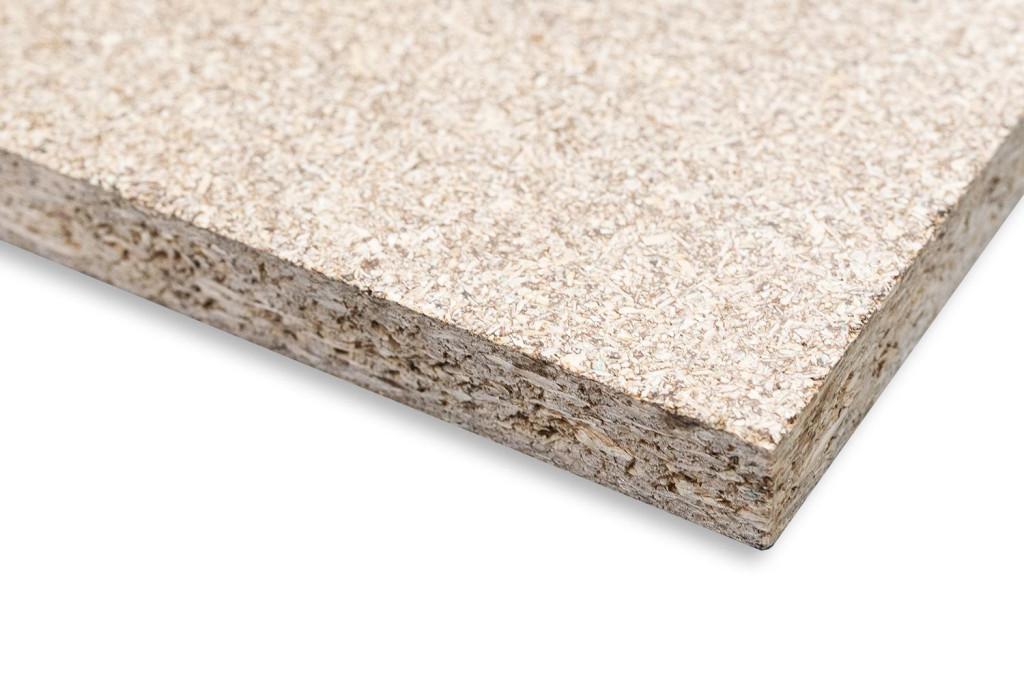 Significant cooperation for Stora Enso
Previously, as a byproduct of the pulp industry, lignin has been typically utilised as bioenergy in energy production. NeoLigno® serves as an example of how Stora Enso increases the value added of lignin without increasing the use of wood.

"Stora Enso has been refining lignin commercially since 2015. NeoLigno® is our first own binder product that replaces fossil-based adhesives", says Lauri Lehtonen, Head of Innovation of Stora Enso's Biomaterials division.
Koskisen is the first company to utilise NeoLigno® in industrial production.
Currently being at its finishing phases, the Zero Furniture Board will enter markets in the autumn of 2022. After the furniture board, the next member of the Zero family will be the plywood board.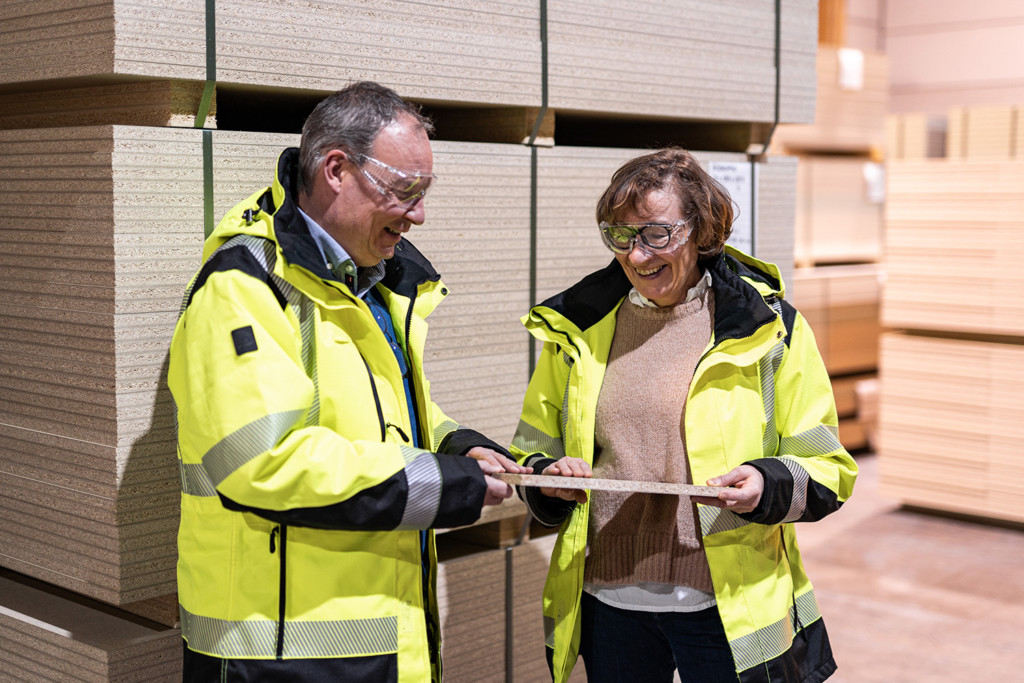 Additional information:
Riitta Ahokas, R&D Manager, riitta.ahokas@koskisen.com, tel. +358 40 553 4410
Satu Härkönen, Head of Communications, Finnish media relations, Stora Enso
tel. +358 40 832 7458
Koskisen Oy
Koskisen is a century-old international expert of wood processing, comprised of 900 dedicated industry professionals. Our products are sold to 70 countries with an annual turnover of €300M. In Finland we have wood procurement unit and we produce sawn timber products, plywood, particle boards and veneers. We also have production facilities in Poland.
Stora Enso
Part of the bioeconomy, Stora Enso is a leading global provider of renewable solutions in packaging, biomaterials, wooden construction and paper. We employ some 23 000 people and our shares are listed on the Helsinki (STEAV, STERV) and Stockholm (STE A, STE R) stock exchanges.