We've published a series of blog -postings during the spring, in which we describe Koskisen's role as a wood working company, the creation of our wood-based products and their journey to our quality aware customers. The article series is part of launching and implementing our new brand image.
Koskisen renewed its strategy and corporate image in autumn 2020. In addition to the bold new visual appearance, we wanted to emphasize in particular quality with this change. The new brand entails a strong promise on quality, and we will work hard on fulfilling continuously and progressively that promise.
The basic building blocks of premium quality include good raw materials, processes and production facilities. Quality, however, is the sum of actions, and in this equation people are in a central role. At Koskisen this has been understood for years, and we have invested significantly both in our personnel's wellbeing as well in developing our skills and competences.
Each year we measure the organization's wellbeing and employee satisfaction. In 2020 our average score of all answers was 3,69 (in scale of 1 to 5). It remained constant year-on-year, even during the exceptional, and demanding year burdened by the COVID-19 pandemic. The response rate developed favorably, and for the first time was above 70 %. Our average score was again above industrial benchmark in Finland, and our target is to further increase it to the minimum level of 4,0 in coming years.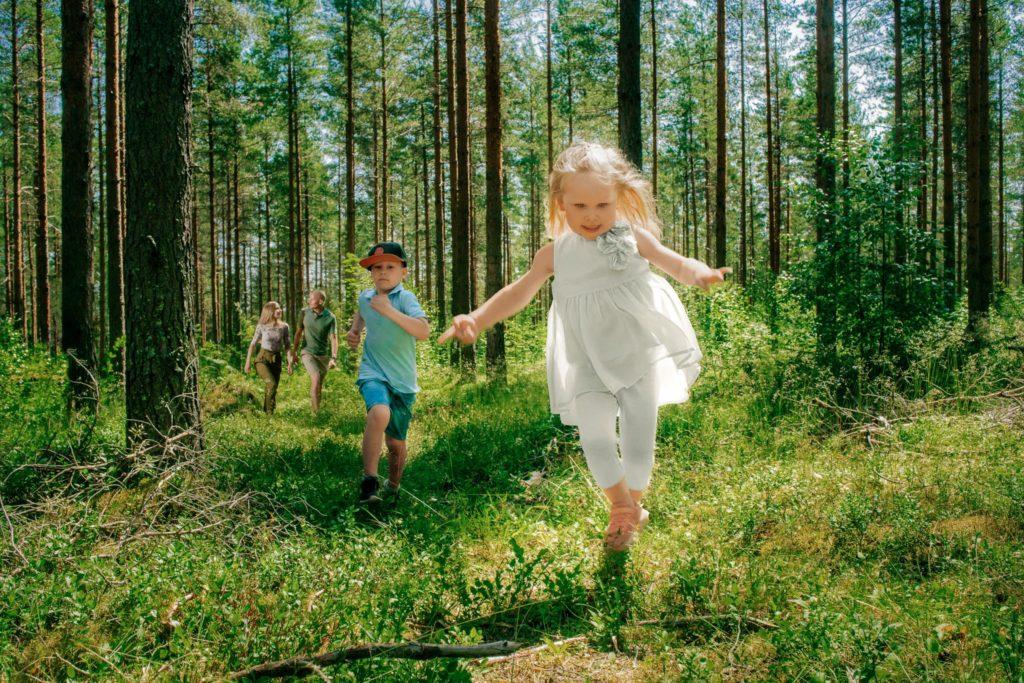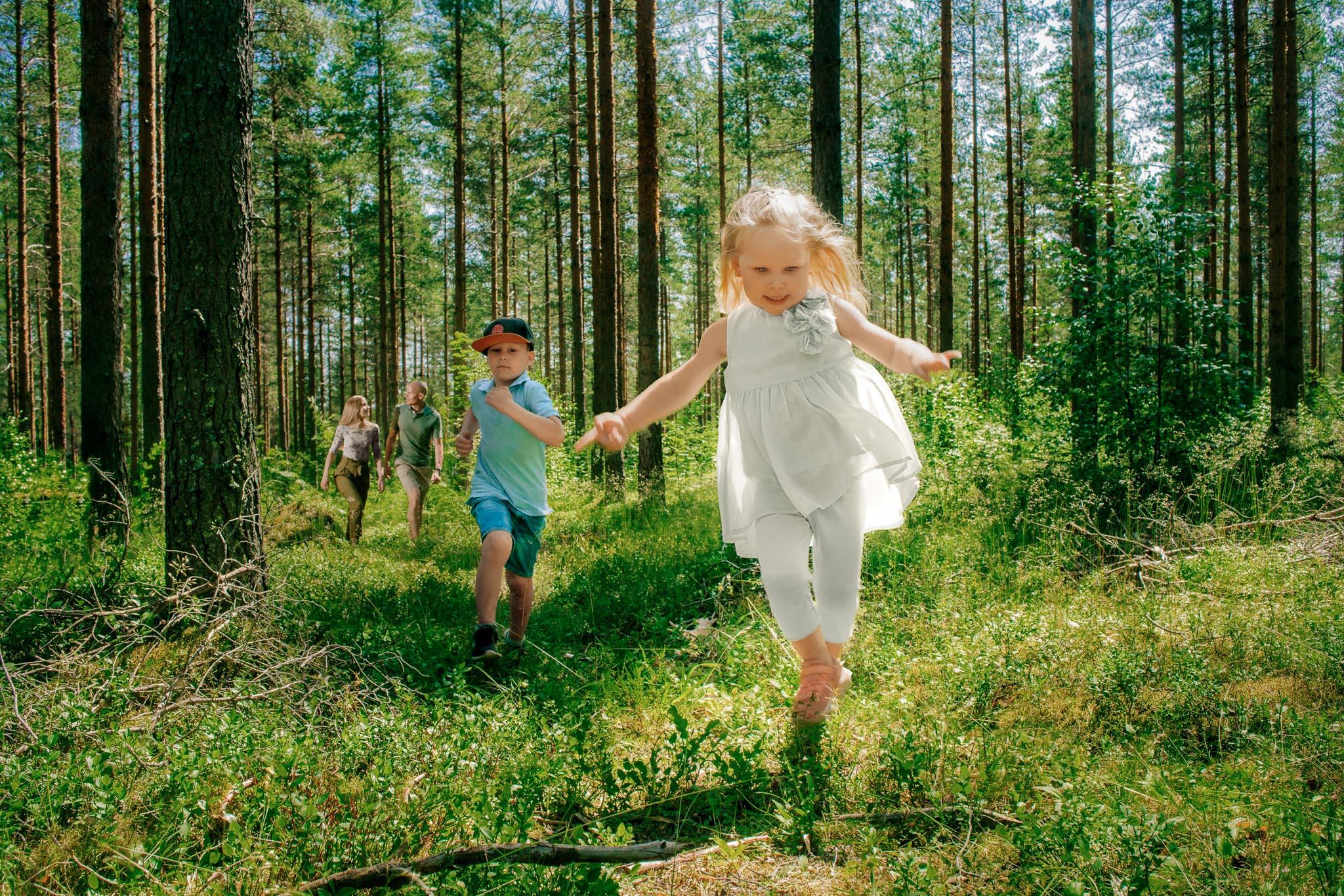 Koskisen offers a platform for tens of employees to gain their vocational and advanced vocational examinations annually. We work in close co-operation with the local vocational schools, universities of applied sciences as well as universities. During the years, more than 34 % examinations and degrees have been completed.
In addition to supporting degree-oriented education, the company offers several different professional training programs annually aiming at improving our skills and competences. These include, as an example continuous health and safety trainings, a 12 months long management training program for all supervisors, as well as an extensive Lean -training program currently active in the Panel Industry business unit.
Our renewed strategy from 2020 includes several central themes showing the way to our actions in the future. In addition to quality we want to emphasize our roots as a local, responsible operator. As an employer, we want to be the best among our peer group. By providing all Koskisen team members a solid platform to succeed on in their daily work, we can stand proudly behind our demanding brand promise – Koskisen. Quality has a name.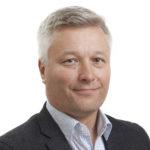 Writer is Jukka Pahta, CEO of Koskisen's Group