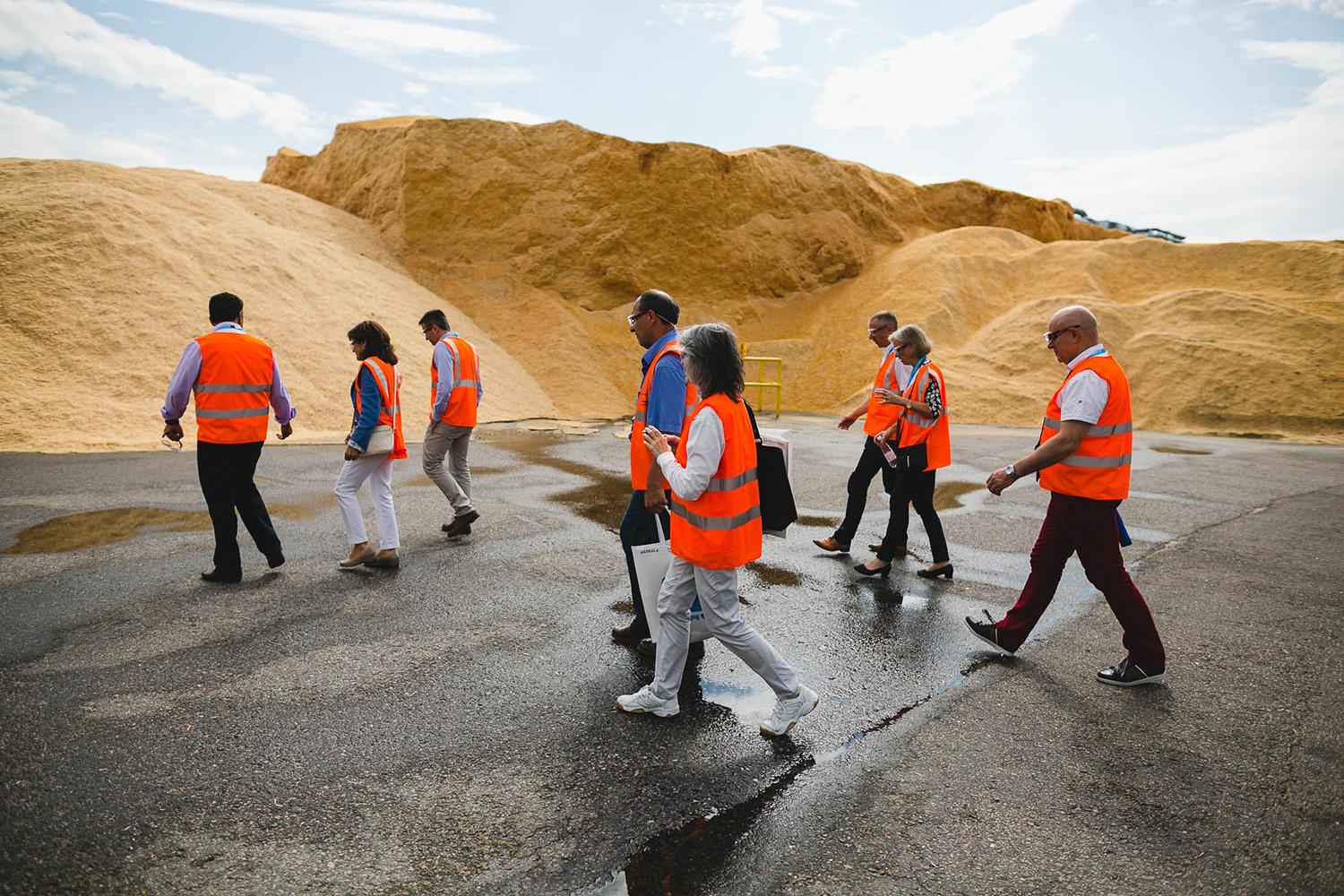 Community relations and networks
Active member of society
Koskisen is a locally visible, Finnish employer in Järvelä and Hirvensalmi. We also have operations in Poland. The local communities in our mills' localities hold a key role, for instance, in finding and retaining good employees. We actively maintain our connections with the local communities.
Our goal is to bring about positive co-operation and to maintain it with our stakeholders. We have surveyed our most important stakeholders and influence channels. Our strategy and local needs guide our activity in the networks. Our support activities also take long-term strategic reviews into account.
We are an active provider of training in society. In our internal training, we make use of representatives from external networks when possible and as needed. Our advocacy activities are mostly performed through our active memberships.
We also work closely together with Kärkölä community officials to improve the attractiveness of the area. We implement projects in close co-operation with educational institutions and students.
Our training co-operation partners:
Jyväskylä Educational Consortium Gradia
LAB University of Applied Sciences
Aalto University and LUT University
Salpaus Further Education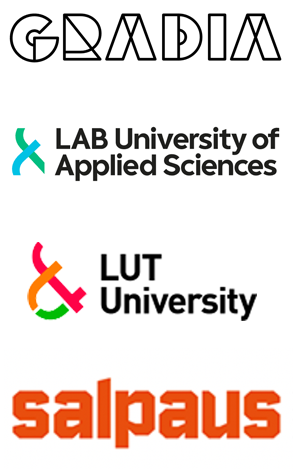 Networking helps us stay up to date with changes in our business environment
We are actively involved in several different non-profit organisations. By networking, we are able to develop our learning and to innovate and interact with other operators.
We are members of the following networks:
Perheyritysten Liitto (PL, Finnish Family Business Association)
Sahateollisuus ry (Finnish Sawmills Association)
European Organisation of the Sawmill Industry
European Panel Federation (EPF)
European Federation of the Plywood Industry (FEIC)
Puuinfo
Puumiesten liitto Puumiehet Ry (Timber Union)
Suomen Yrittäjät (Federation of Finnish Enterprises)