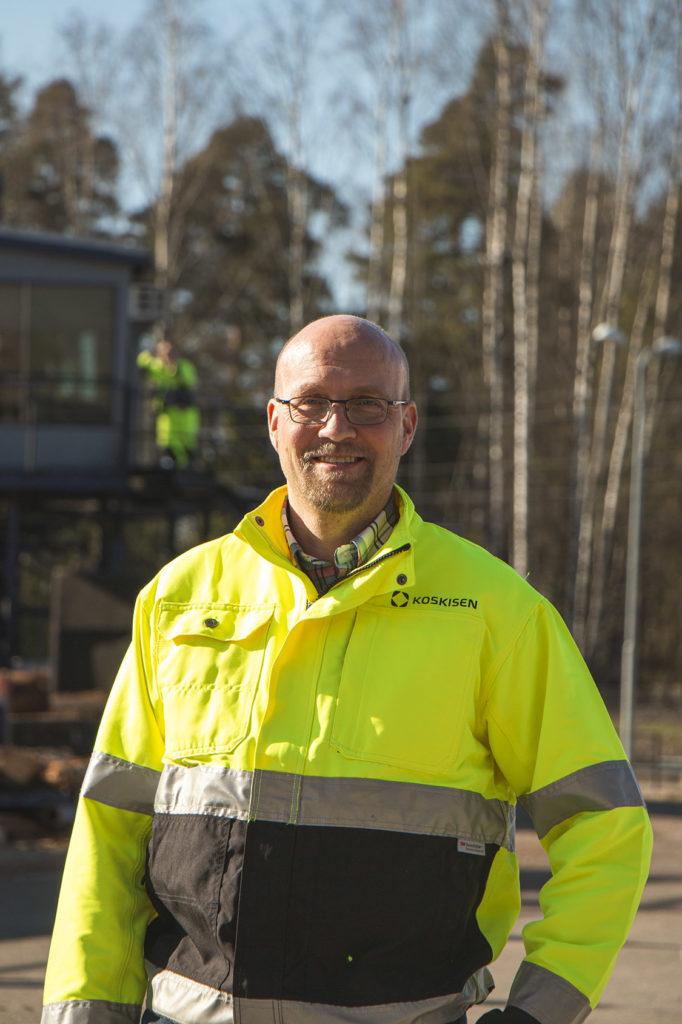 M.Sc. Tom-Peter Helenius (48) has been appointed as the new Director of Koskisen's Panel Industry. He started in his new position on 20 April 2020.
Helenius has diverse and extensive experience in production and sales management. Among the companies he has worked for are Suominen Flexibles (today Amerplast), where he was head of the special products business; Nokian Tyres, where he was plant manager; Grundfos, where he served as managing director for Finland; Smurfit Kappa as CEO, Finland; and most recently Kopar, where he was CEO.
"Tom-Peter's long-standing and extensive background in international management, covering the areas of product development, production and sales, provides a good base for him to take charge of Koskisen's Panel Industry. Heading up this unit demands a strong focus on results, which Tom-Peter has solidly displayed during the course of his career," says Jukka Pahta.
The new director's main task will be to continue, together with the entire personnel, the development and profitability improvement programme that was launched in Koskisen's Panel Industry in 2019. This will help guarantee Panel Industry's high-quality and profitable customer service capabilities.
"I am thrilled to be joining the Koskisen team. Wood as a material offers possibilities to further develop products and services. The overall development of the business is also important to me. Although the situation right now is challenging due to the coronavirus, I look forward to future meetings and discussions with the organisation and customers. Let's take care of ourselves and our loved ones!" says Helenius.
The Koskisen Group is a Finnish family company and a customer-focussed wood products industry forerunner, whose products are manufactured from a renewable raw material – Finnish wood. Koskisen produces birch plywood, sawn timber products and chipboard with a staff of more than 900. The company's turnover in 2019 was approximately EUR 270 million, more than half of which was gained through exports. The company's wood procurement is handled by Koskitukki, which procures two million cubic metres of wood from Finnish forest owners annually.
Koskisen Panel Industry manufactures plywood and chipboard. Koskisen's plywood products, made from high-quality Finnish birch, and the widest selection of chipboard in the markets offer tailored customer solutions for a wide range of end-use applications.