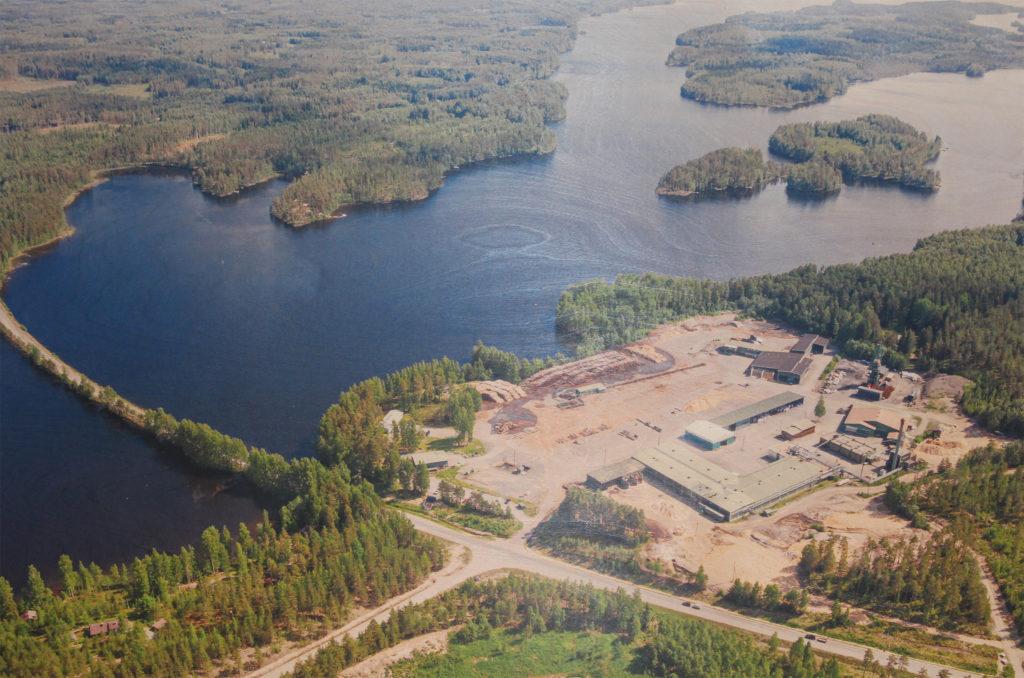 From the forest to the top product – the presentation of thin plywood business unit
The Koskisen Hirvensalmi thin plywood unit will produce high quality birch veneers and unique thin plywood for a wide variety of uses.
Production process will start by sorting the logs. Logs are measured and quality graded in this phase. Logs will continue to the soaking pool where logs are soaked in hot water in controlled conditions for few days' time. Soaking process will make logs easier to peel and enables high quality and thin, even 0,15 mm birch veneer peeling – 0,15 mm thick veneer is like printing paper. Logs are peeled to wide range of veneer thickness from 0,15 mm to 1,5 mm. Our experienced operators will have important role on peeling process to get the best yield from the logs and the result of high-quality veneers for further processing.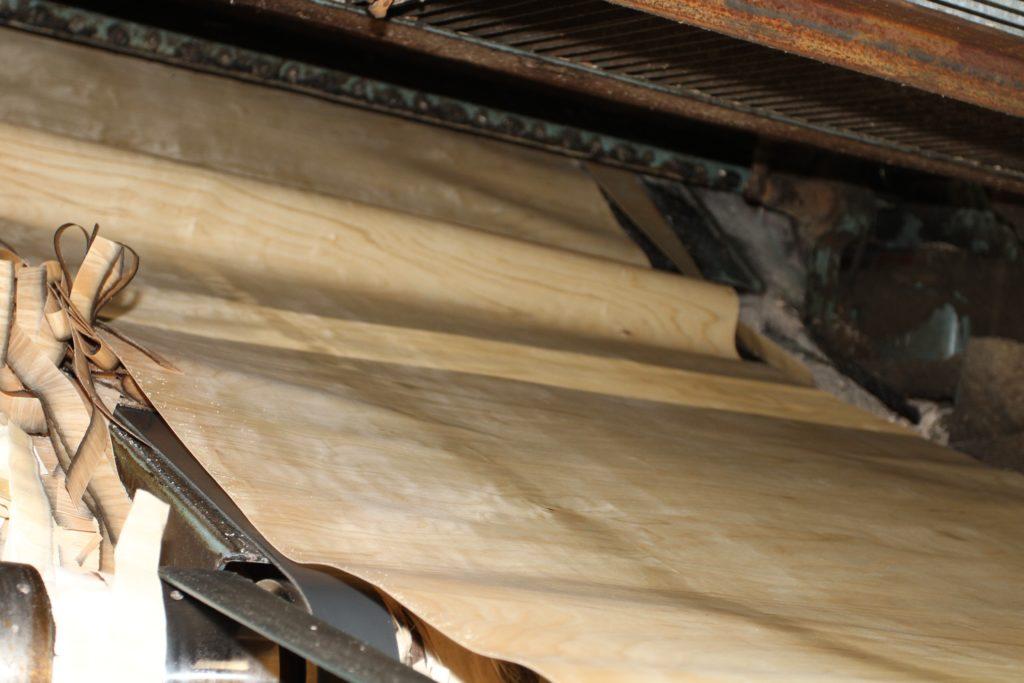 After peeling process, the wet veneers are cut in sheets and they will continue to the drying process. During the drying, the birch veneers are set to the moisture content required by veneer customer or required by further processes.
Dyed veneers are packaged and are delivered to customers in the dimensions and quality grades agreed with the customer. Light color birch veneers are used to make both furniture and design products.
Part of the peeled birch veneers continue their journey to the thin plywood production. In plywood production, veneers are typically stacked into plywood structures by cross-layup structure. Such a structure makes properties of the thin plywood board more balanced in both directions of the board. Our thinnest plywood board is 0.4 mm thick. Such thin plywood boards are used as raw material, e.g. prestigious design luminaires or plywood is used as printing material for postcards and business cards, for example. 0,4 mm thin plywood can be bended with tight radius without material breakage.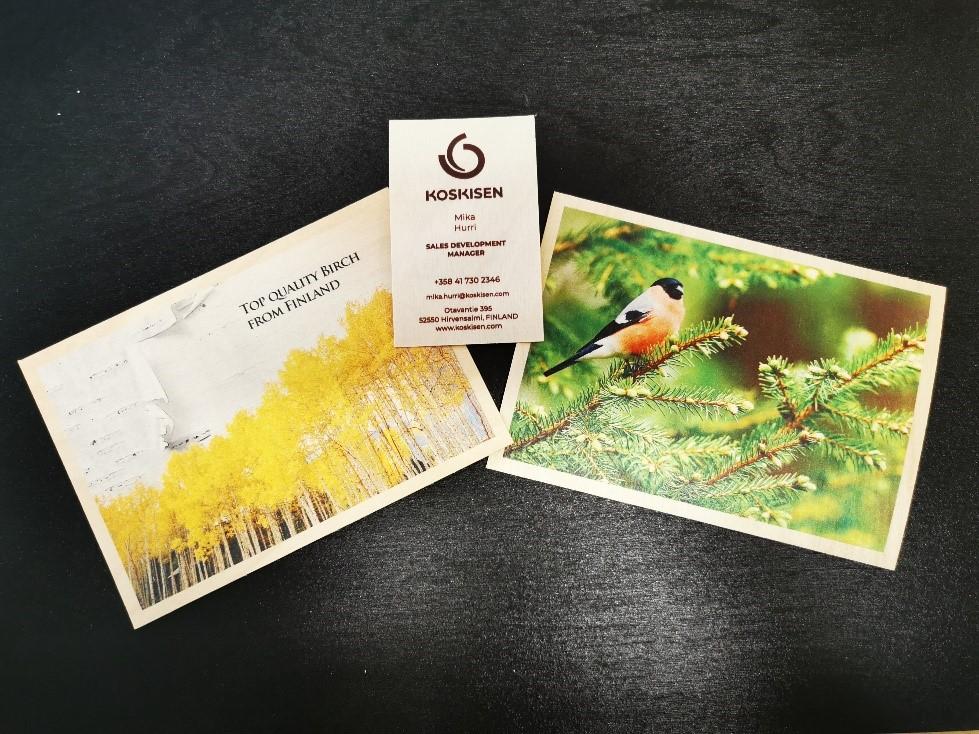 Modern woodworking machines, like laser cutting equipment enable the use of thin, strong and beautiful birch plywood in a wide range of design items. Birch plywood is used to make jewelry, decorative objects as well as other design products. The plywood most typically used in these applications is 1-3 mm thick. We will produce also thick panels (max 60 mm) as CLW thin plywood boards. These thick boards are suitable for machining e.g. as demanding machine parts, for example, table for saw blades.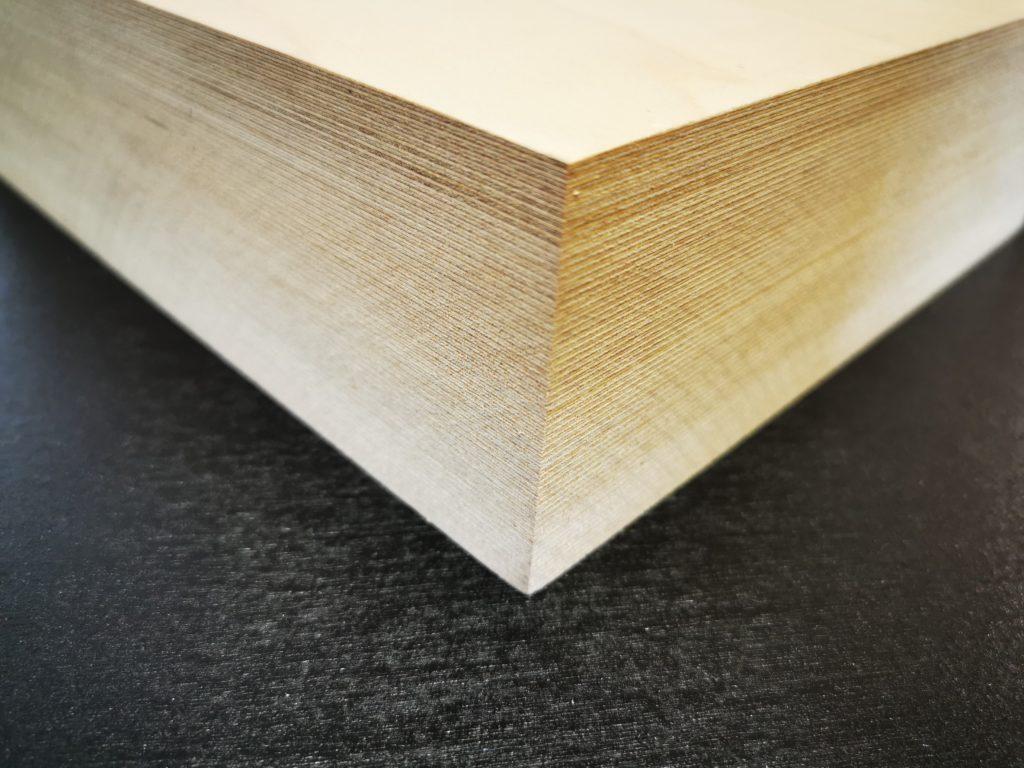 The most traditional use of thin plywood has been in manufacturing of small aircraft. People manufacturing and rebuilding the light-aircraft are using birch thin plywood due it´s mechanical performance and high quality. Each board are inspected individually by authorized inspector for this type of application.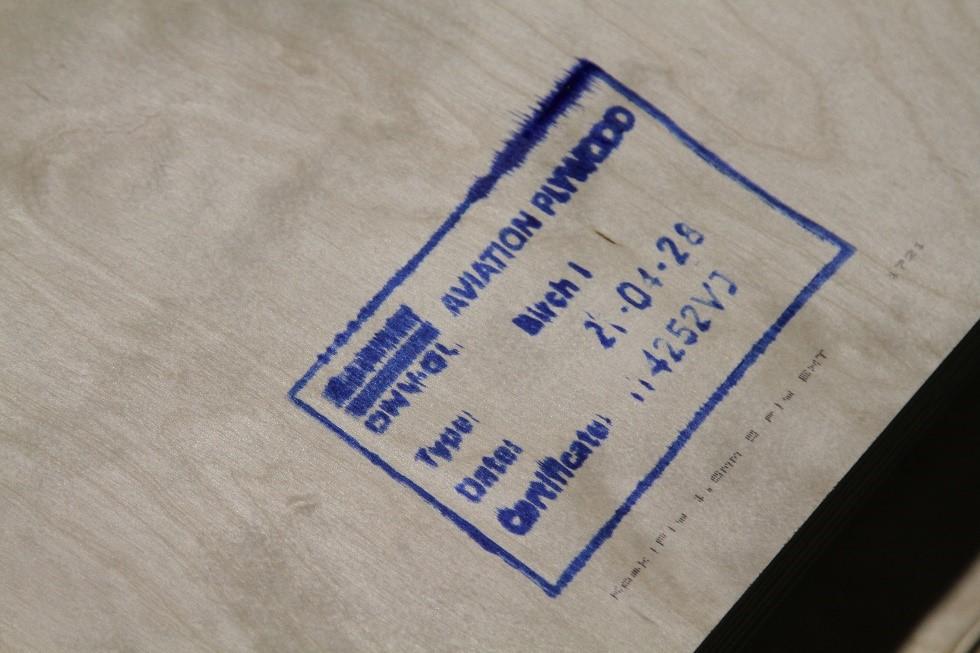 We offer to our customers a sustainable and ecological material for many use. Our raw material/logs will come from responsibly grown forests. We are able to offer to our customers PEFC or FSC certified plywood boards, which proves our responsibility as a wood processor.
Our goal is to work as customer's partner and help our customers to success on their business with our high-quality products and service.
We are the customer's quality partner. Quality has a name – Koskisen.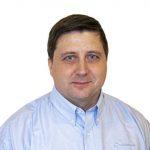 Writer – Mika Hurri, Sales Development Manager, Koskisen Thin Plywood Industry