The start-up of Koskisen's new sawmill is just a few months away. While employees will get to work in entirely new premises, customers are looking forward to the possibilities the mill's state-of-the-art technology will offer.
The Japanese company Sumitomo Forestry's roots date back more than 330 years. Over the years, the family company, which originally supplied energy wood to a copper mine, has grown into a multi-sector company whose operations are still centred on wood. Today, the cornerstones of the Sumitomo Forestry Group's business include not only construction, forest and environmental management, but also care facilities, as well as the sale of timber products, such as logs, sawn timber, plywood and building materials.
Co-operation between Sumitomo Forestry and Koskisen began some ten years ago and has grown quite rapidly since then. The main product is Genban, which is used as a raw material by the planing mills.
"We used to buy from another Finnish company, but that company decided to stop producing Genban seven years ago. As a result, our volumes from Koskisen grew substantially," recounts Hiroki Hayashi, who handles sawn timber trade out of Sumitomo Forestry's office in Amsterdam.
But that wasn't the only reason, according to Hayashi. Koskisen's flexibility in lengths, the availability of heart-free sawn timber and an understanding of the Japanese market have solidified the partnership.
"We also have strong mutual trust, especially with Tommi Sneck and Juha Virmiala," he says.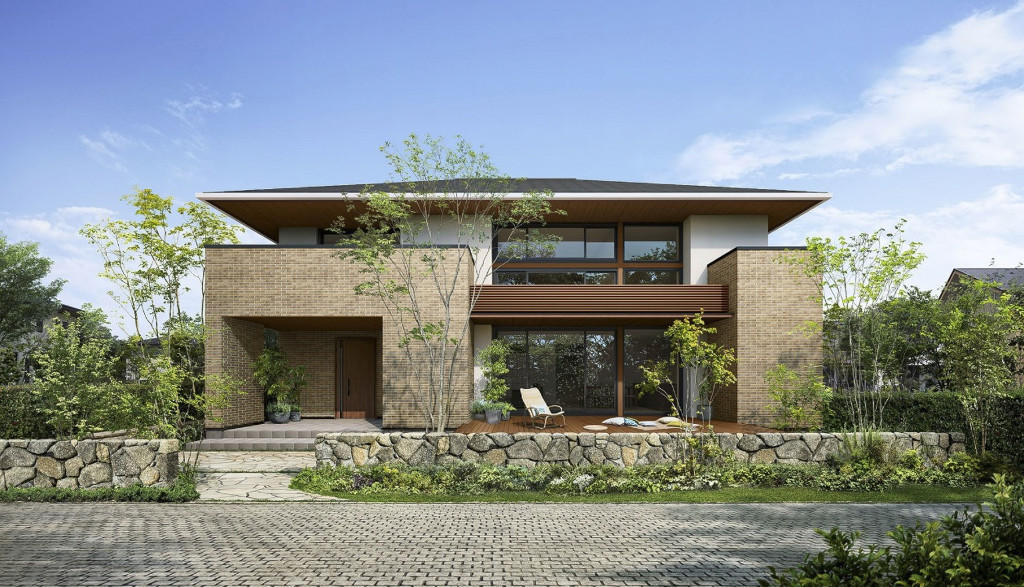 Performance boost
Koskisen's sawmill investment is also sparking a lot of positive expectations at Sumitomo Forestry. Hayashi has visited the construction site and says he was impressed by what he saw and heard. He also praised the earlier stick-stacking line investment.
"All of these investments in Koskisen's sawmill will improve both productivity and efficiency, not to mention reinforce the company's delivery capabilities," says Hayashi.
A sawmill that enables increasingly diverse production will also open the door to broader co-operation. Hayashi says two potential new products are planed Hagara in small dimensions and 2x4s.
"A growing product range will give us the opportunity to expand our trade within Japan, but also to the US. I hope we will be able to diversify our co-operation, not just in a narrow segment, but also in terms of more general products," Hayashi sums up.