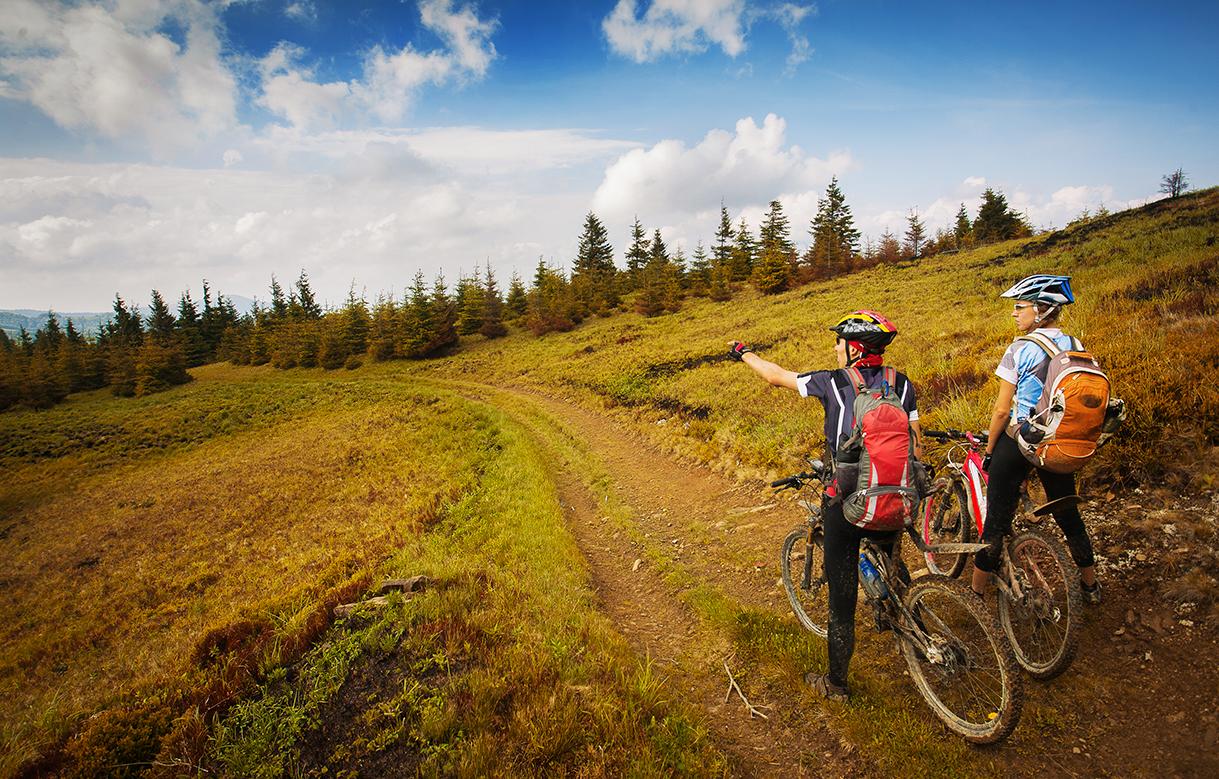 Sponsorship and support activities
Our support activities focus on young people
The underlying idea behind our support activities is to promote activities or communities that contribute to the continuity of our company, and well-being and competence development of our employees.
We want to be involved in building partnerships at the earliest stage possible, and now we have chosen three main themes around which our support activities will focus:
– Development of future employees' competence
– Supporting future employees' well-being
– Supporting research in our industry and related final theses
Under the theme 'Future employees', we support Kärkölä's lower secondary school and, in the form of student grants, students in the fields of forestry and wood processing. We also support final projects and theses on a case-by-case basis.
With the theme "well-being young people", we support youth sports in our factory locations.
Sponsorship application
We allocate support to selected objects for a year at a time. Selections of supported objects are made at the beginning of the year based on the applications we receive via the electronic form. The objects to be supported are selected from our operating locations in Finland and Poland. We prioritize objects where as many as possible benefit from our support at the same time.
Unfortunately, we cannot answer telephone or e-mail inquiries due to the large number of inquiries. Support and donation requests are made electronically using a form.