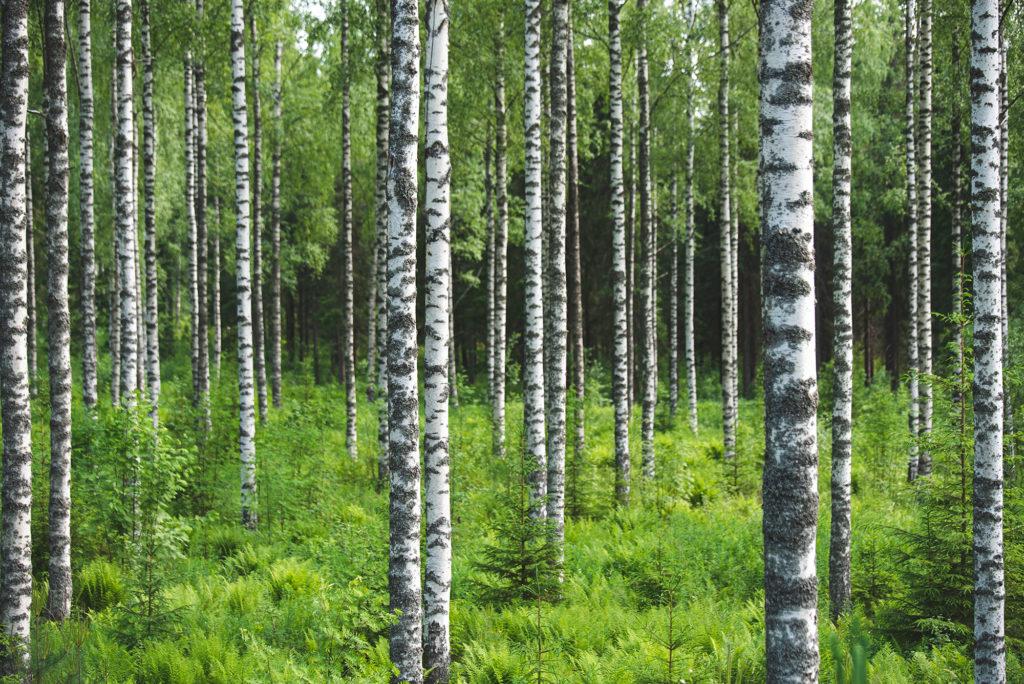 From forest to top products – unit presentations continues
When a passenger arrives from the long-distance flight to the arrival hall of the new Westwing airport terminal in Helsinki, he can see a Finnish birch forest at its best; beautiful perforated birch plywood interior elements made by us. The products we manufacture are also used on a daily basis by many builders, combination vehicle drivers, furniture manufacturers and die cut panel installers. Each of them can make observations about the high quality, technical properties and, above all, reliability of our products. The further processor and end customer of each birch plywood we manufacture can be confident that the wooden raw material is traceable and all other materials we use are ethically manufactured and meet our requirements.
Above all, our customers can rely on skilled and professional personnel who manage the manufacturing of hundreds of different plywood product variations and supporting customer in their own manufacturing process, as well as developing new product features together with them. For us, customers are more than just codes, we talk about the customer in their name and we know both their requirements and the challenges. Plywood panels may look very similar and simply, but the production planning of different veneer grades and plywood panels required in our complex product range is not possible without a good knowledge of customers and customer requirements.
Before the birch log ends up in the forest for the customer, many different steps take place. Plywood manufacturing is a very fascinating process where the log is first turned into veneers and how, in later stages, the plywood is rebuilt into a strong, durable and even beautiful looking product.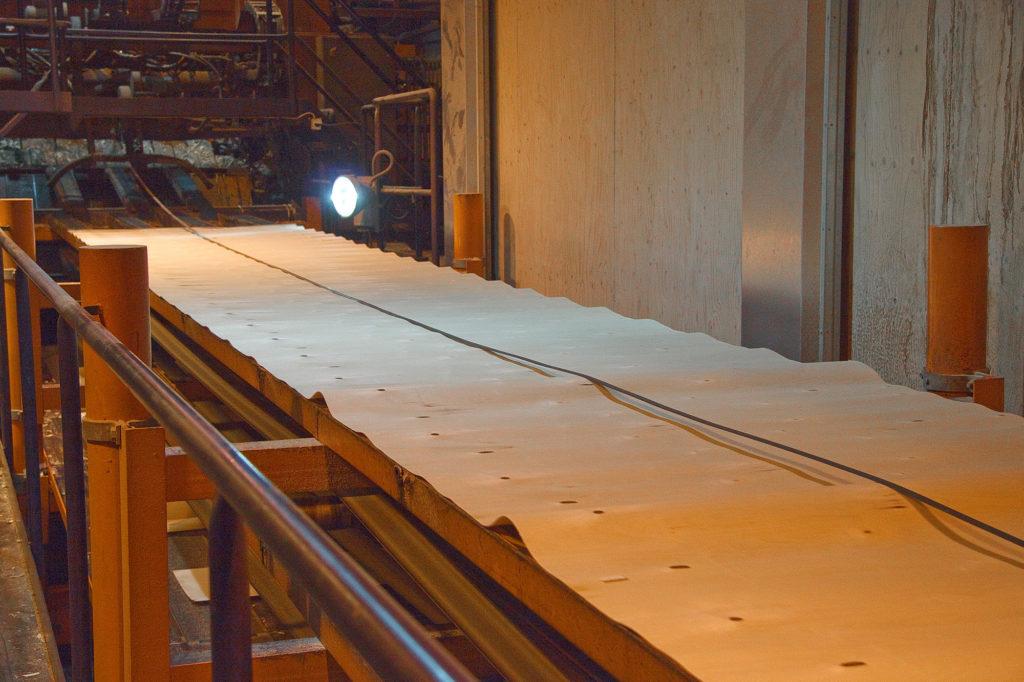 We can't stop looking and wondering when a lathe spins at high speed turning warm, 24-hour soaked log into over 25-meters long veneer mat, while you can already see what kind of veneer is falling from a tree. Dry, sorted and further processed veneers continue their journey to different plywood structures according to the requirements of the end use. In gluing, plywood is stacked from veneers, placing the veneers perpendicularly to each other so that the grain direction of the surface veneers is the same. Either phenolic resin or melamine resin is used as the adhesives. After the hot pressing, we have the based panel ready, which means that the journey continues. To this stage of manufacturing process our quality control has conducted numerous tests and evaluation of results, that we can rely on the strength properties of plywood.
After edge sawing and sanding, plywood is at its most beautiful, but perhaps not at its most usable, which is the reason we have almost one hundred of different coating variations to improve technical performance and properties according to customer needs and end-use requirements. 90% of customers buy coated plywood. In further processing, even small customer-specific batches are efficiently manufactured with specific dimensions or CNC machining. Each plywood is evaluated separately before packaging.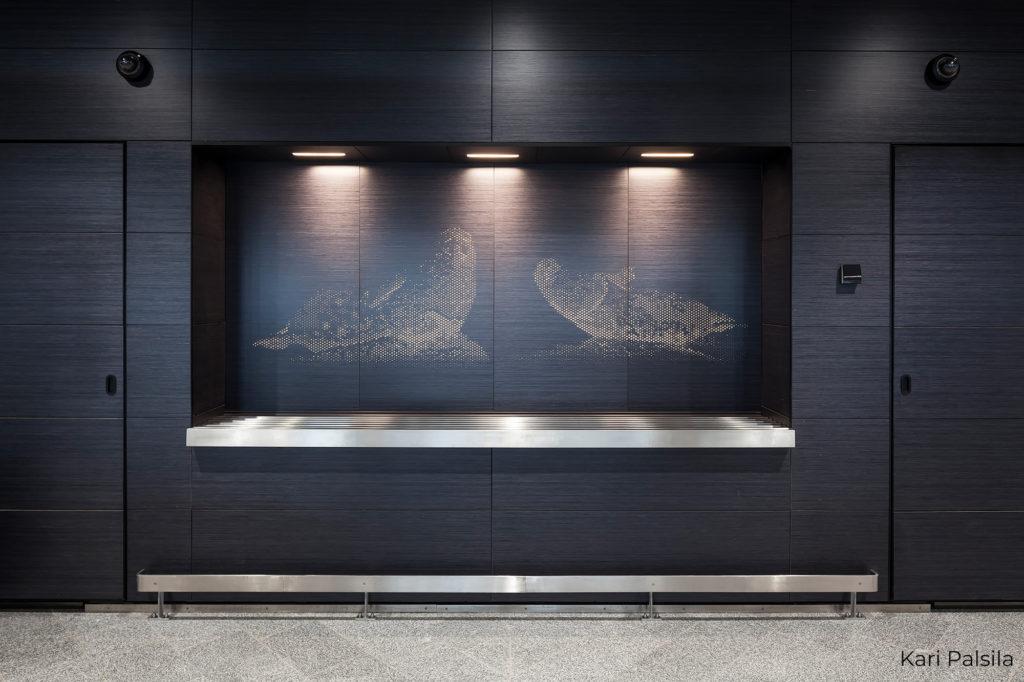 Our customers have made a good choice for the environment by choosing our product from wood, it binds carbon throughout its life cycle. And even if it is wood, we also include high production expertise, strong technical support, competent customer service, uncompromising quality control and testing, product traceability and, above all, sustainable and reliable forest management, we will need wood raw material also in future.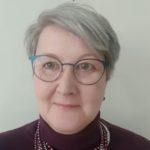 Writer is Koskisen's panel industry's Head of Procurement and Quality Anna-Maaret Roppola